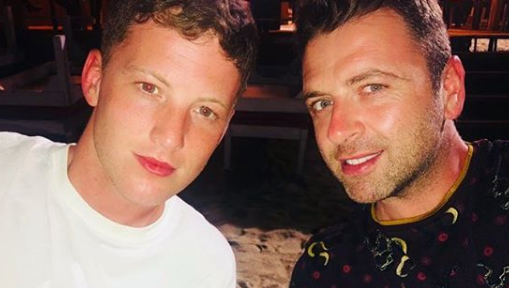 Westlife's Markus Feehily has confirmed he's having a child with fiancé Cailean.
The happy couple, who announced their engagement earlier this year, are set to become parents in a matter of months.
Sharing a snap of the happy couple looking at the baby scan, he said, "It really makes this my most special birthday EVER to let everyone know that later this year we will become dads for the first time.
"This is the proudest moment of our lives and we are beyond excited to say it out loud."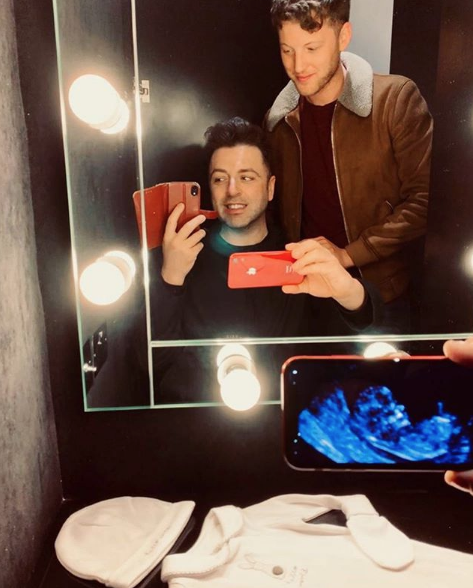 Bandmate Kian was quick to share his well-wishes with the happy couple, revealing his delight over the latest addition to the family.
"Such huge excitement here today. Not only is it Mark's birthday, but then for him and Cailean to share the news that they are having a baby. Agh. You gotta love this Westlife family. 10 Westlife babies now."
Huge congrats to Markus and Cailean!