It's an exciting day for Kian Egan and Jodi Albert, as they celebrate their youngest son's birthday.
Little Cobi has just turned three, and mum Jodi begged him to 'slow down' as he's growing up so quickly.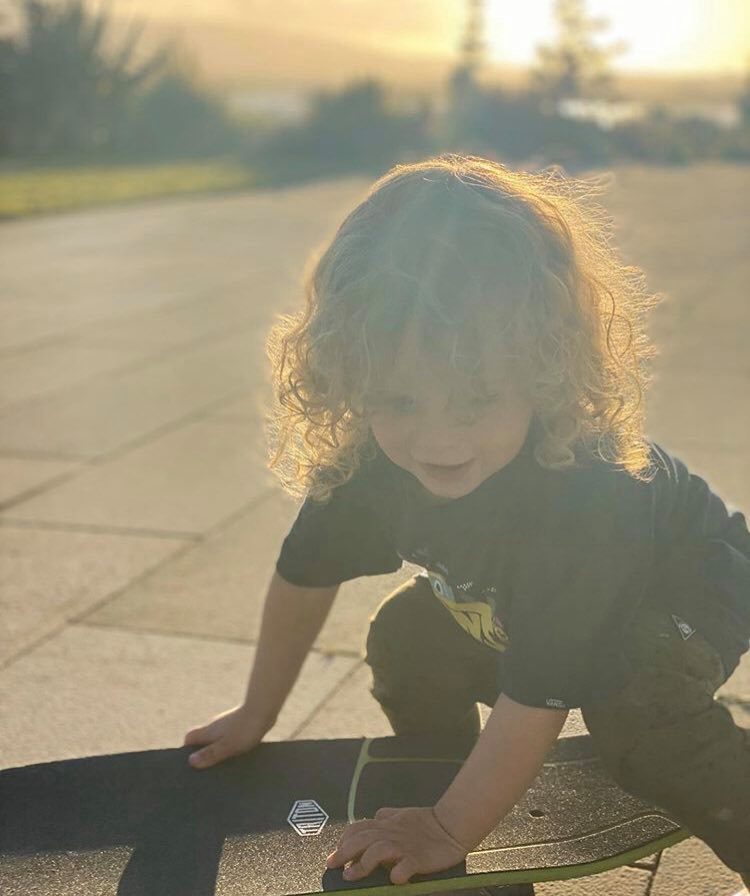 Sharing an adorable pic of the youngster, she wrote, "To the littlest Egan, but craziest one in our little crew, happy 3rd birthday my dare devil precious baby.
"I cannot believe you're three already. We love you so much. Slow down please!"
To mark the occasion, they covered the house with Paw Patrol balloons and a matching cake.
They arranged bouncy castle too for their back garden, which we're sure kept Cobi and his brothers Koa and Zekey entertained for hours.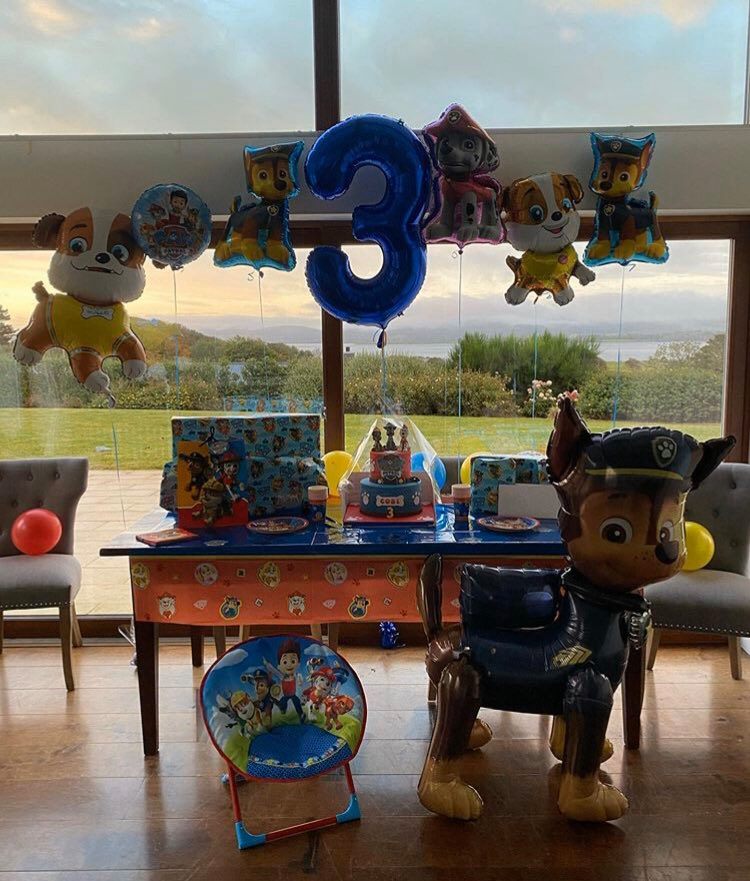 There's been plenty of celebrations in their household recently, as their eldest son Koa made his communion over the weekend.
He looked handsome as ever in a light linen suit for his big day, while his brothers Zekey and Cobi wore matching outfits, consisting of blue shorts and white shirts.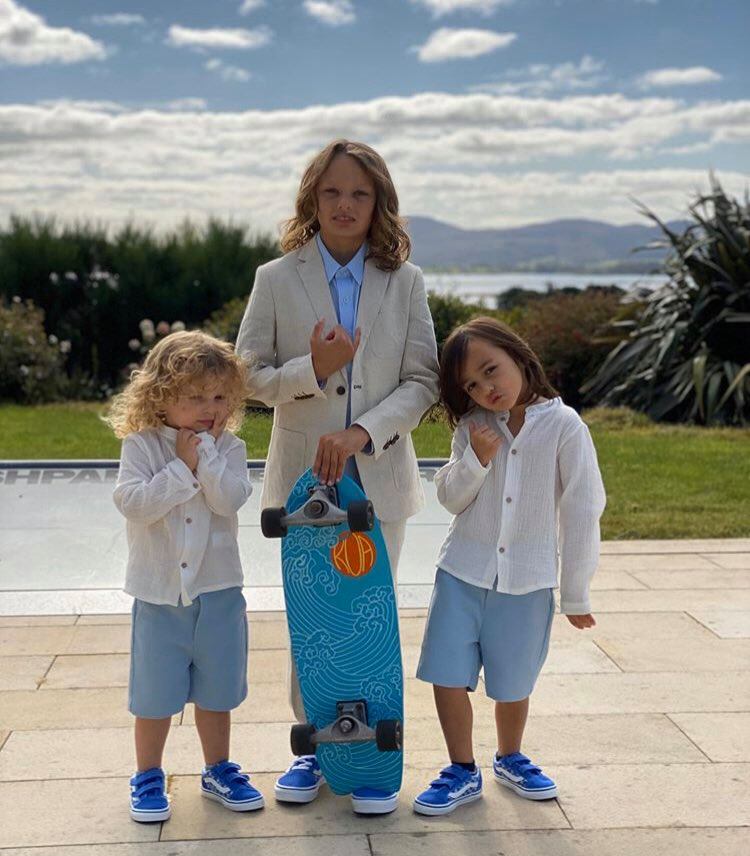 Jodi stunned in an elegant blouse and trouser combo for the occasion, while Kian wore a dapper grey suit.
Alongside some of the pics, Jodi said, "So proud of my lil surfy baby making his Holy Communion yesterday.
"We love you and your special kind heart so much Koa! My mummy in heaven even made the sunshine for him from sunrise to sunset."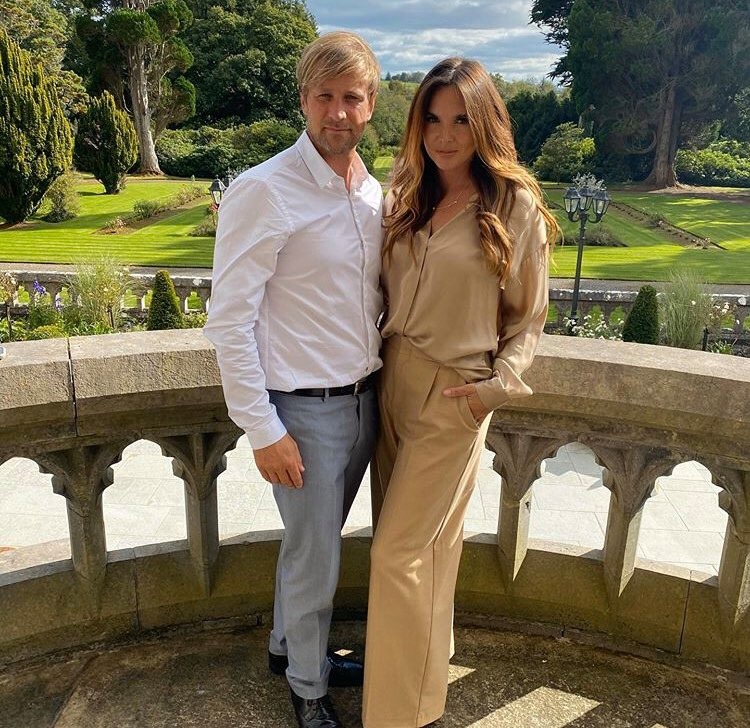 Following the ceremony, the family and some of their nearest and dearest, retired to the Markree Castle in Sligo for dinner.
They had the entire venue to themselves for the occasion, and Jodi joked; "think we might just move in."