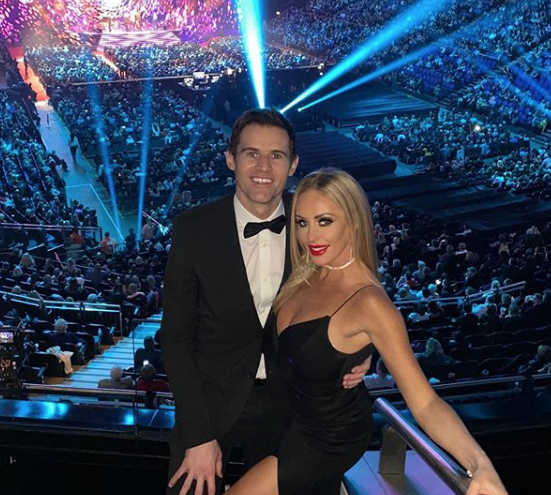 Kevin Kilbane and Brianne Delcourt have already set the date for their upcoming nuptials and have now discussed plans to get married here in Ireland!
In an interview with Hello! Magazine he revealed that they'd like to get married in Mayo as this is where his father was born.
Brianne shared her delight at the news saying; "Our heart is set on getting married in Ireland, it will be so beautiful, and it is special to Kevin."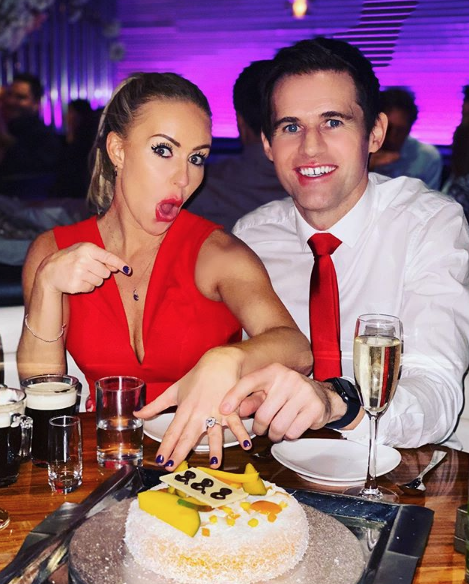 The pair, who met on Dancing on Ice a few months ago, announced their engagement only recently.
Wasting no time, the duo have already been planning their big day – confirming they've a date in mind.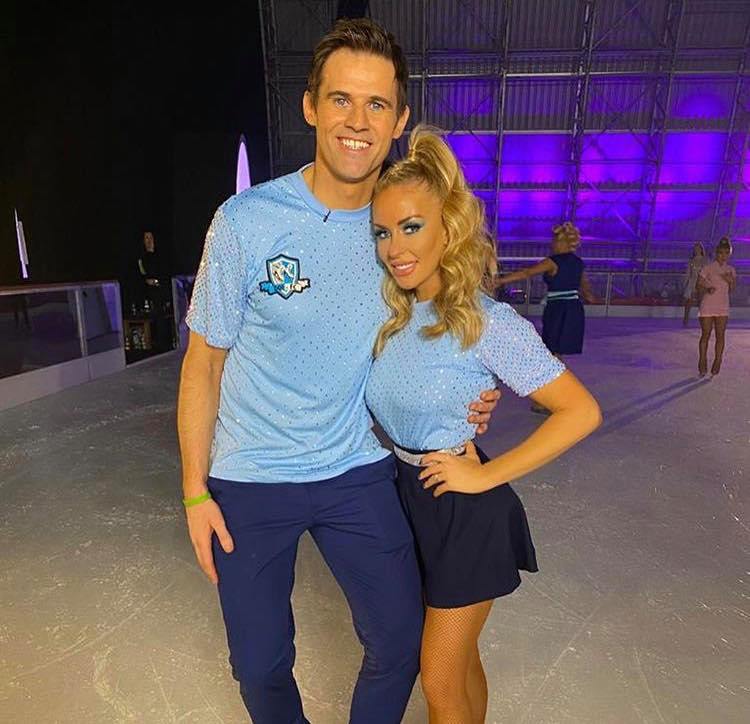 Speaking to Philip and Holly on Dancing on Ice, the Irish footballer said, "We have a day, certainly a timescale in our heads so we know what we're doing."
The beautiful bride-to-be added, "We couldn't be happier. I'm a lucky girl."