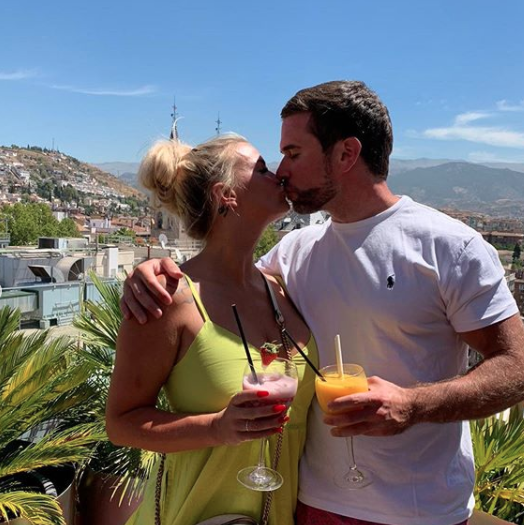 Kerry Katona has shared a video with her followers of her boyfriend proposing while on holiday in Spain. The family had jetted off to the sun to start birthday celebrations as she turns 40 later this month.
While in the gorgeous surroundings, Kerry's boyfriend, Ryan Mahony, decided to pop the question.
The cameras, which film for her YouTube channel, caught Kerry's shocked reaction as the 39 year old dropped to the ground in disbelief before asking Ryan if he was sure.
Ever the joker, Kerry said; "You know my track record right?" referring to her previous marriages.
View this post on Instagram
The former Atomic Kitten has been married three times, first to Westlife singer, Brian McFadden in 2002. Kerry later married Mark Croft, a taxi driver in 2007 before they went their separate ways in 2011.
Kerry then married George Kay in 2014, who passed away from an overdose at 39 years of age back in 2017.
Despite Kerry asking if he was sure, Ryan, 31 was positive saying; "I love you, and the ring as well is good isn't it?"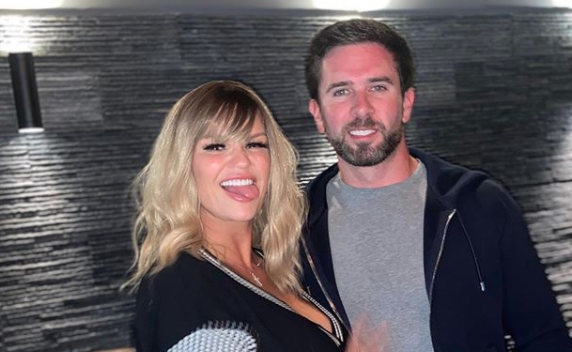 Kerry posted the video on her Instagram as well as her YouTube channel sharing; "He is mad!!!!! … here we go again to be honest Ryan and I don't really post about each other and on insta but really wanna share this happy moment with you all.."
The couple have been together for two years.