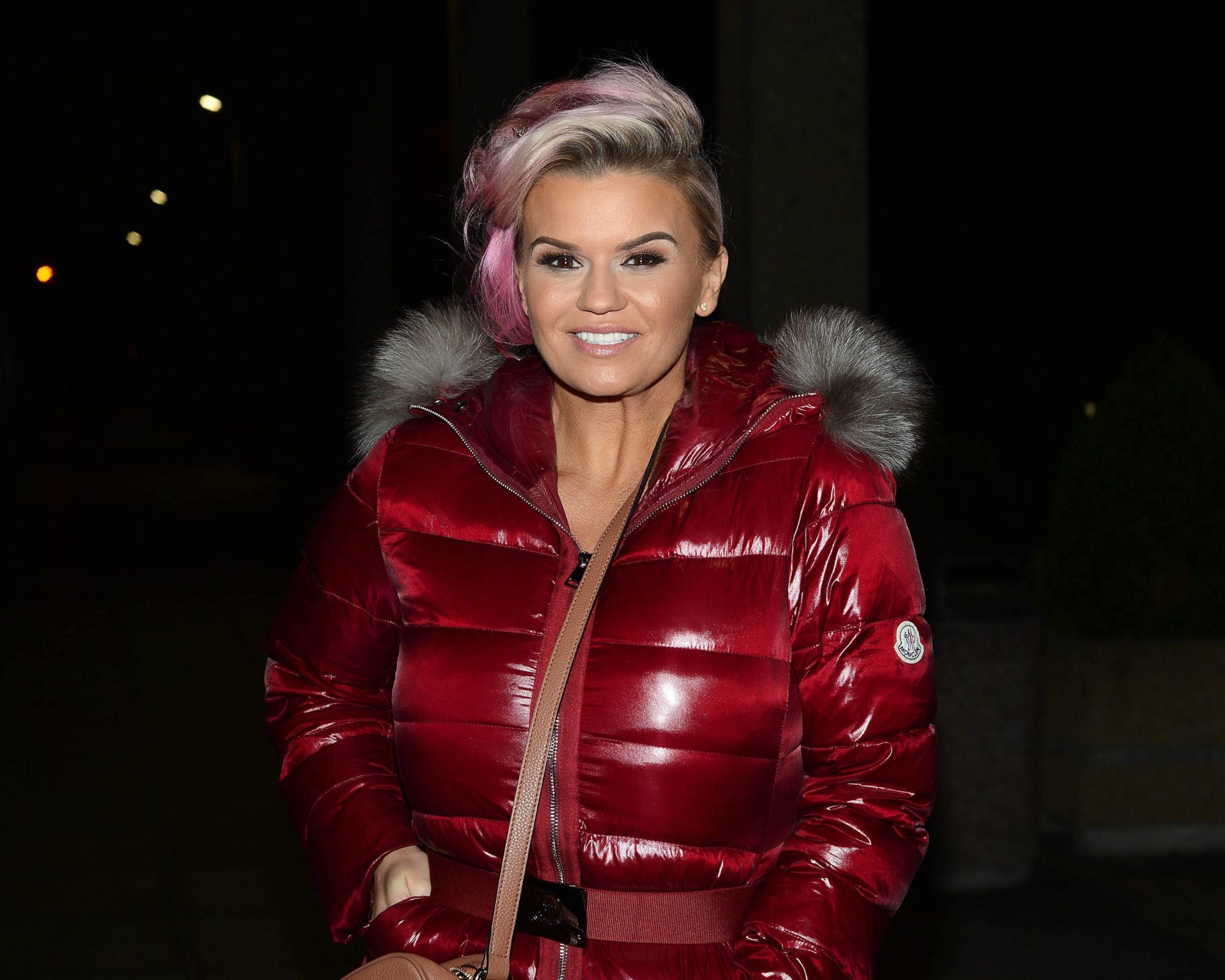 Kerry Katona has shared her upset after discovering she won't get to see daughter Molly until 2021.
The 19-year-old has been based in Ireland for the last couple of years, living with her dad Brian McFadden's parents, as she attends college.
Now, due to lockdown restrictions across both Ireland and UK, as well as plans to spend Christmas with her dad, Molly won't be back with her mum for weeks.
In her column for NEW Magazine, Kerry revealed it's been incredibly tough being apart for so long and admits her misses her eldest daughter terribly.
"She's at uni in Dublin, so she'll be staying in Ireland and, seeing as she spends every other Christmas with her dad's family out there, I won't be seeing her until next year," she said.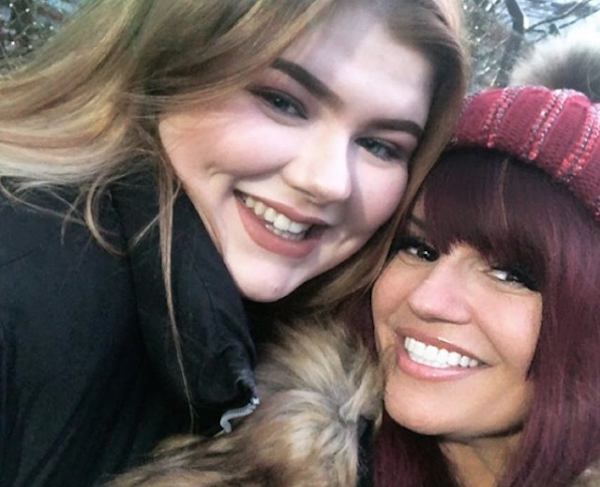 "I know she's finding the prospect of it really hard and so am I. That girl is my best friend and the thought of not being able to hug her until 2021 is hideous. We're gonna be doing a lot of video calls to make up for it!"
Molly was over in the UK with her mum for the majority of the first lockdown earlier this year, but returned to Irish shores over the summer.
At the time of her departure, Kerry said, "I've been in bits all week. That girl is my best friend and we're completely inseparable, so for me it's like having my right arm ripped off."
Kerry has four other children; Lilly-Sue, Heidi, Maxwell and Dylan-Jorge.