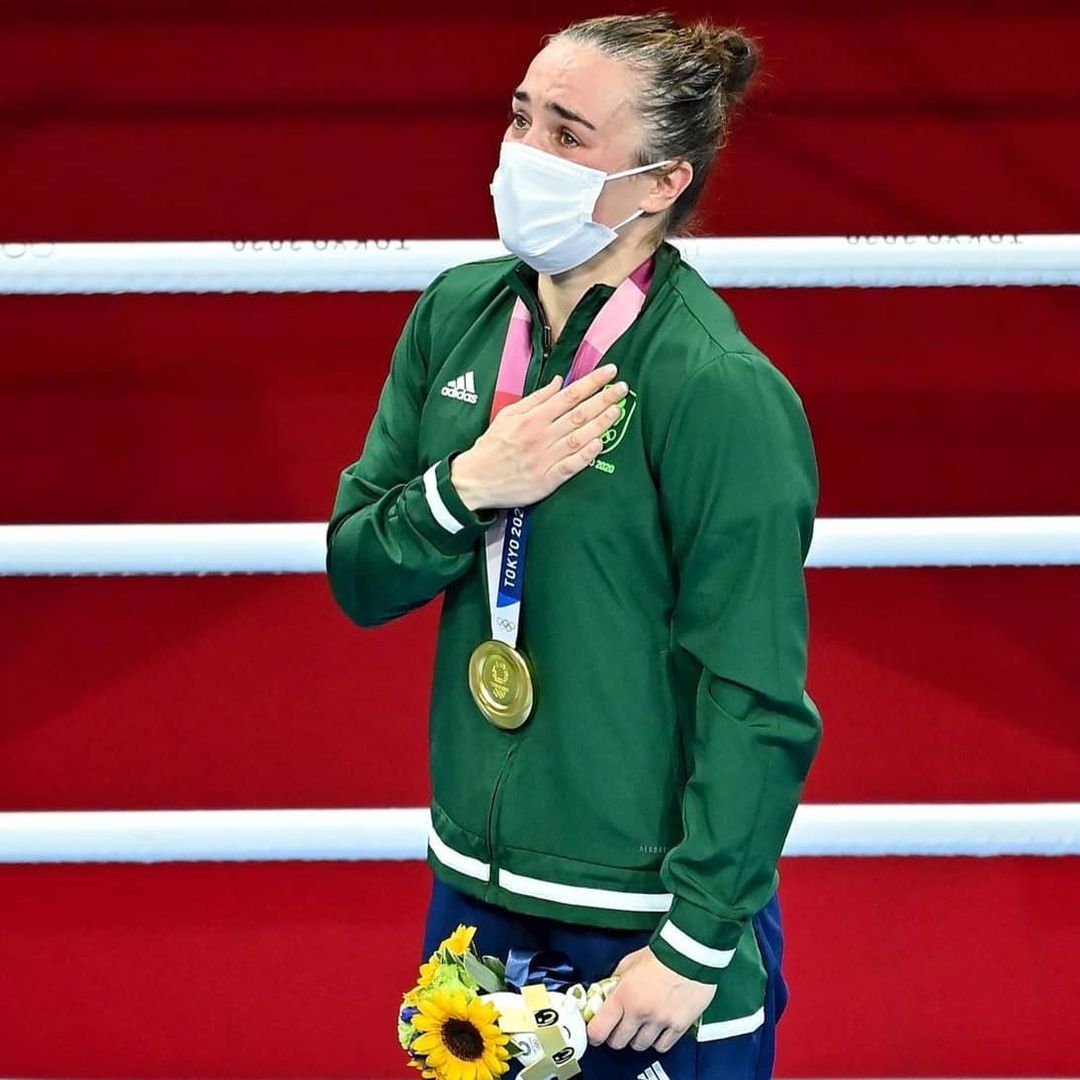 Kellie Harrington's ascent to one of the most talented boxers this country has ever seen is like something out of a novel.
So much so, that the Olympian has written her autobiography and it will be hitting shelves sooner than we thought.
At the beginning of the year, she confirmed that she had teamed up with Roddy Doyle to write the book.
She has now revealed that the book will be out in October of this year.
Speaking to RTÉ she explained, "We're finished the writing so now it's just going through all the editing, but myself and Roddy are done."
She added that writing the story of her life was "an emotional rollercoaster".
"When the opportunity came around to do the book, I said to the publishers, it's Roddy Doyle or nobody, so I had to get his phone number and I met him for a coffee to persuade him."
The book will explore her sometimes troubled childhood, her unlikely rise to greatness and her continuing commitment to living a normal life which involves her remaining an amateur boxer and keeping her job as a cleaner in a psychiatric hospital.
View this post on Instagram
Since announcing her plans to write her book, her life has just become even more incredible.
In April, she tied the knot with the love of her life, Mandy Loughlin before the pair bought their first house.
She was also awarded Freedom of the City of Dublin in June, making her one of seven women to receive the honour since 1876. She was joined by Professor Mary Aiken and Ailbhe Smyth as three accepted the title.