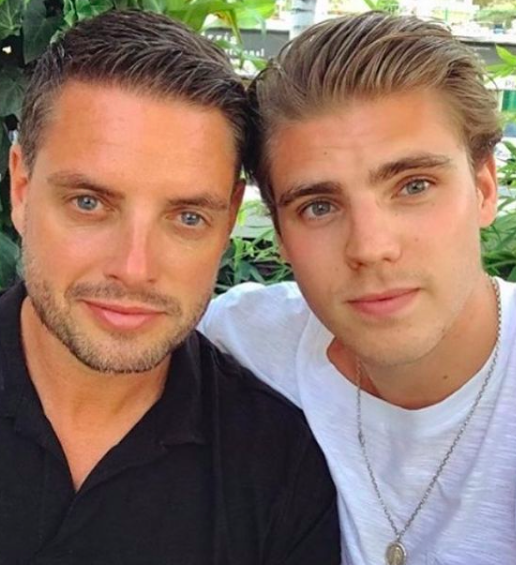 Show business certainly runs in the family for Keith Duffy and his son Jay.
With his Dad a former member of Boyzone and current member of Boyzlife with a number of acting credits under his belt and Jay, in the world of acting and making a name for himself in his own right.
According to Keith, it looks like Jay's big break is on it's way. Speaking to OK! Magazine Keith said, "He's an actor, so he could be working for six months and have six months off. Jay's had years of anxiety over whether or not he made the right choice.
"He's done lots of stuff but you're constantly waiting on that big one to arrive. Now he's landed it. A really big one.
"It's the biggest streaming show in the world, so you can probably guess from that. Next year I think he'll blow up in America."
How exciting does that sound?!
As for which show that is, we're not sure yet, but we can't wait to find out soon!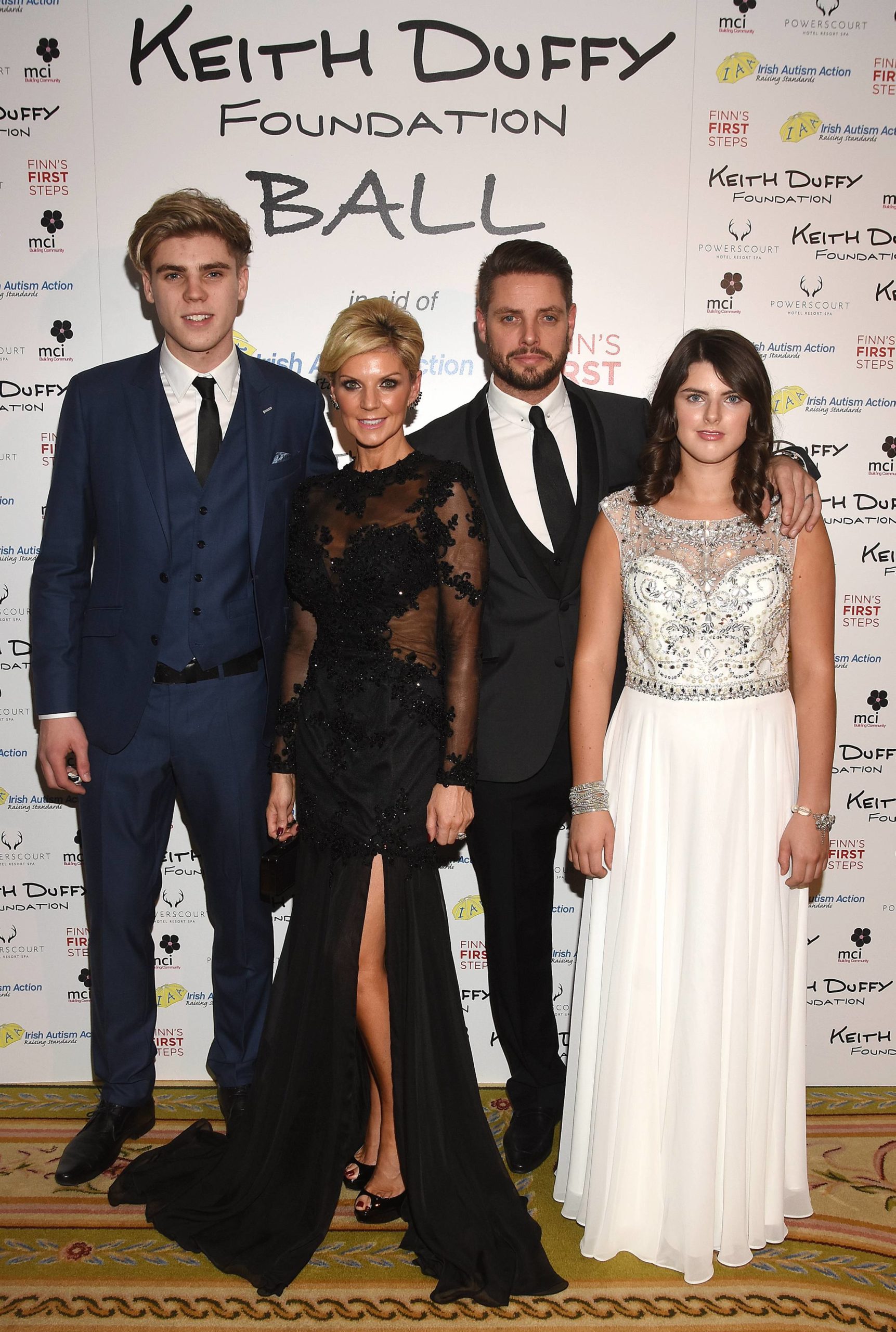 Last year Keith revealed that the pandemic helped him get closer to his children Jay and Mia. Speaking to the Irish Sun, he said, "For 18 months we had breakfast, lunch and dinner together and we played games together and got drunk together and I got to know the people that my children are.
"To be honest, every cloud has a silver lining and that was an absolute godsend to get that opportunity to find that closeness and that love with my family.
"The pandemic was relentless for a lot of people and for all those people who lost loved ones, they have our condolences. But for me, I was very, very lucky to have that quality time with my family which we will never forget and it's strengthened our bond forever."