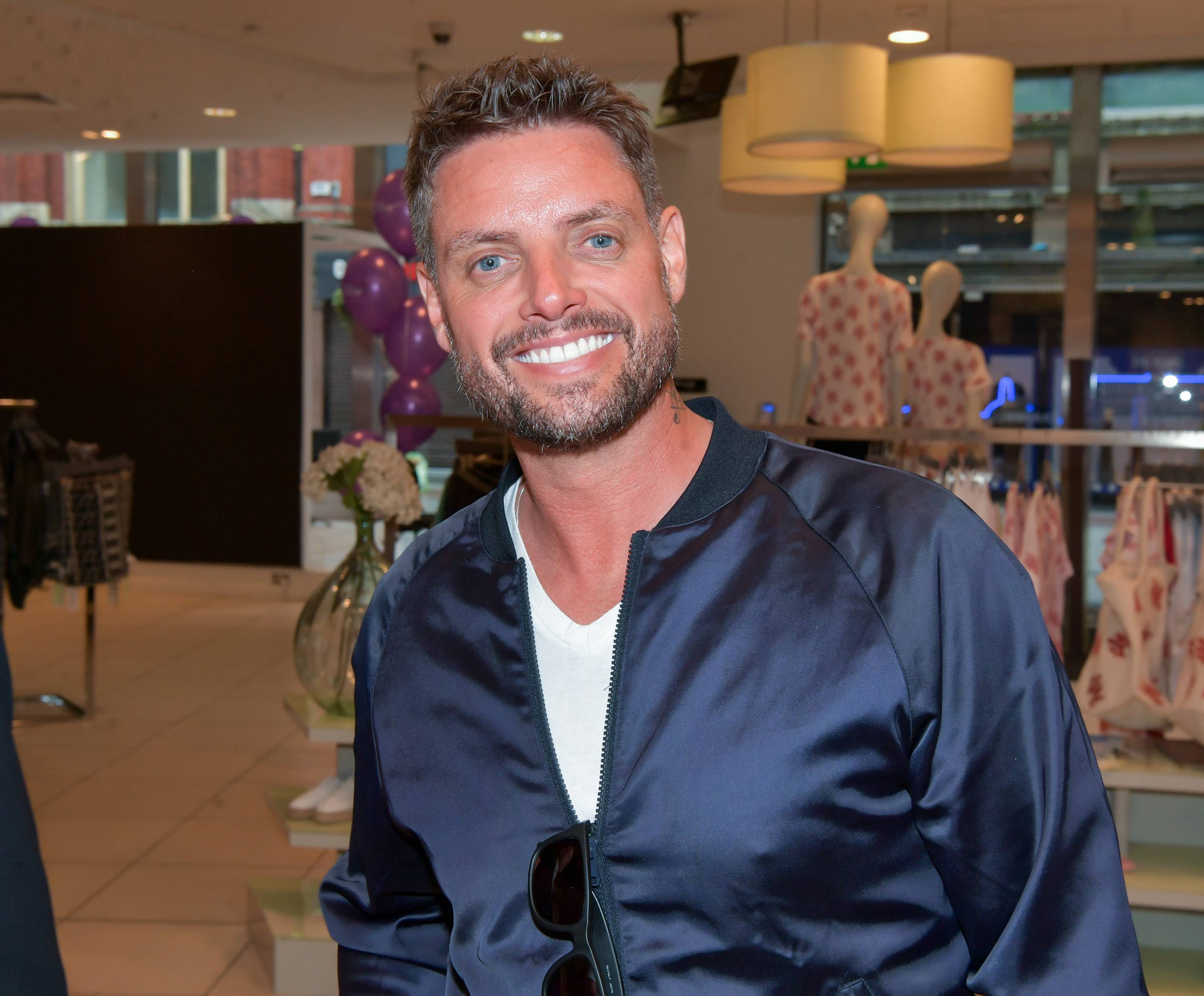 The Boyzone star is set to appear in the upcoming series of the show alongside host Baz Ashmawy.
The series follows Baz and a team of volunteers, renovate the homes of deserving families in Ireland, making a huge positive impact on their lives.
The last series was a hit on RTE and the upcoming season seems to have left a lasting impression on guest star Keith Duffy.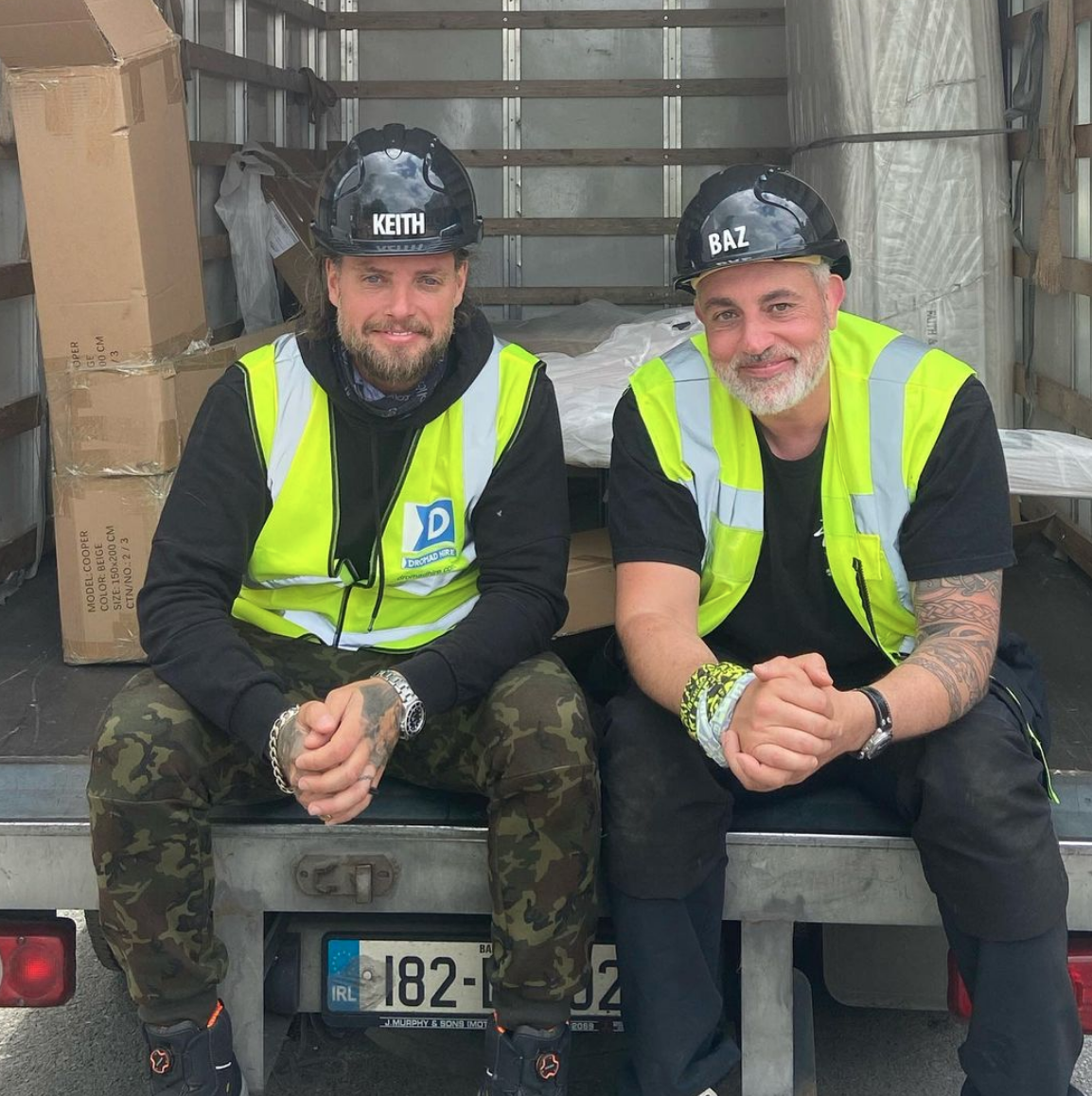 Taking to Instagram Duffy wrote, "After 14 months off the road to spend a day with this guy and his crew has been simply life changing I'm sincerely honoured to be a tiny part of something just spectacular To every single human I met today well done you and thank you for the memories @diysosireland @bashmawy every action has a reaction every positive reaction is hope ! I've hope now forever in people 🙏 #bekind".
Host Baz went on his Instagram stories to thank the volunteers and speak about the show, "Wow, what a ten days…All the volunteers, amazing, just the best honestly!".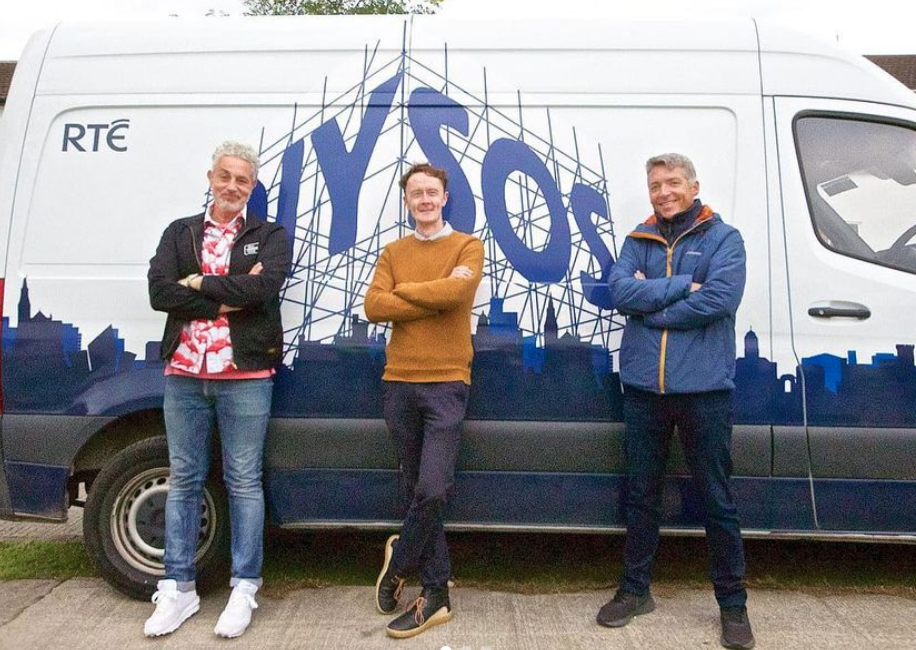 Baz also let followers know that he is "wrecked from pointing and leaning on things," although we know he does much more than this to make the magical moments come to life for the families involved.
The show had an average of 1.6million viewers in total for the previous season, and there's no doubt it will be just as much of a success this time, we cannot wait to watch the new season.