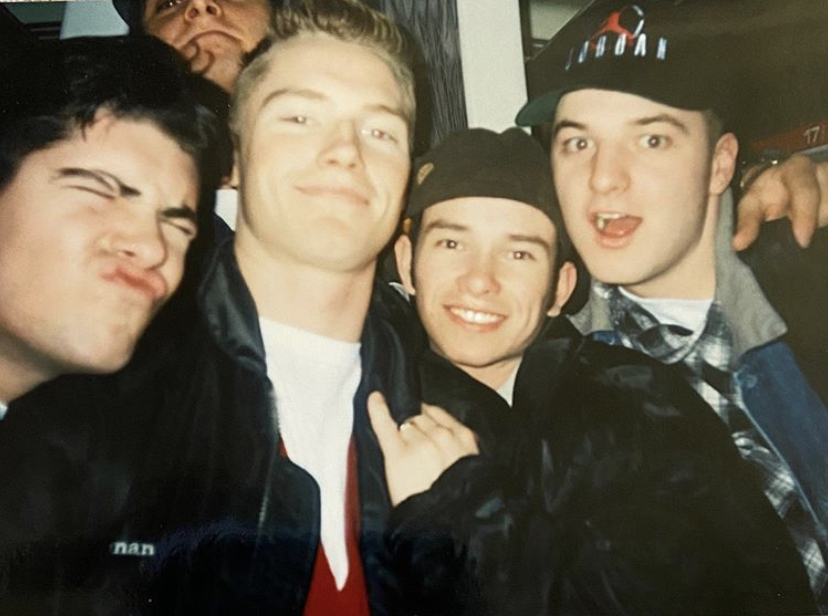 There's something about an old throwback pic that will always lift the mood, even if you're not pictured in the photo or even the situation. Boyzone fans definitely must have felt this when Keith Duffy shared some photos of Boyzone from 26 years ago on his Instagram page.
The hilarious snap shows the entire band, Shane Lynch, Ronan Keating, Stephen Gately, Mikey Graham and Keith himself. Captioning the photos, Keith wrote, "Our very first selfie 26 years ago! Shane cooked us all fishfingers beans baked potatoes".
In the photos, the band is sitting around a table eating, playing the guitar, singing, and just hanging out together smiling and laughing.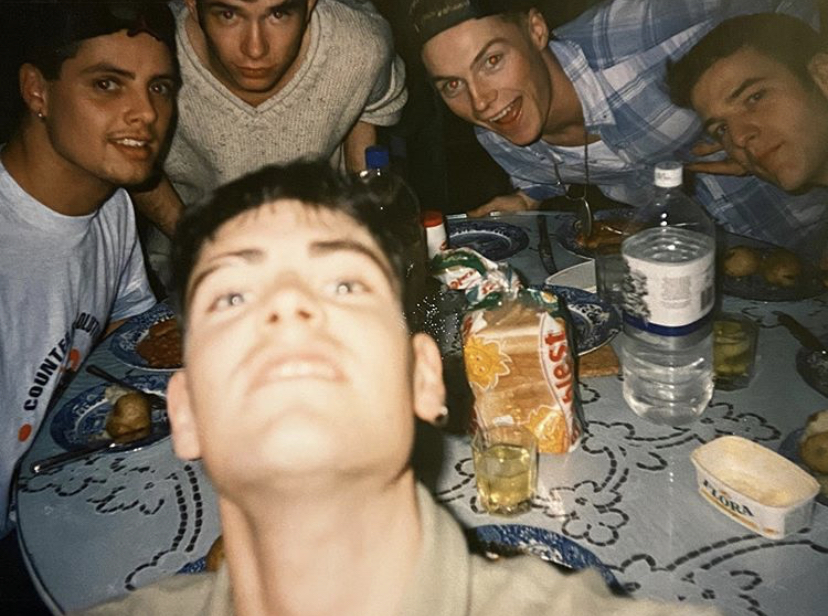 Fans and followers flocked to the comments, saying, "Love this so much! You should post photos like these more often." While another wrote, These are brilliant! Look at the old flora tub! Takes me back in time." Yet another fan commented "Aww what amazing treasured memories for you. Awesome pics."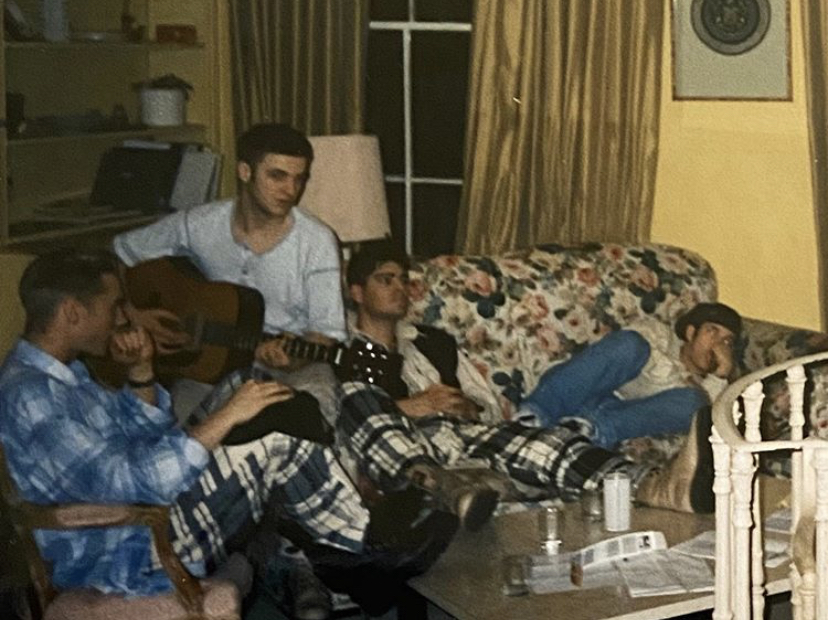 This comes recently after Keith opened up about the music industry, saying it "can be a cut-throat business". Speaking to The Daily Telegraph, Keith said, "When you're in a band you don't have much need for money on tour because the record company picks up the tab for meals, drinks, hotels and travel arrangements, but what isn't explained is that these bills are later recouped from your earnings."
"It was great when a Mercedes took me to an airport and a private jet flew me to London.
"But years later, when the money wasn't coming in and we started asking questions, we discovered we'd agreed to pay all these costs – and our record company had added a large percentage on top."