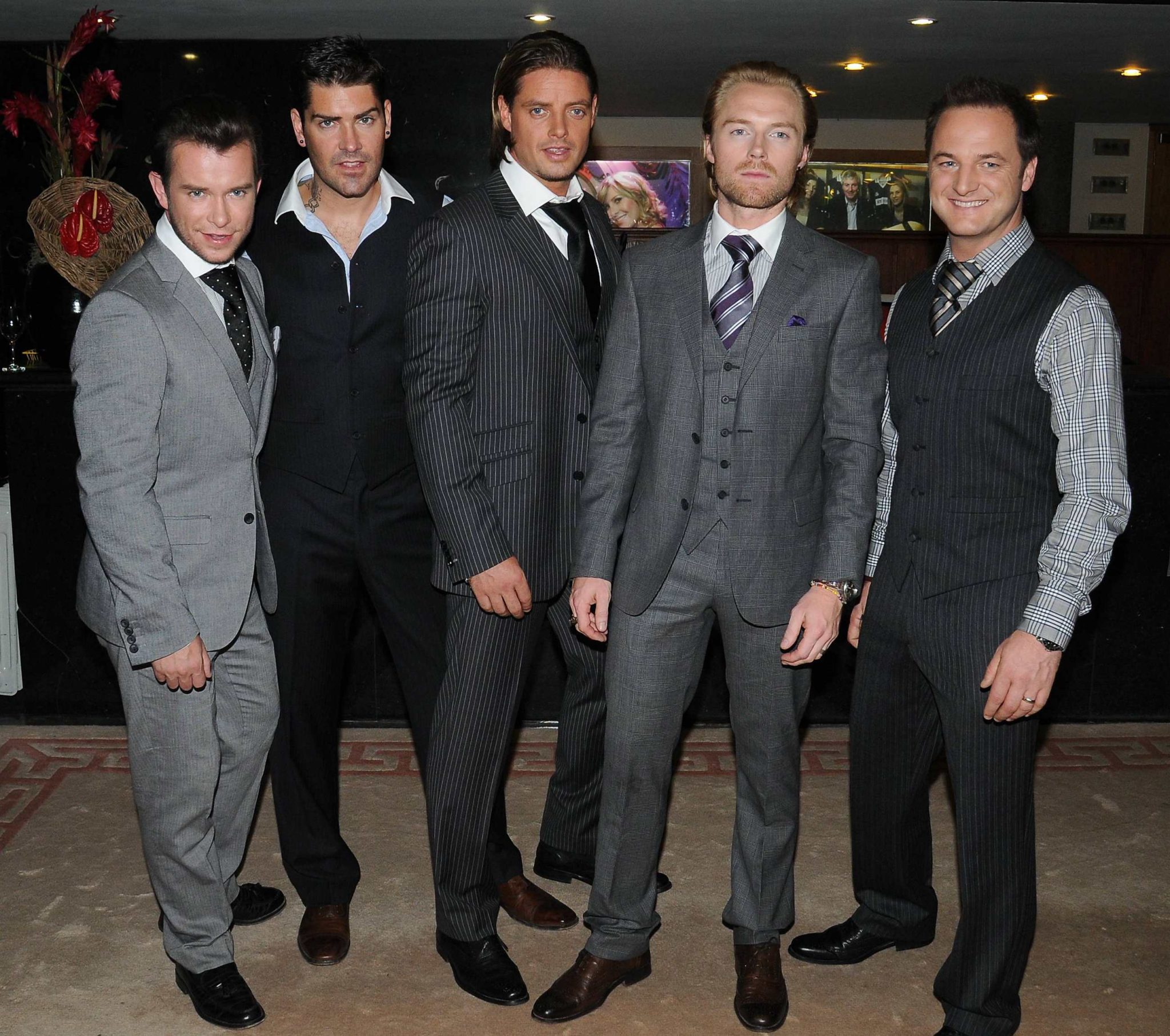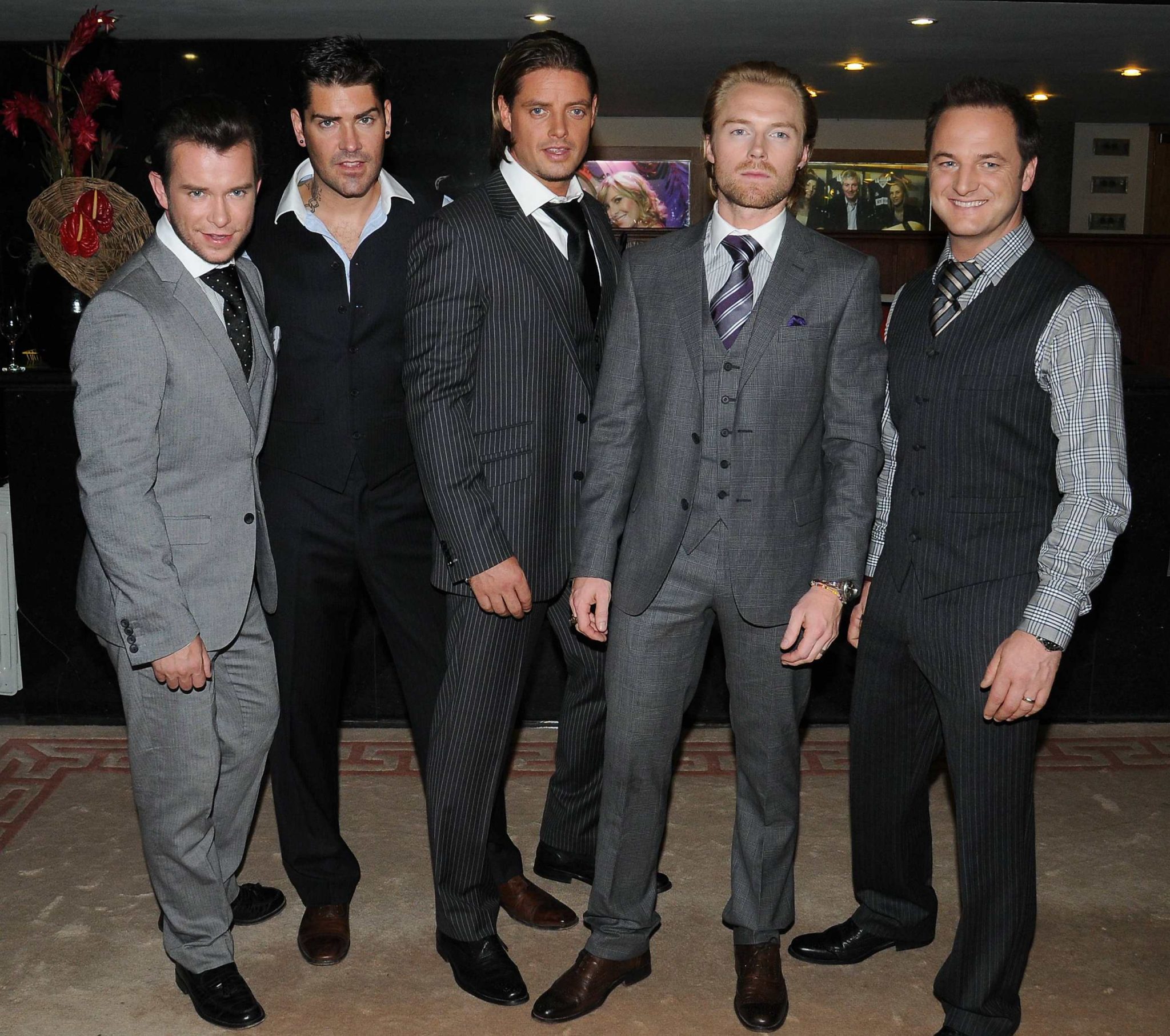 Today would have been Stephen Gately's 45th birthday and his bandmate, Keith Duffy has paid tribute to the star on Instagram this morning.
Sharing a snap of Stephen the Boyzone star said; "Remembering Our Steo today on his Birthday, Celebrating in heaven with the angels Miss you brother."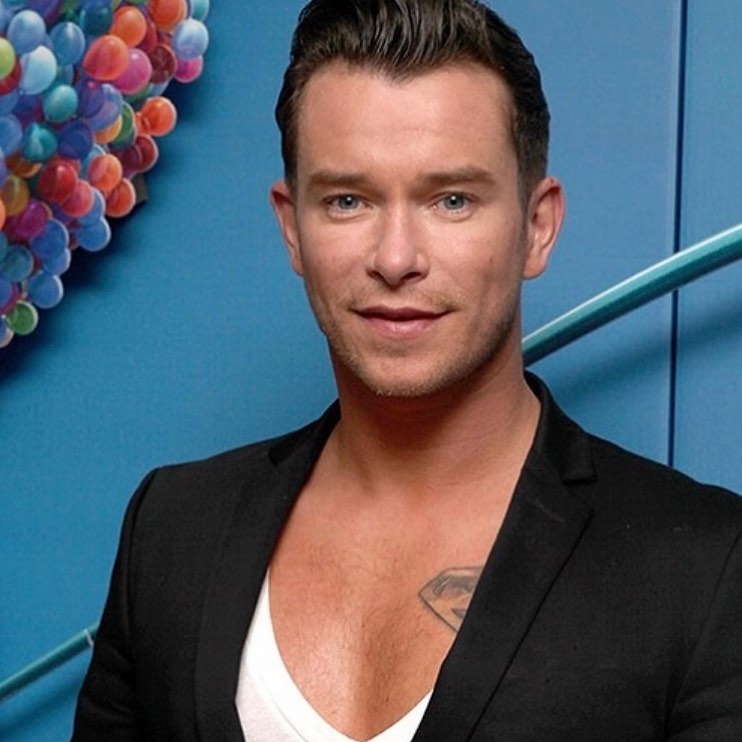 Last October marked 11 years since Stephen's sad and sudden death.
The singer tragically passed away very suddenly in Spain in 2009, and his bandmates always have many kind words to share about the singer on his birthday and anniversary.
Last year Keith shared a picture of the pair on stage captioned; "11 years an Angel ! Love ya miss ya #steo"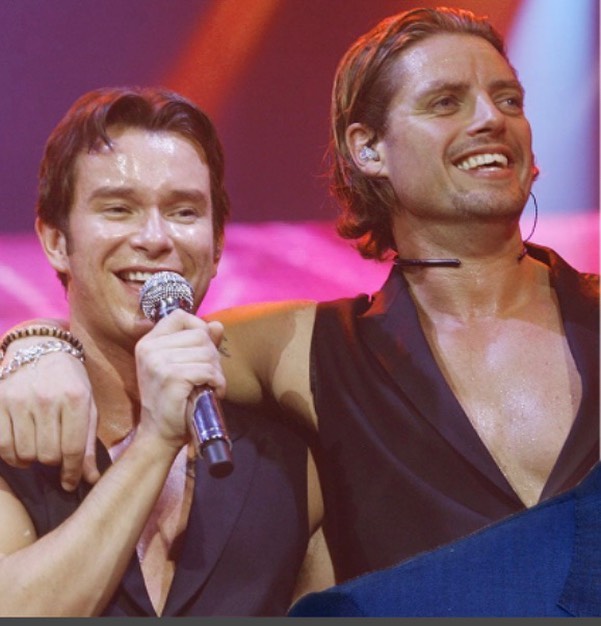 Ronan Keating also shared some pictures of his friend alongside an emotional tribute to the late singer on his anniversary.
"This was us as I remember and always want to. 11 years has zipped by and it's still as hard as ever to not have you in all our lives."
"Miss you brother. Miss your laugh miss your sense of humour. Miss your strops miss your high kicks miss the bones of ya."
"I know you are still smiling straw balls. God Bless."
Shane Lynch also shared a picture of the pair captioned; "Brother."