Keith Duffy has opened up about being bullied in when he was younger in a new interview. The Boyzone star shared how the bullying reached a point where he ended up having to leave the Christian Brothers school he attended at the time.
Speaking with The Irish Sun he revealed that it happened during his secondary school years, and it was never physical, but verbal bullying he endured; "The first three years of secondary school, I went to a school that wasn't in the neighbourhood where I grew up, it was in a different place."
"My Mam and Dad had the best of intentions to get me a good education, but I was more into sport. I played a lot of Gaelic football and hurling, it's a tough sport and you've got to get stuck in."
"But my home team was a team called Trinity Gaels, but where I went to school had another team. And they would be big rivals where I come from and the area where I come from probably was a little poorer, let's say, than that other team."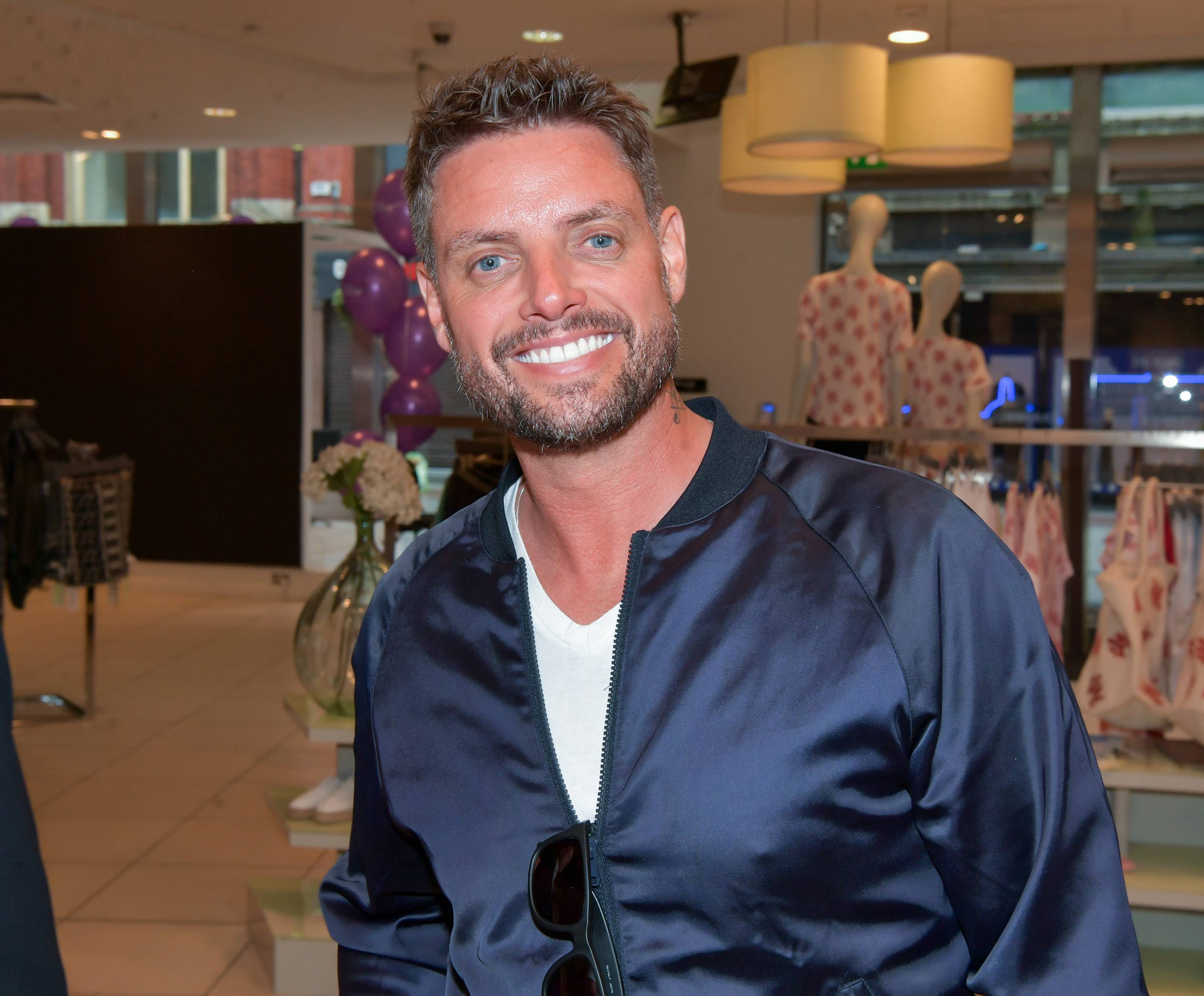 "So it would be fair to say I was bullied at school from the ages of 13 to 15 to 16. I don't mean physically, because I was involved with contact sports and I was fine with that. But it was mental torture, it was mental bullying, it was always being casted away from the main group of people."
Continuing, he shared his experience had a lasting impact on him; "That's kind of a mental torture, a mental bullying that stayed with me for years, it made me doubt myself for a long, long time."
"For years and years after it had an adverse effect on me, it made me insecure," he added.
The 47-year-old, who now has two children of his own, shared that he turned to his late father, Sean for help at this time; "I said to my Dad, 'I'm not liked there, I'm bullied'.
"There was lies spread against me in that school that upset me. Just childish stuff to be honest, but it has an effect on you when you're a kid and you're trying to find out who you are when you're going through adolescence and you're growing up."
Chatting about the school he moved to he said; "I met a whole new bunch of guys and they were all from different areas and I had the best two years of my life at that school."
"But those three years in a Christian Brothers' school in Dublin was possibly the worst three years of my schooling life."