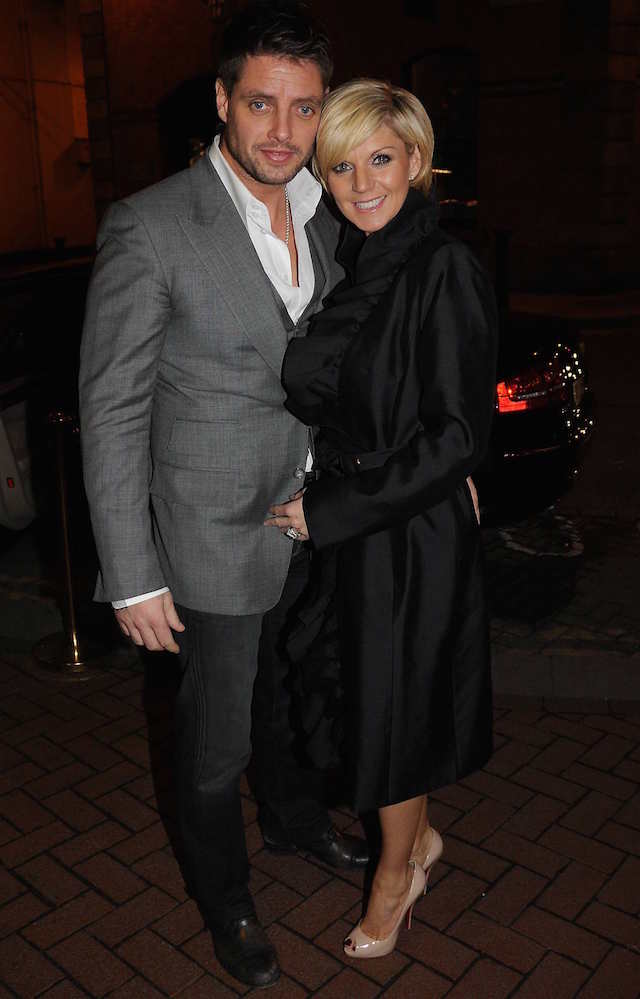 Keith and Lisa Duffy are celebrating their 21st wedding anniversary today.
The happy couple tied the knot in Las Vegas, surrounded by a number of celebrity pals, including Ronan Keating and Yvonne Connolly, in summer '98.
Remembering the big day, Keith said, "21 years ago today I was sitting in the back of a big white stretch limo with Ro and Steo sipping JD for my nerves, rolling down the Los Vegas strip en route to the little white chapel to marry my childhood sweetheart and the mother of my son Jay. We were only babies ourselves!

"Feels like yesterday but now our son is the age I was then, and shortly after we were blessed with the addition of our wonderful daughter Mia.
"Happy 21st anniversary Smithy, Thank you for your counsel, your love, your patience, and our amazingly awesome children who are now our best buddies!
"As usual, all my love from the other side of the world, Duster."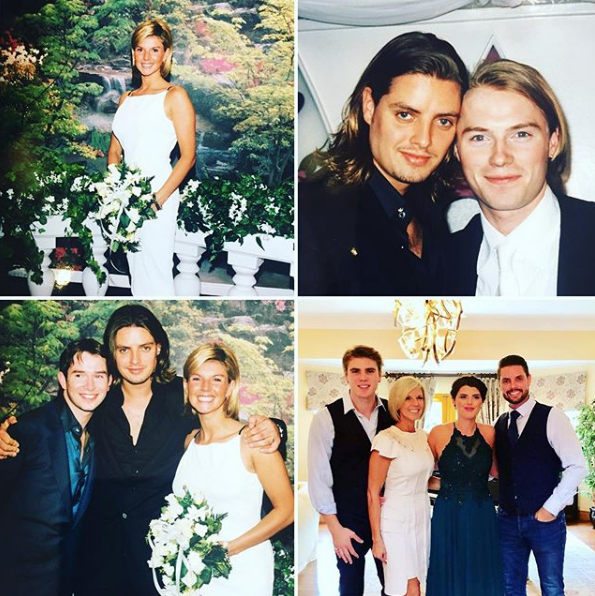 Sharing some more snaps of their big day, Lisa also shared a tribute to her other half.
"Happy 21st wedding anniversary, Keith. Remembering our special day in Vegas with our pals," she said.
"Blessed to still have each other and our beautiful family. Will celebrate when you get home."
Keith is currently in Asia with Boyzone where they're currently on their Thank You and Goodnight tour.