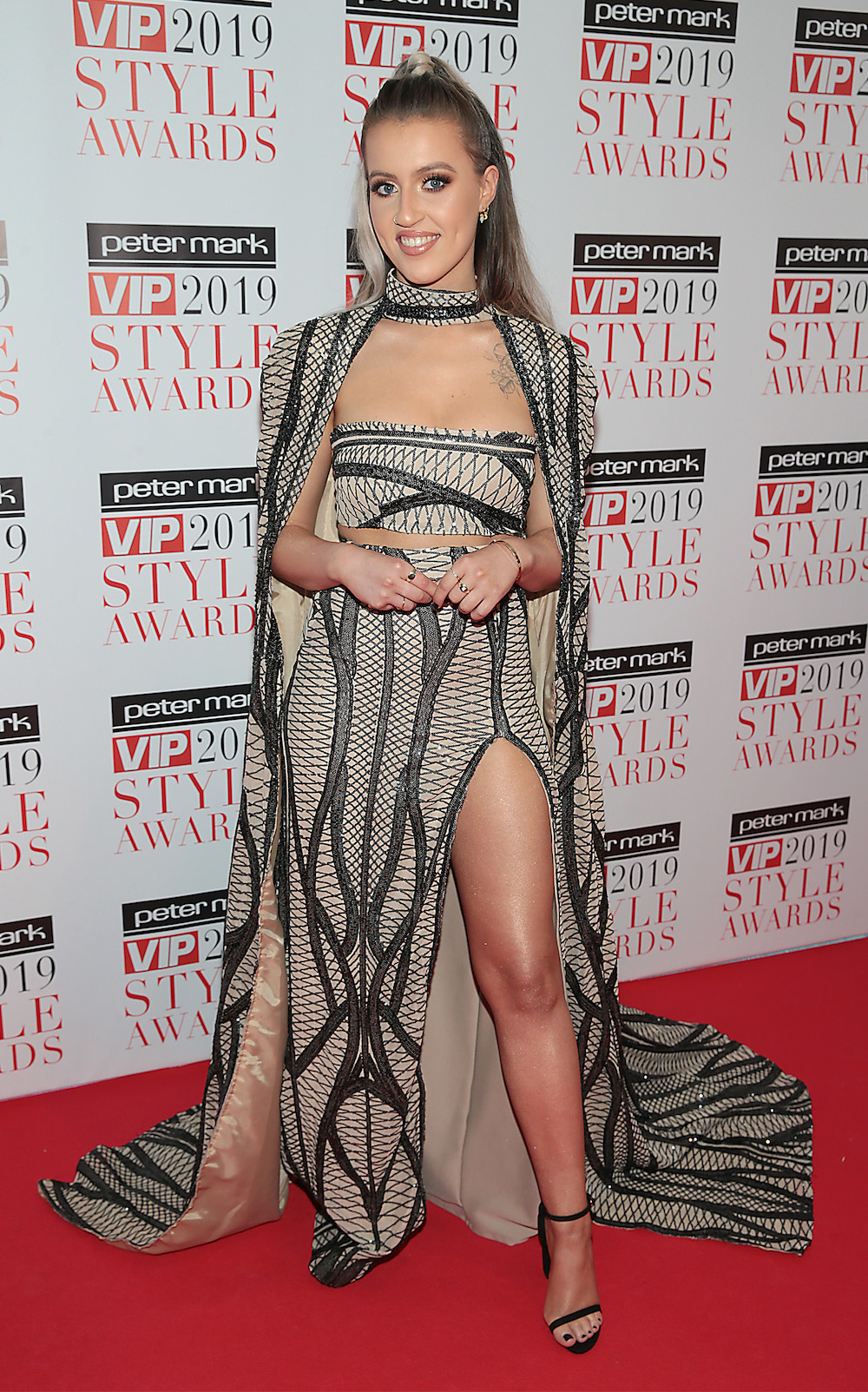 Keilidh Cashell is one of the most talented makeup artists in Ireland right now. From costume looks like her famous Game Of Thrones one, to slick glam and elaborate eyes, we could watch her for days.
There's no stopping the star, who is huge on Youtube, Instagram and TikTok too. She's already done some makeup collabs, but now, she's taking matters into her own hands and launching her very own brand.
She shared a teaser video launching the brand, called Kash Beauty, though no products have been announced just yet.
"The biggest secret of all," she wrote. "Introducing my very own brand @kashbeauty I cannot believe I am actually sitting down typing out this caption right now. I've wanted to tell you all about this for so long and now that it's finally time.. I'm speechless."
View this post on Instagram
Keilidh added that it's been a dream of hers for a long time.
"I always envisioned myself with my own brand, it was always the biggest goal of mine, I just didn't think it would be possible yet. But thanks to a lot of hard work, and endless support from you all…here we are," she said.
"Through my brand collaborations so far, a huge passion for creating products was born. There is nothing more fulfilling than creating something that can make other people happy or feel more confident in themselves.
"I cannot wait to share more with you guys finally and I hope you're excited and that I make you proud."
There's no clear launch date just yet, but we know it's coming super soon and we can't wait to see it!