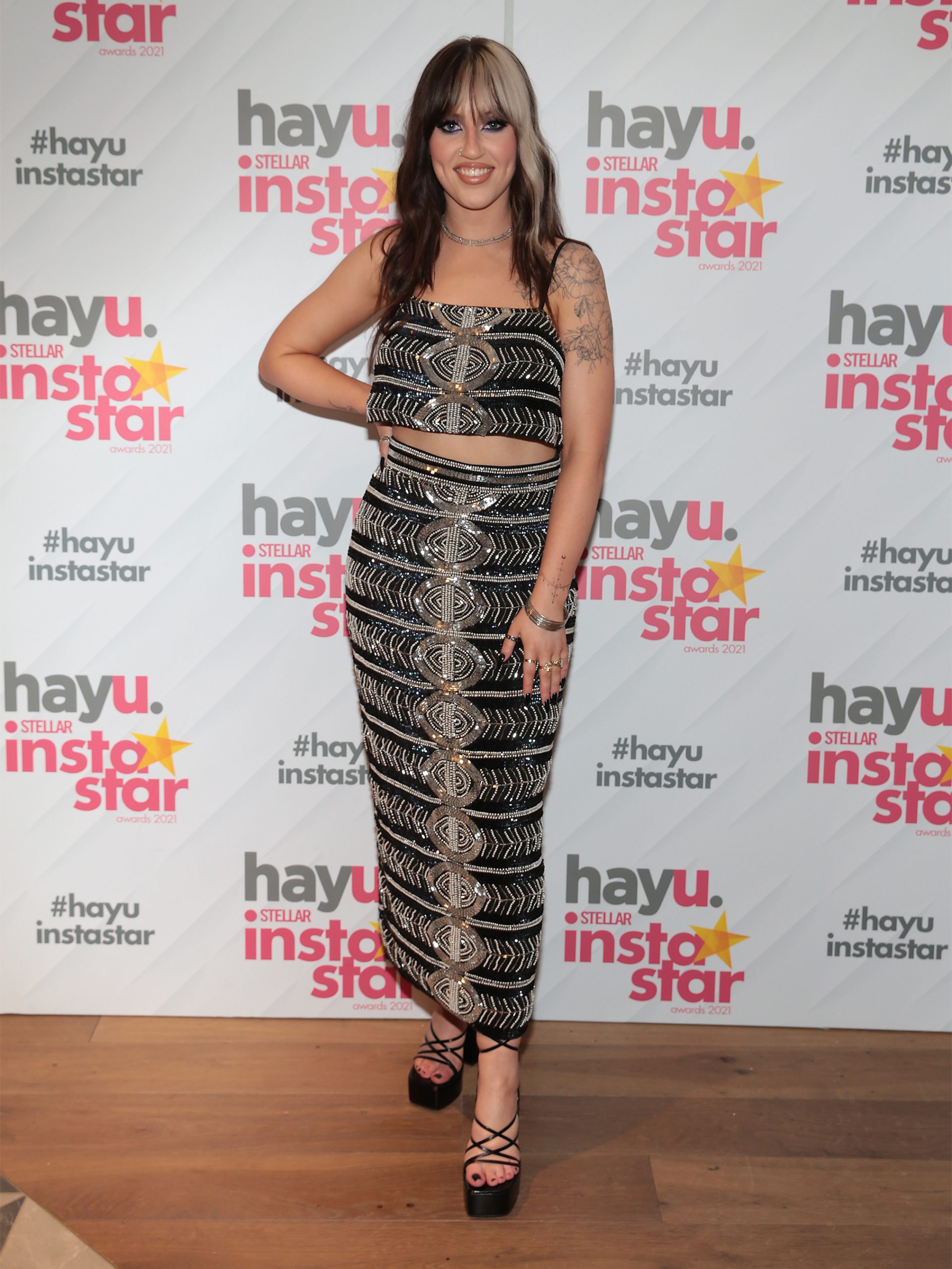 This is exactly what you don't need before heading to a major award show…
The makeup artist and owner of KASH Beauty revealed recently that she will be heading along to The Brit Awards and is taking her followers along the journey.
Jetting off to London with her boyfriend Darren yesterday Keilidh shared a hilarious story about how he nearly caused a complete wardrobe disaster…
"Will I tell everyone what you did to my dress for the Brits?" she asked Darren on her Instagram stories.
To which he replied, "No comment".
Keilidh continued, "The dress for the brits was in a postage box, now normally we throw out the postage boxes obviously, but you're supposed to check to make sure there's nothing inside them… What did Darren do? He didn't check, so where was my dress this morning?"
"In the bin" Darren chimed in.
Luckily it was in the recycling bin which wouldn't have been too dirty and Keilidh was able to retrieve it before she headed for her flight. Phew!
Keilidh is getting ready for the awards at the moment and let followers know about another little mishap she has encountered, she forgot her eyebrow brush! Luckily she was innovative and decided to use a toothbrush to get her brows in place.
We are sending Keilidh positive vibes for the rest of the day and can't wait to see her full look when she hits the red carpet.