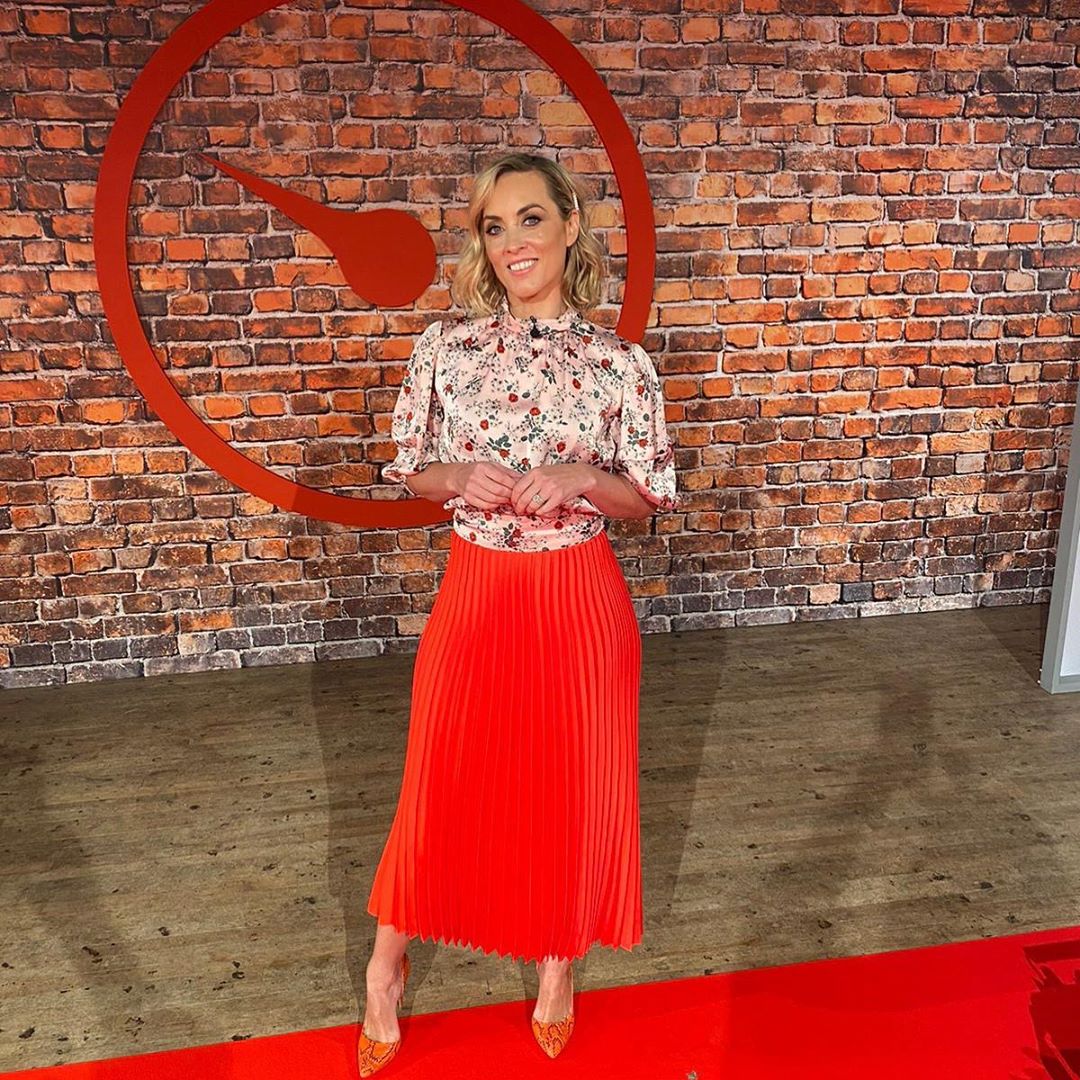 We love Kathryn Thomas's easy and laid back style. Now in her third year presenting Operation Transformation we are always waiting to see what she'll wear for the weigh-in segment of the show.
As usual she did not disappoint in the first episode of the new season, wearing a red pleated skirt and a floral blouse from Zara. We especially like the pairing with snakeskin heels from Kurt Geiger, a lesson in how to wear clashing prints.
The look is elegant, and easy to re-create, whilst also being something that will suit most body shapes. We have of course hunted down the pieces so you can re-create the look yourself.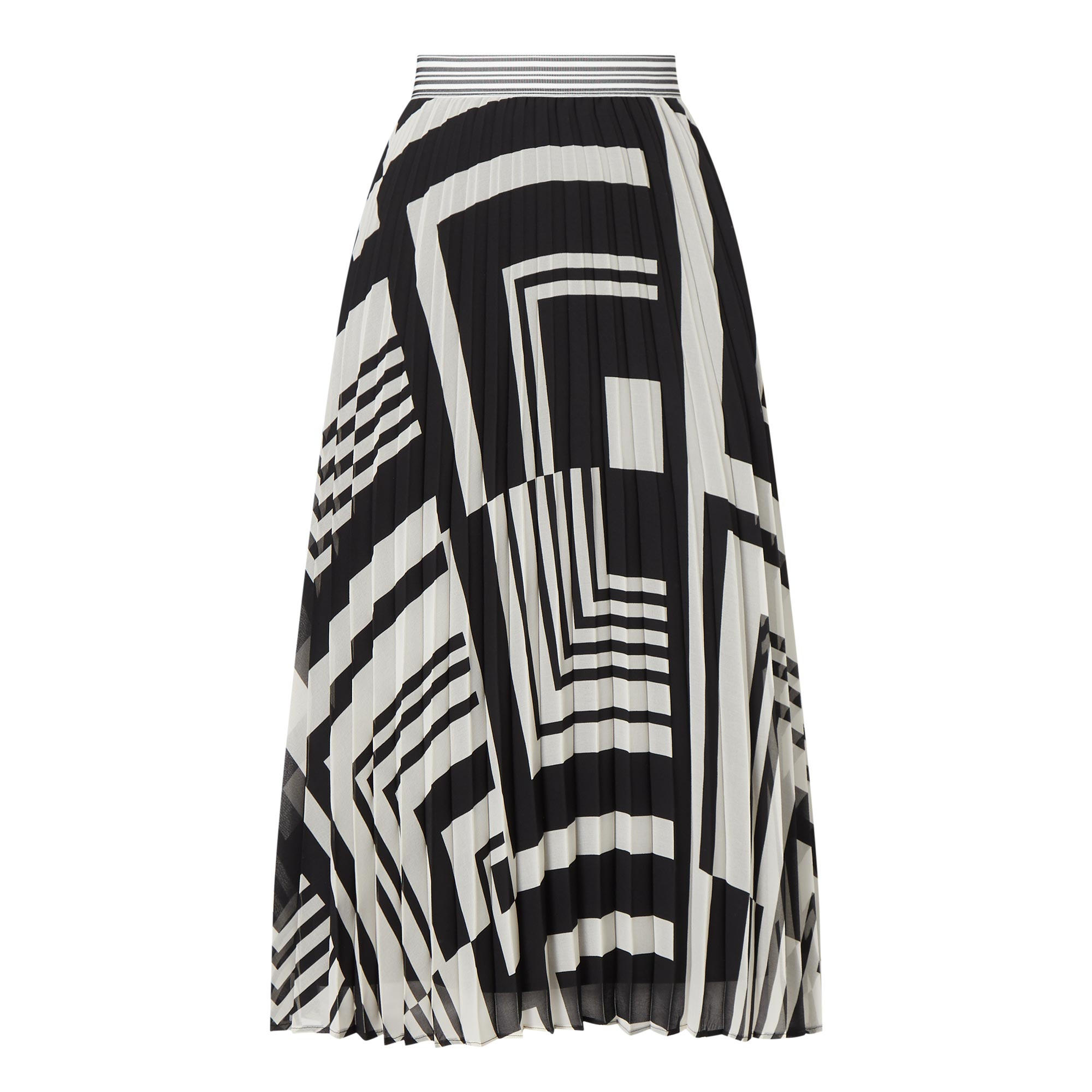 Marella Zemira Pleated Midi Skirt; €190.00 at arnotts.ie
Although the red pleated skirt worn by Kathryn is now sold out, Arnotts do stock some amazing new pieces from the same brand, Marella. This monochrome pleated number is now high on our wishlist.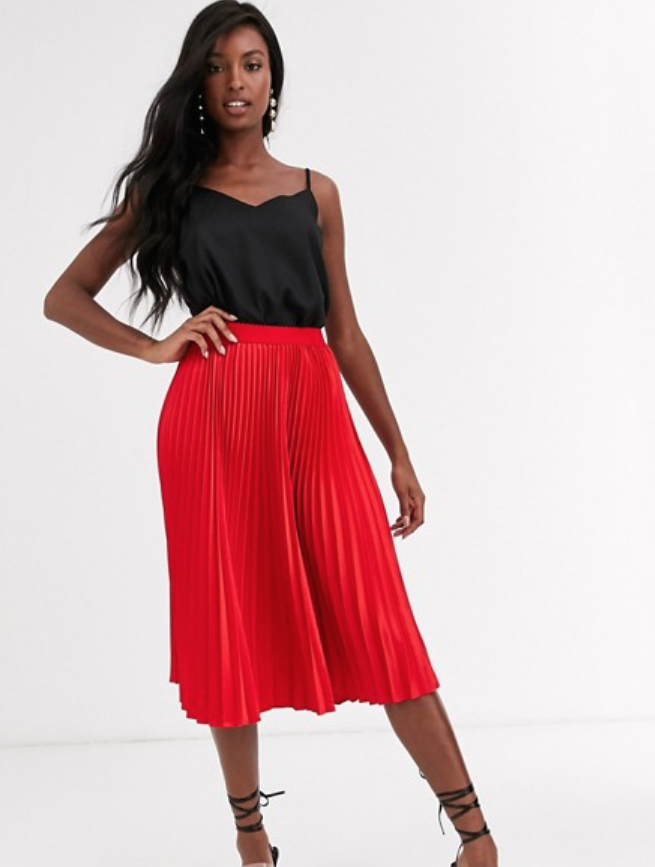 Outrageous Fortune Pleated Midi-Skirt; €48.39 at ASOS.com
If, however it's the red version you're really lusting after we spotted this one on the ASOS thats a total bargain under €50.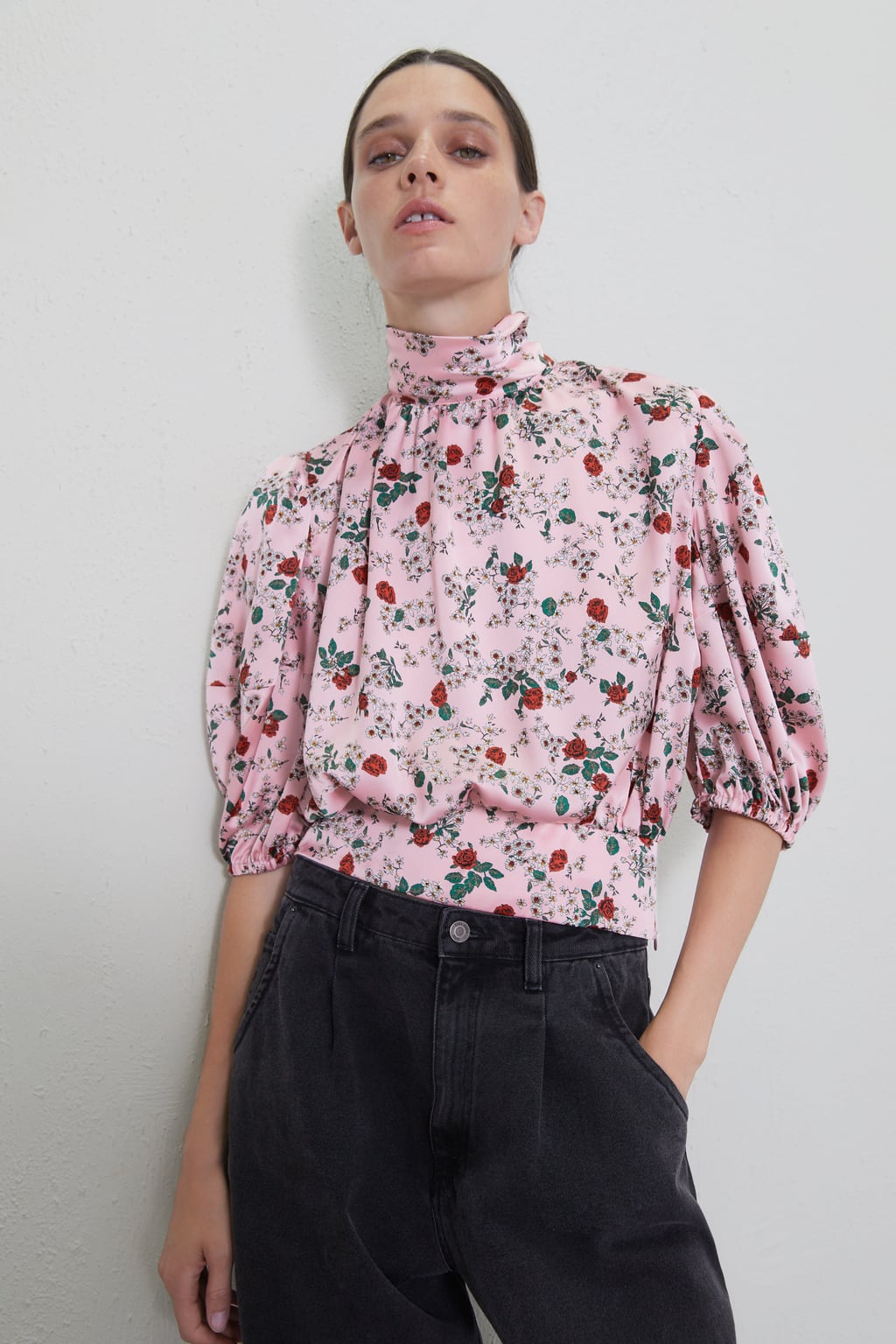 Floral Print Blouse; €12.99 at zara.com
We have managed to track down the Zara blouse she's wearing, which is a steal in the sale at just €12.99. We'd also love this tucked into pair of jeans with a blazer thrown on top.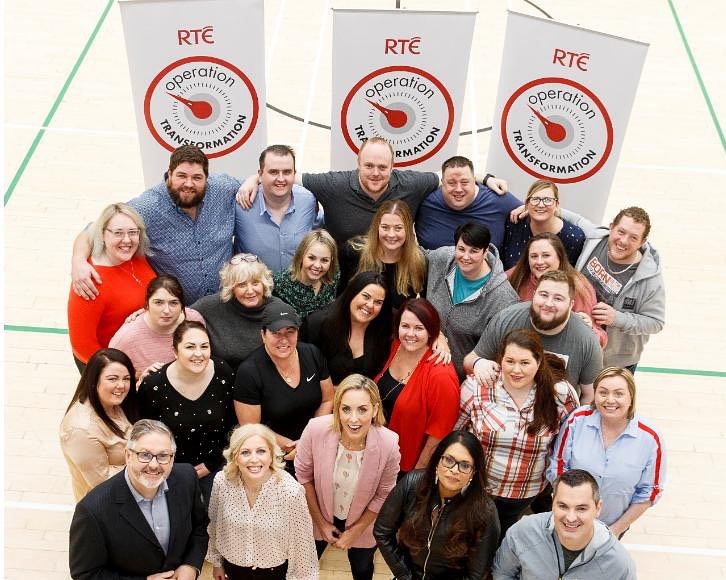 As Kathryn said herself: "And we're off. Another year, another series." We look forward to seeing the five leaders transform themselves over the next eight weeks.
Tune in on Wednesdays at 9.35pm on RTE One.