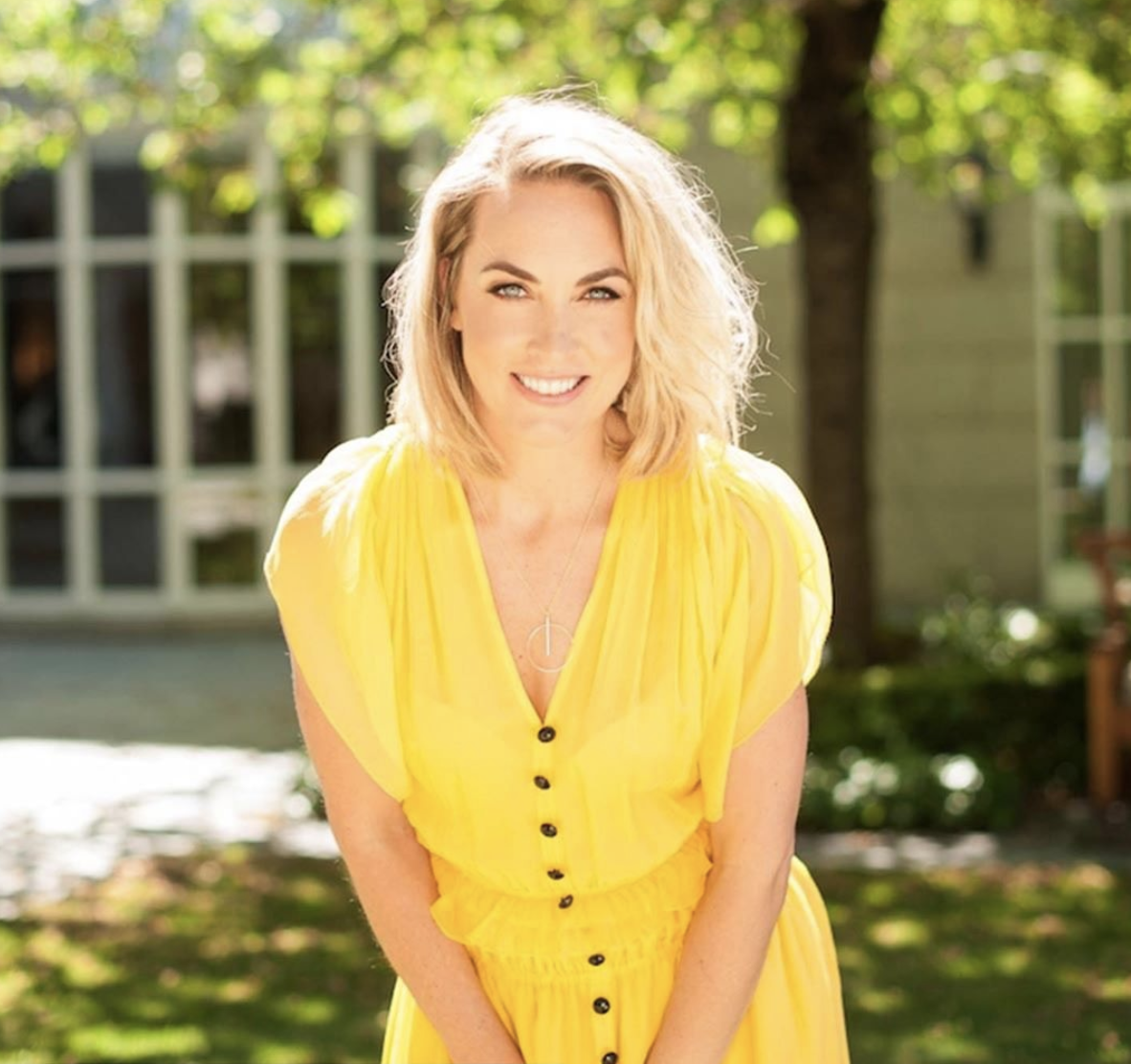 Like many of us, presenter Kathryn Thomas has been enjoying staycationing here in Ireland. She's currently touring different counties, as she prepares for a brand new travel show airing next month.
'No Place Like Home' will see Kathryn touring Ireland in a campervan. She has been taking in the sights in Cork and Wexford, among others, before the shows airs next month.
Taking to her Instagram, Kathryn said, "Good morning from beautiful sunny Cobh, I hope all is good? I am trying to get the steps in before we hit the road again.
"The reason that we are on the move is for a new TV show called No Place Like Home that will be going out on RTÉ from Sunday, August 9 and it is all about staycations."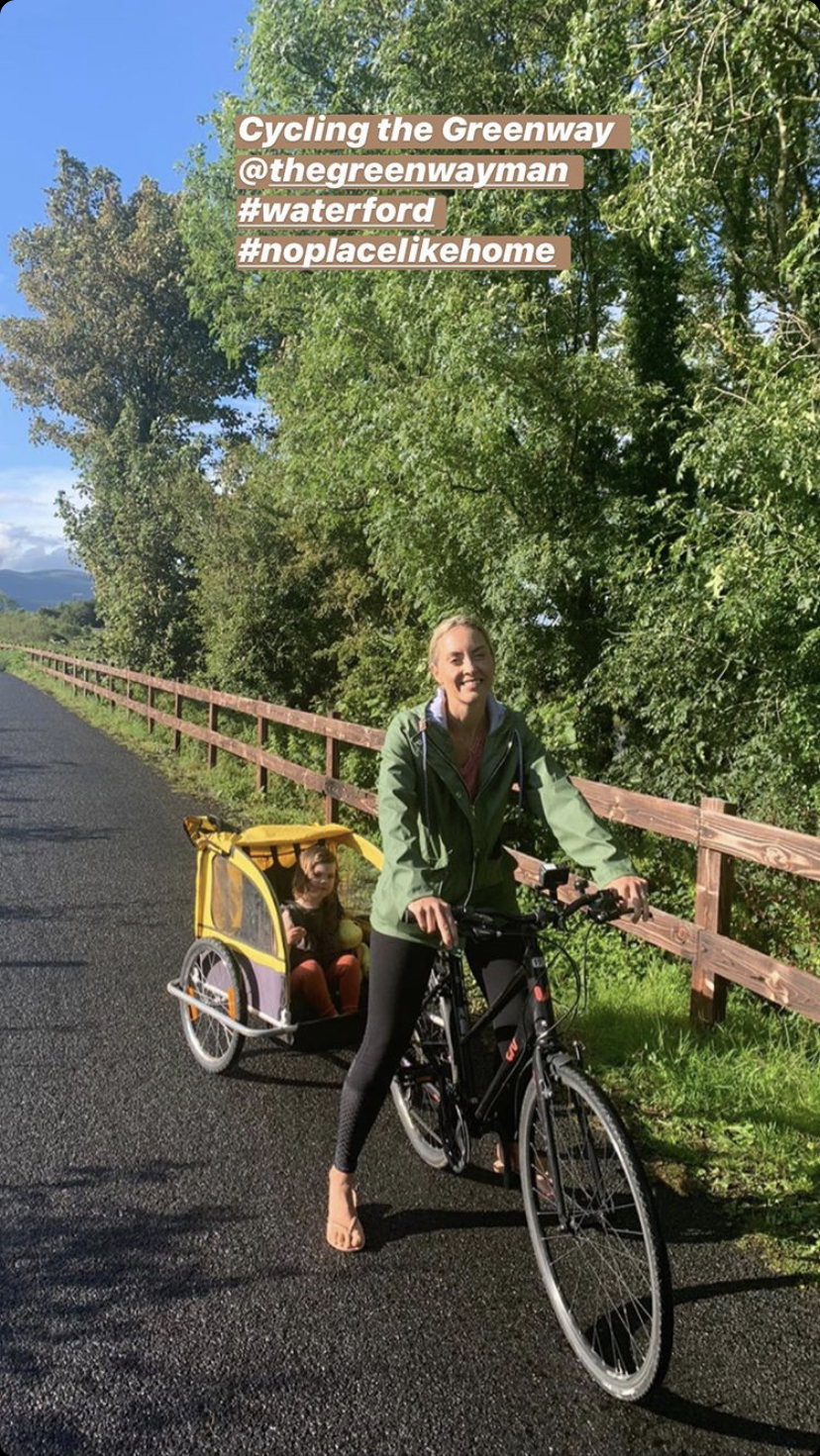 Kathryn continued: "Myself and Eddie touring around in a campervan and I don't mind telling you that I love the campervan life.
"We are camping, glamping and we stayed in a hotel last night. It is a mix of everything."
Katherine has also taken her two-year-old daughter Ellie with her on the road, who she has loved spending extra time with during lockdown. Speaking to RSVP, Katherine recently said, "It is unbelievable and she is at that age where she is changing a lot and her vocabulary is improving. She is so clued in and is like a little sponge. She is hilarious!
"We are aware that this is a special time and we will never get it again. That is one of the positives out of all of this for us: when would we have ever spent this much time with her?"