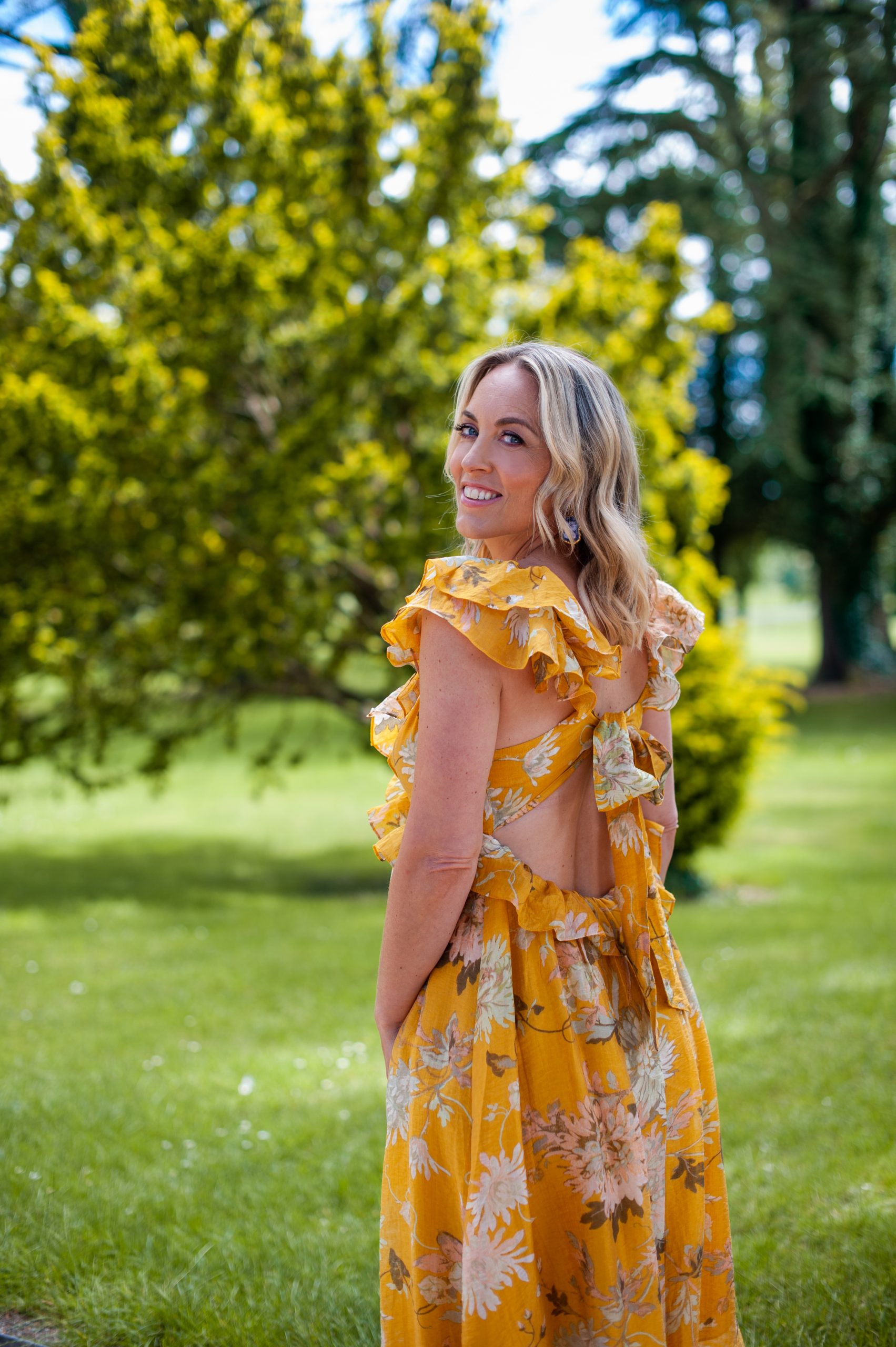 Kathryn Thomas has shared an update with her followers since welcoming baby Grace into the world just two weeks ago. The Operation Transformation presenter was chatting on Instagram stories about how she's getting on since giving birth.
"We have been blissfully  unaware of what has been happening for the last two weeks since this little madam arrived. Honestly that's all I do, that's what I spend my days doing, just staring at her. "
Continuing she shared; "It has been a whirlwind two weeks, just enjoying every minute of the love bubble and lots of snuggles and cuddles, but you just forget how tired you are."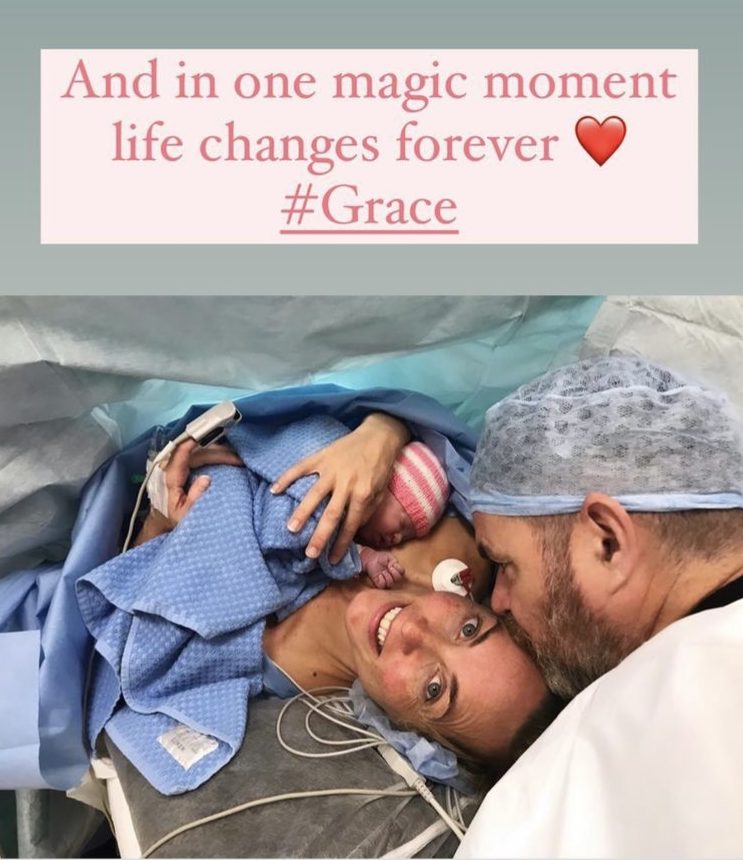 The 42-year-old also shared how her daughter Ellie is adjusting to a new addition in the family; "She's been brilliant, she's just taken to the big sister role like a duck to water."
"A few tantrums don't get me wrong, but overall its been great," she added.
Kathryn and her husband, Pádraig welcomed their second child into the world last month, revealing the news to social media at the time they said; "Welcome to the world little angel. Our gorgeous girl, Grace Anne McLoughlin was born safely on Tues 26th @ 11.35am weighing 8lbs 3oz."
"Everyone is great. Baby sleeping. Mama knackered!"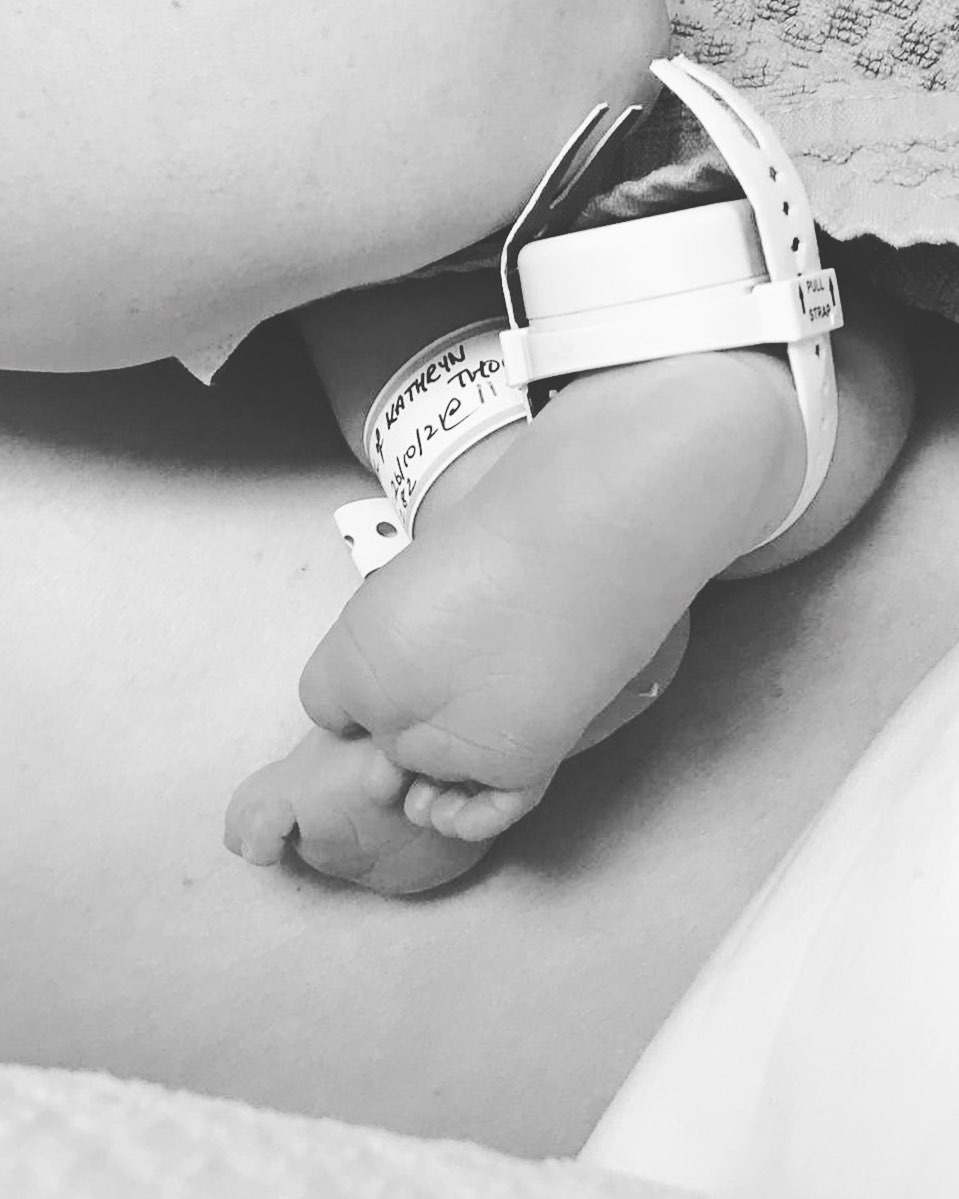 Since then the RTE star also shared the gorgeous moment she welcomed her new arrival into the world.
The presenter posted some behind the scenes snap of the magical moments before she was born, including a picture of that hat Ellie wore when she born, she said; "How it started…getting ready to meet our girl. I brought Ellie's hate from when she was delivered."
Captioning the gorgeous picture of her and Pádraig holding Grace for the first time she said; "And in one magic moment life changes forever."