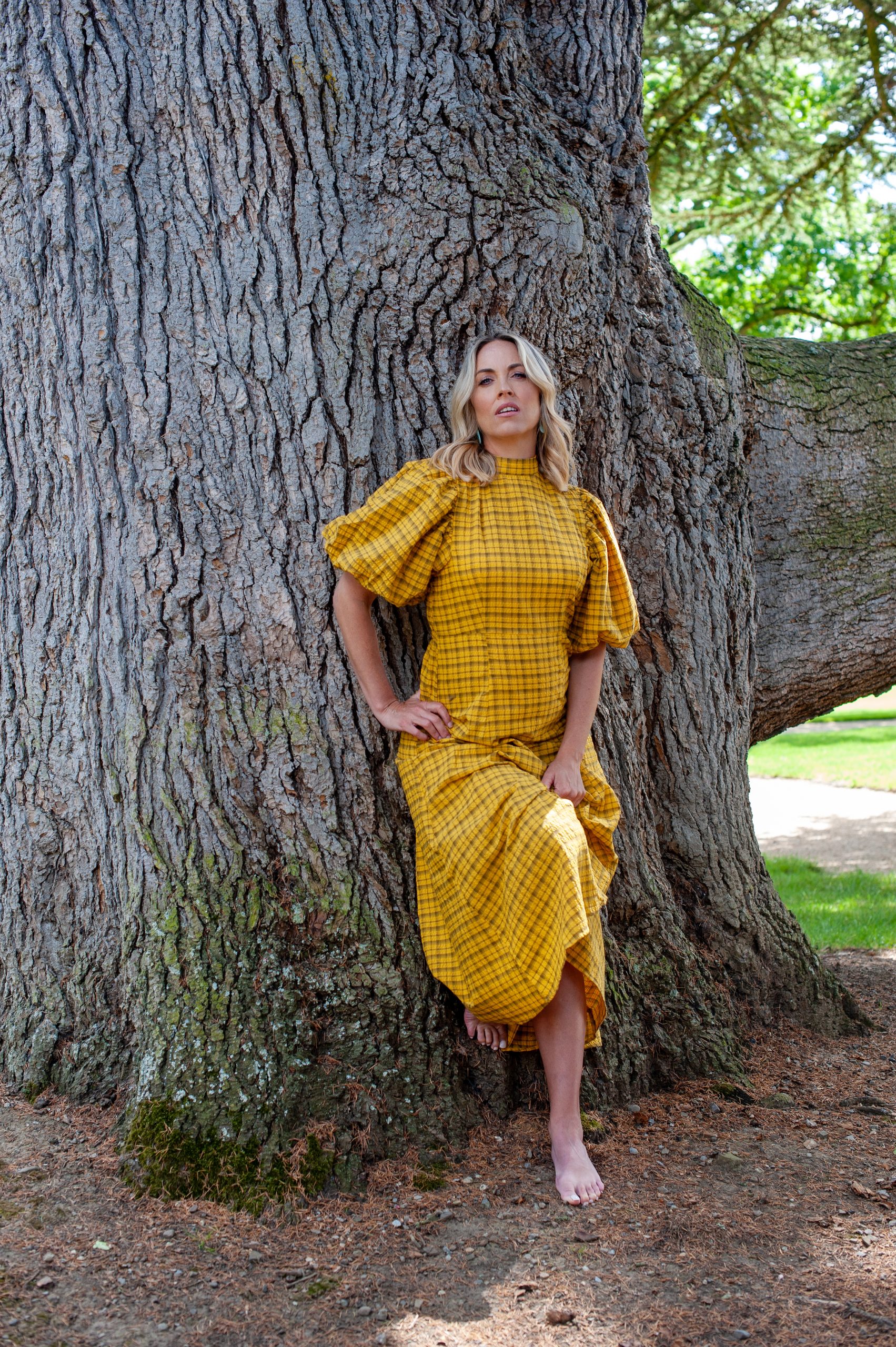 Kathryn Thomas has opened up about her plans for her upcoming maternity leave. The Irish TV presenter, who is currently expecting her second child, is usually flat out filming but has shared that she has to say "no" when it comes to time off after the little one is born.
Chatting with the RTÉ Guide she spoke about her plans for maternity leave this time around, as after she gave birth to Ellie, who is now three, she felt judged by returning to work soon after.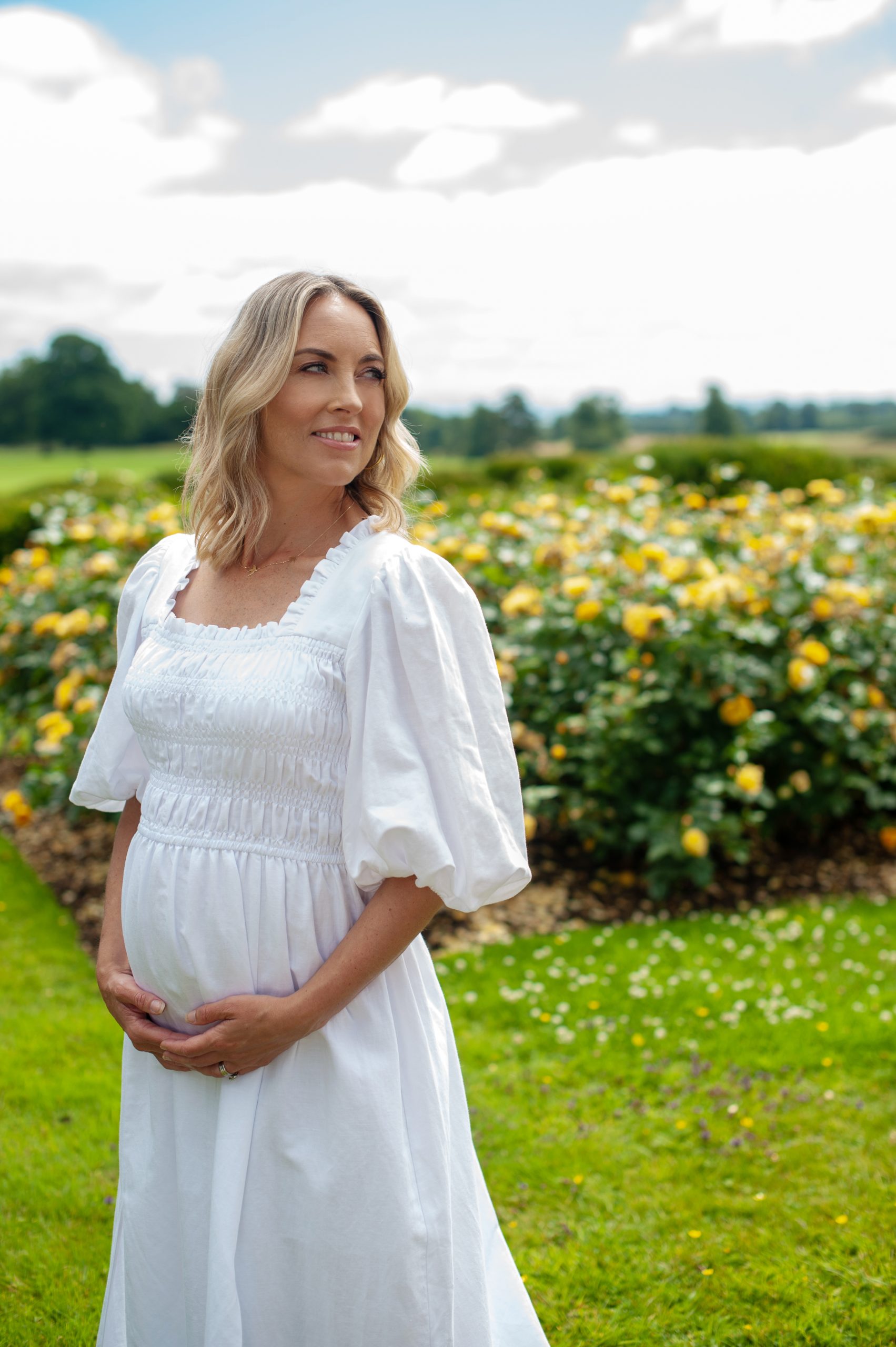 Operation Transformation is a show Kathryn is best known for and she has shared that she does plan on presenting the show in January. The star, who is due in October of this year, shared that she won't be putting in the same amount of hours she usually does on the show.
She said; "I'm hoping to be back in action by January with Operation Transformation. It will be a reduced workload. I won't be doing as much driving and meeting people as I'd normally do."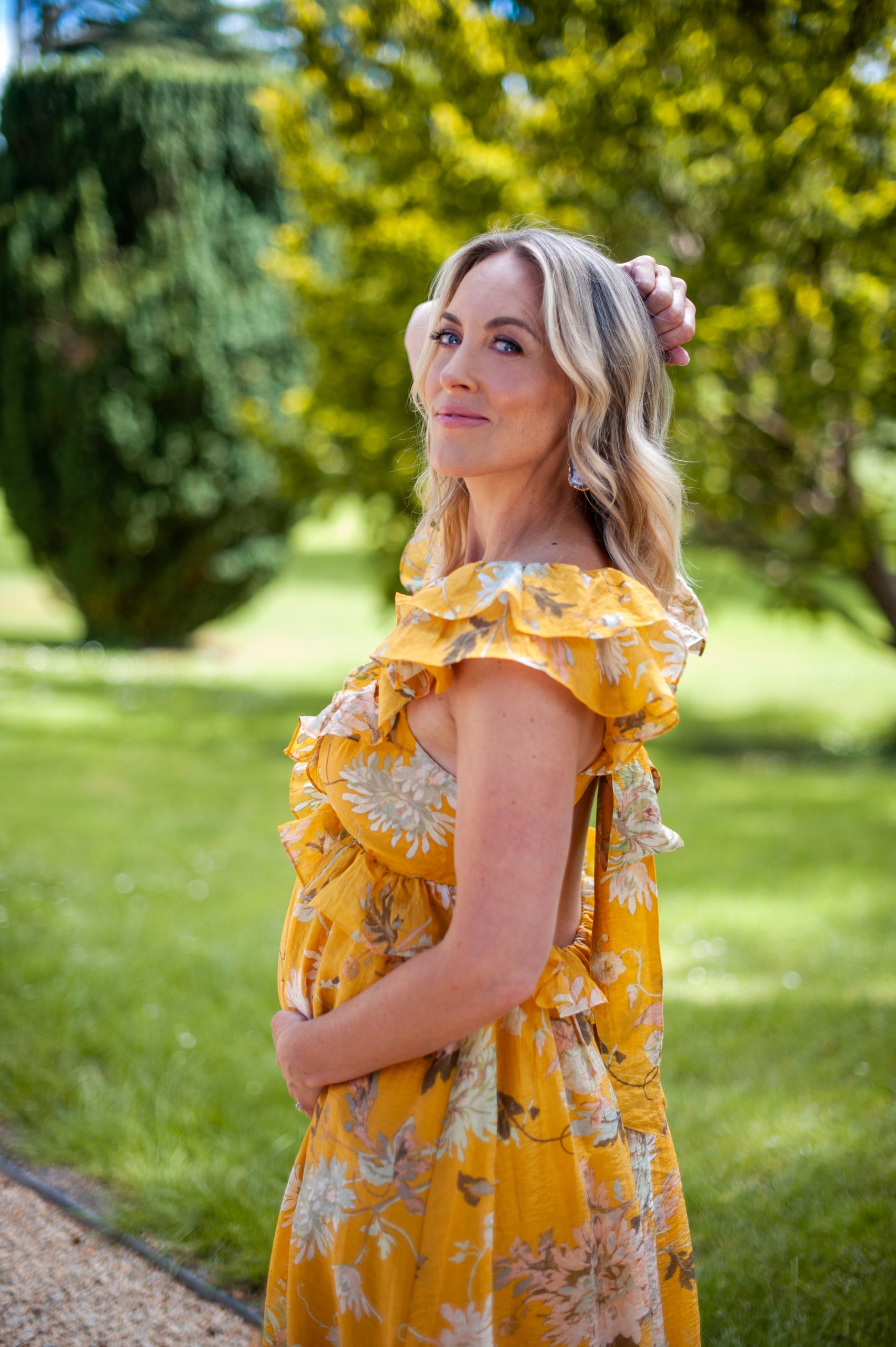 Kathryn revealed her baby news in June of this year, announcing her pregnancy on social media with a sweet pic of her little girl, Ellie, staring at her growing bump. Captioning the snap Kathryn said; "So literally….I cannot keep our news in any longer."
"Pádraig, Ellie Conor and myself are over the moon and feel incredibly grateful to be be able to share our news. Our little family is about to grow. All's well…. I feel great and we cannot wait."