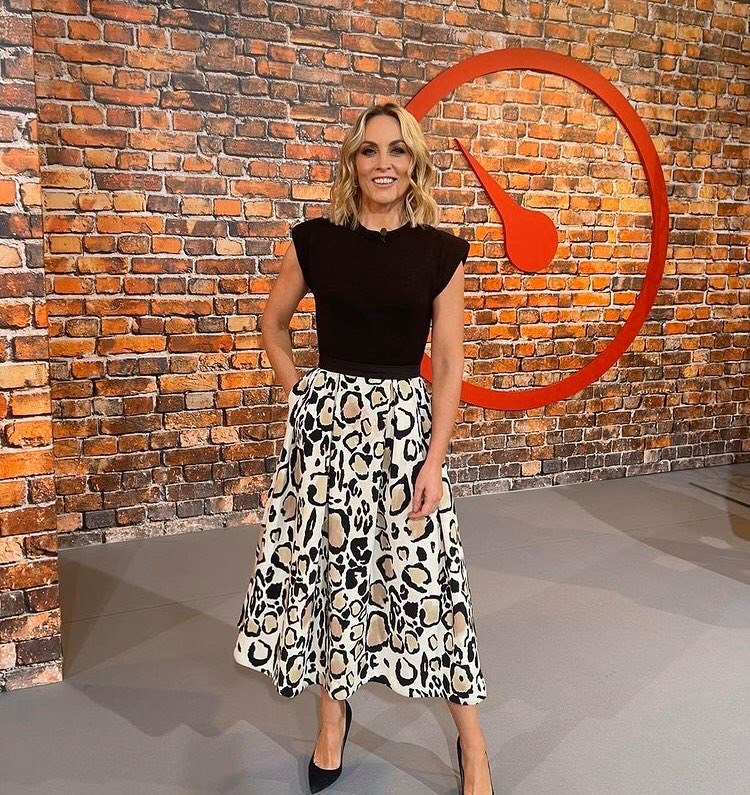 Kathryn Thomas has been reflecting on an incredible season of Operation Transformation ahead of the final this week.
Following a pre-record of the last episode, Kathryn took a minute to look back at what the team, as a whole, has achieved over the last couple of months.
As well as the incredible work from the leaders, she praised the crew who have been working tirelessly behind the scenes, creating another brilliant series in a totally different setting than usual, due to Covid-19.
Taking to Instagram, Kathryn said, "What a day guys, we made it! I'm just leaving RTE now and we just had a brilliant day.
"It was a long day but we got to it. I wanted to say, the crew that work on OT are incredible."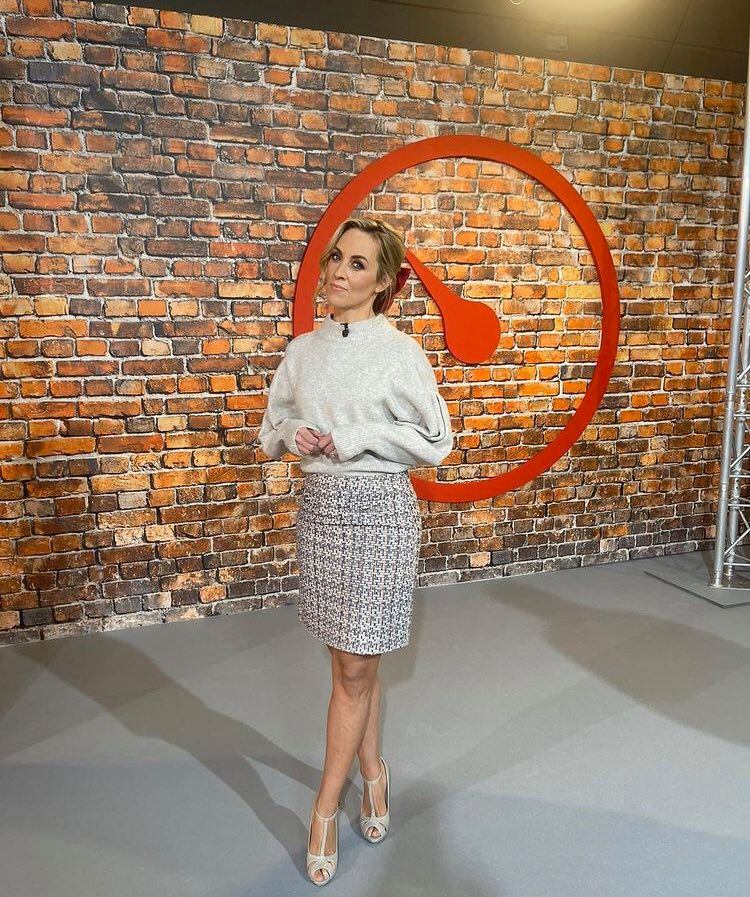 She continued, "We had no idea back in November how the show was going to be, how it was going to look and how we were going to mind everybody safely. No stone was left unturned and today was no exception."
"To see the leaders get that moment that they deserve was incredible and I can't wait for ye all to see it. Now I'm going home to put on my slippers!"
Kathryn also recently shared her adoration for the Operation Transformation leaders, who underwent a complete "change of life, during a pandemic, on tv" and allowed people up and down the country to follow the journey.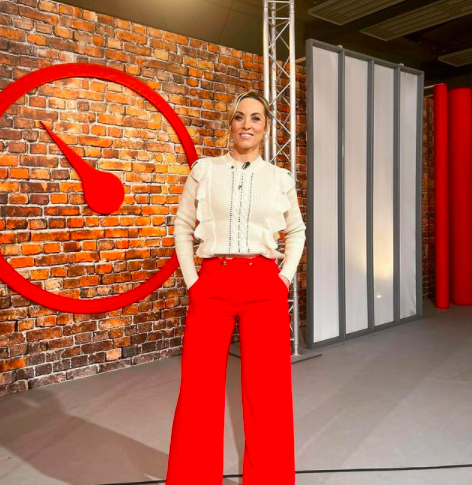 Andrew, Hazel, Paul, Sharon and Susanna gave it their all over the last few months, as they focused on bettering their overall health.
"What a bunch of legends. You're doing so with honesty, normality, humour, inspiration, and a large dose of reality which we all need right now," she said.
"We're all just trying to keep it real and get through each day however we can. Thank you for brightening up our Wednesday nights… I wish we had another 2 months."
The season finale airs this Wednesday on RTE One. Will you be tuning in?