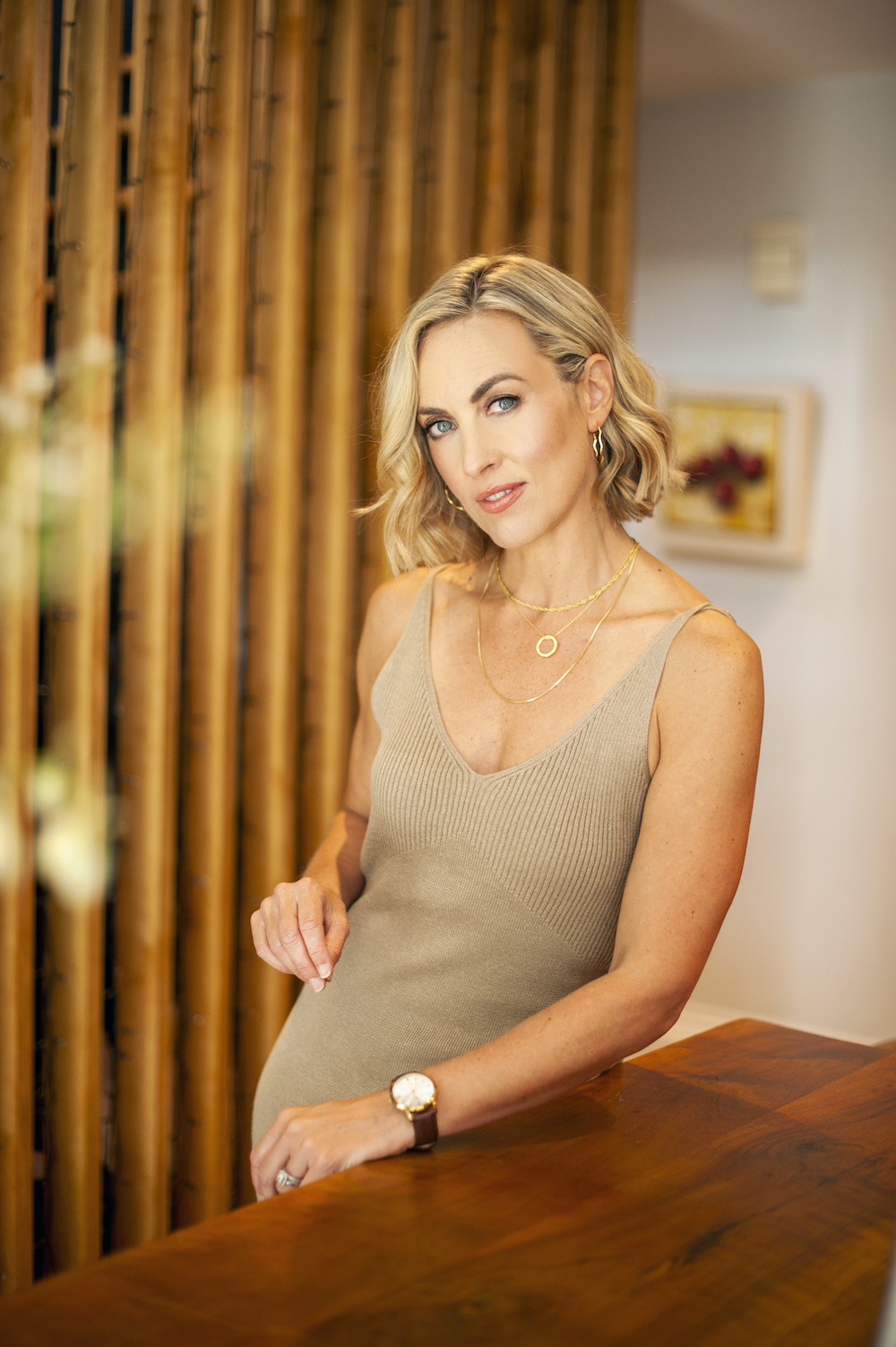 It's hard to believe the country is now in it's second nationwide lockdown. If anything, we're pros at it now and perhaps this time we can learn from any mistakes from the first earlier this year.
In a recent interview presenter, Kathryn Thomas opened up about how she found working from home during the first lockdown. Speaking with The Irish Examiner she said it wasn't easy at the start.
"We were killing each other, not performing – it was stressful. There was a real sense of everything being out of place – I was doing Zoom while stacking the dishwasher."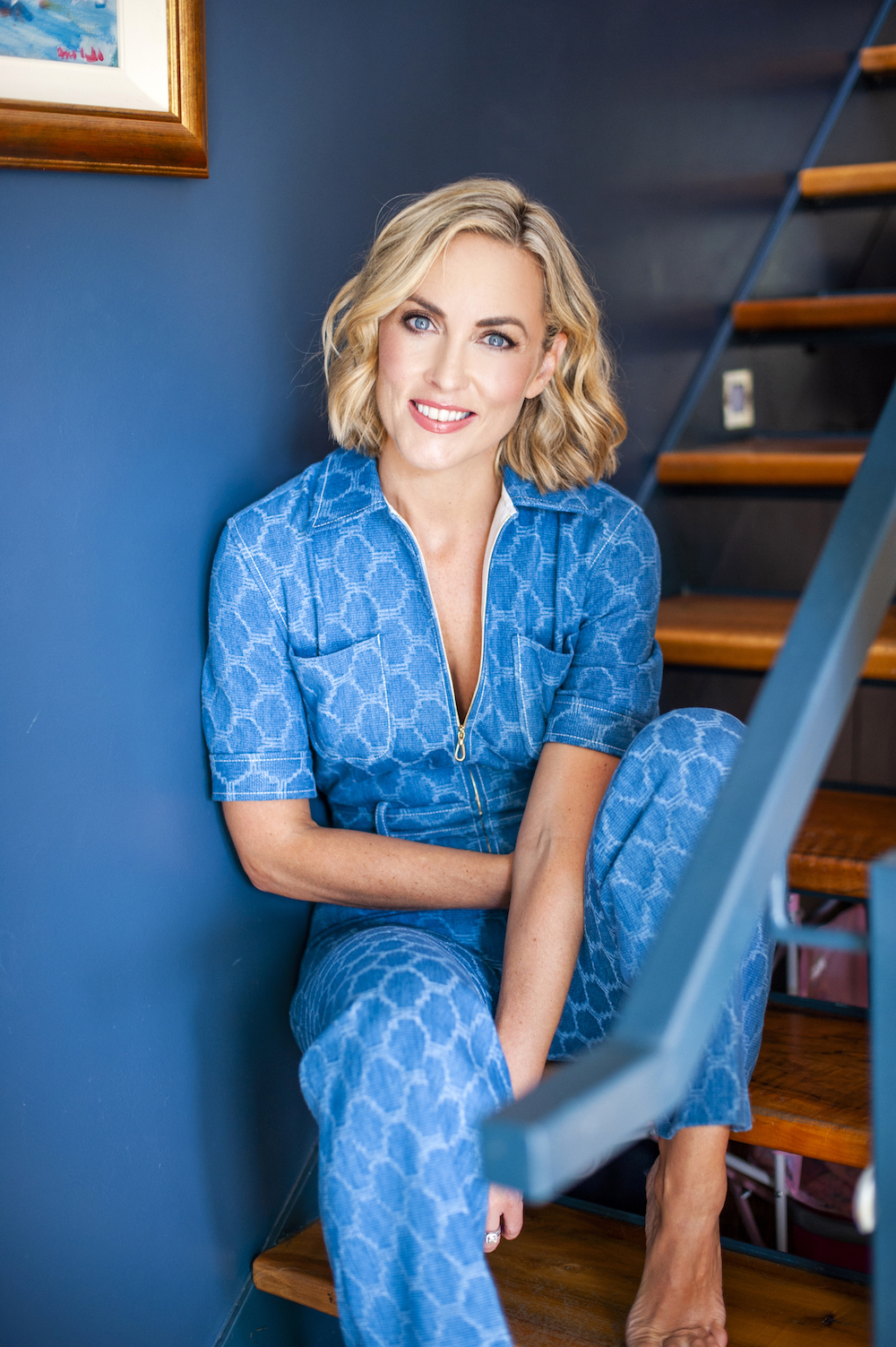 "There was no place to go when working. I think everybody struggled – that's ok. It took us a couple of weeks to figure out a system."
"We turned our spare bedroom into an office, cleared out all the clutter and crap to create an environment that'd promote positive, constructive work. We got the right lighting, a proper chair, the correct desk – so no crouching over a table."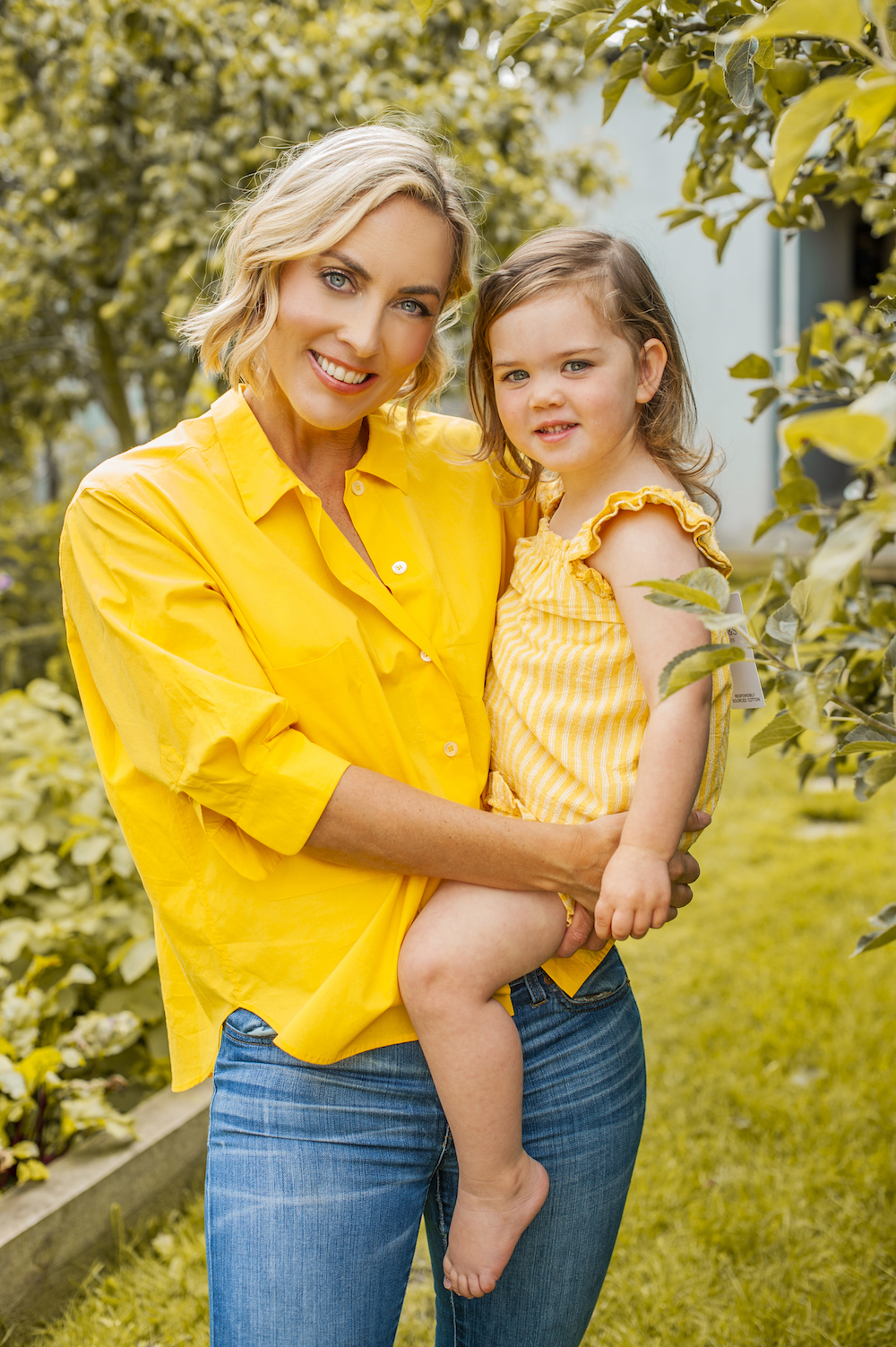 The Operation Transformation host went on to share that she thinks she may have had Covid-19 earlier this year as both she and her daughter, Ellie, were sick in March.
"We did self-isolation, kept in our own bubble for four to six weeks. We never got tested. I think I probably could have had it."
"I was wiped out, had a cough, didn't have the temperature, felt very lethargic – an odd, odd feeling."