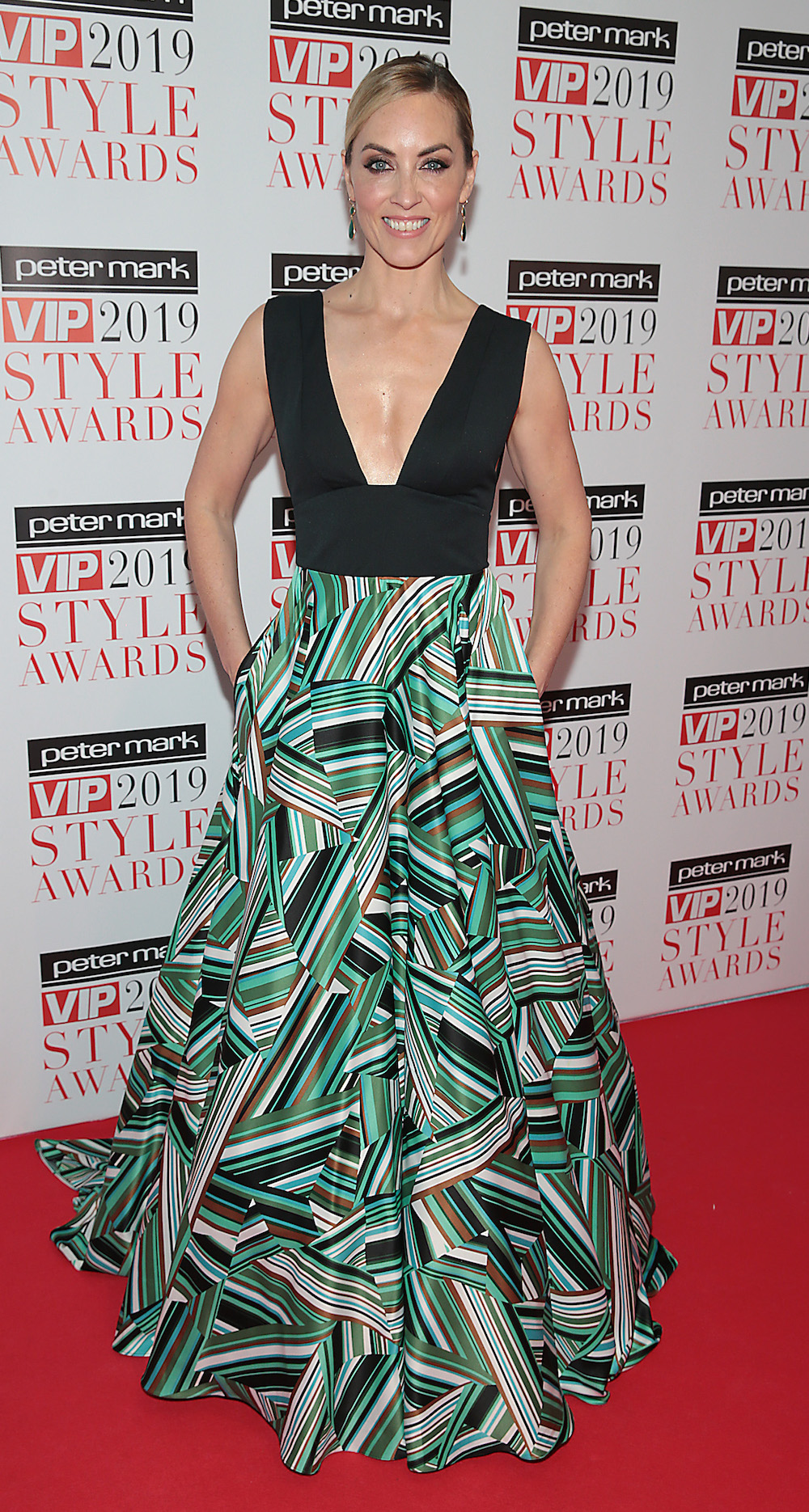 Kathryn Thomas has spoken out about her fertility struggles before, following multiple miscarriages. Previously she had spoken to Ryan Tubridy on The Late Late Show, before the birth of her little girl, Ellie.
However, more recently she was a guest on Sile Seoige's podcast, Ready to be Real and the topic came up as Sile had also suffered two miscarriages before she had her little boy.
Kathryn revealed that it was one of the hardest things she has ever had to deal with, causing her great "emotional turmoil."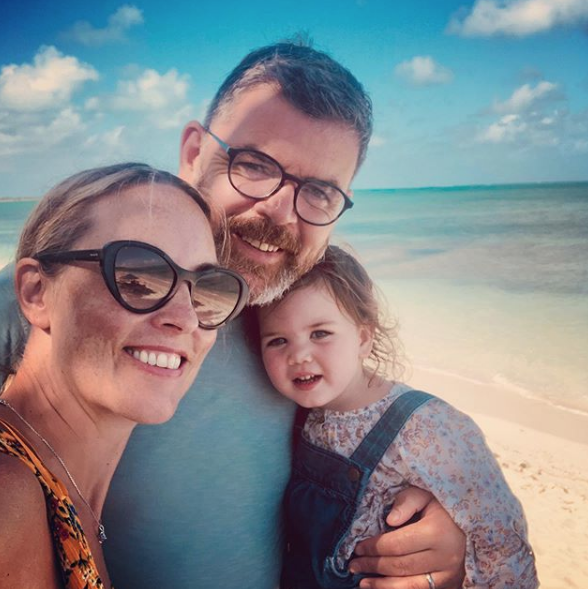 The Operation Transformation presenter is well known for her positivity and can-do attitude but it seems that she wasn't always able to retain this positivity throughout her own struggles; "When I went through my miscarriages, that was a time that really tested everything […[ about being positive and going easy on ourselves."
"That was a time when I really struggled and I really questioned what I thought I knew about myself, all of the strength and the positivity and the go getting.
"There was a time when that all seeped out of me. It was hard, it was really hard."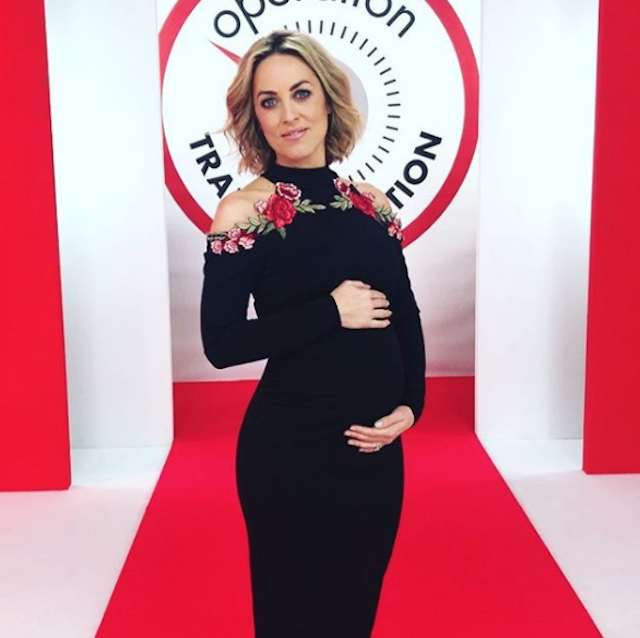 Kathryn revealed that she and her husband, Padraig McLoughlin began trying for a baby in 2015 and her daughter Ellie was born in early 2018.
"That was without a doubt the hardest thing I had ever gone through and it was a long four years. I struggled to retain and maintain the person I thought I was. We started trying in 2015 and she was born on the 23rd of March 2018 so it was a long time."
Speaking about Ellie's pregnancy in particular Kathryn shared that she was terrified throughout; "I was so nervous the whole way through that pregnancy, I was bricking it. I was absolutely bricking it because when you go through a disappointment and then hardships that we had gone through, you never believe it's going to happen."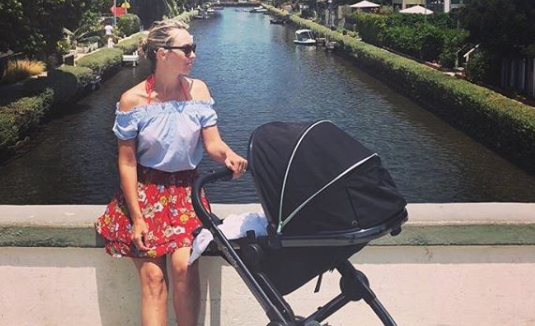 She also couldn't believe how many people go through the same thing and it just isn't openly spoken about; "When I realised the amount of people in my life who hadn't told me it had happened to them, it was kind of flabbergasting to me because I am talker and I suppose I do wear my heart on my sleeve."
"It was important for me to go on and say to other women and couples who are going through it that there is hope and there is always going to be risk."