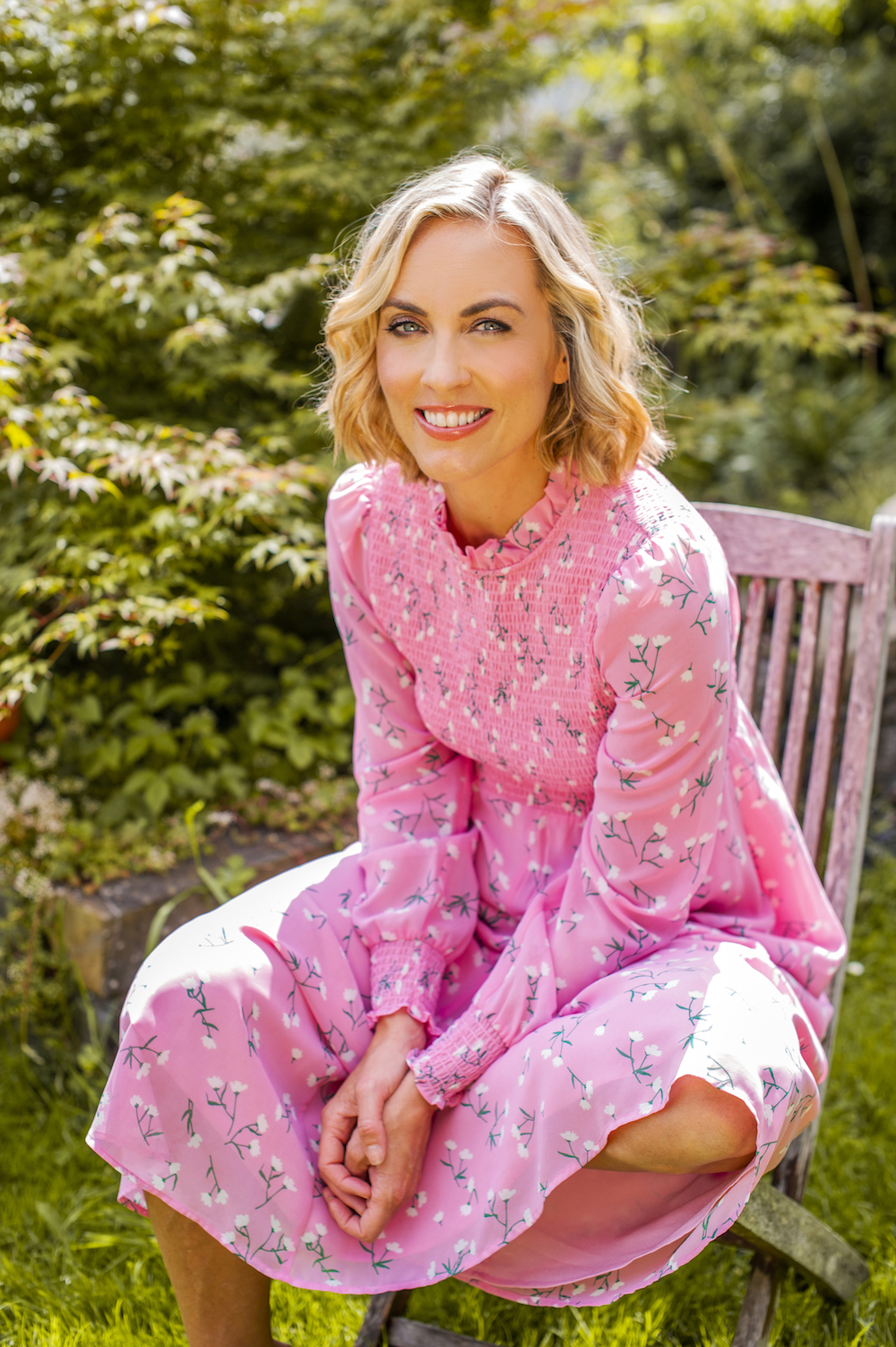 TV personality Kathryn Thomas has revealed that her hit show 'No Place Like Home' won't be returning to our screens this year.
The popular program followed Kathryn and her daughter Ellie visiting different locations in Ireland to show off some of the best staycation spots. Since its debut in 2020, it has been a hit, with it being renewed for a second season, which premiered in 2021.
But the show won't be returning this summer with Kathryn deciding to use this time for a break to be with her family. The presenter told RSVP Live, "No Place Like Home is not coming back this year from what I know. I have decided to take my maternity leave."
Continuing she added; "I decided last year that if I was going back to work from Operation Transformation that I would go on maternity leave during the summer. While I loved going around Ireland in a campervan, it was still work. We had great fun, but we were still working."
Explaining why the break was important, the mum of two said, "I want to take a couple of weeks off and go away with the girls. I want six weeks without having to think about work at all. I want to use that time with the girls because you will never get it back."
The Operation Transformation host also emphasised how important it is to carve out time and breaks when you're a freelance worker who is self-employed like her.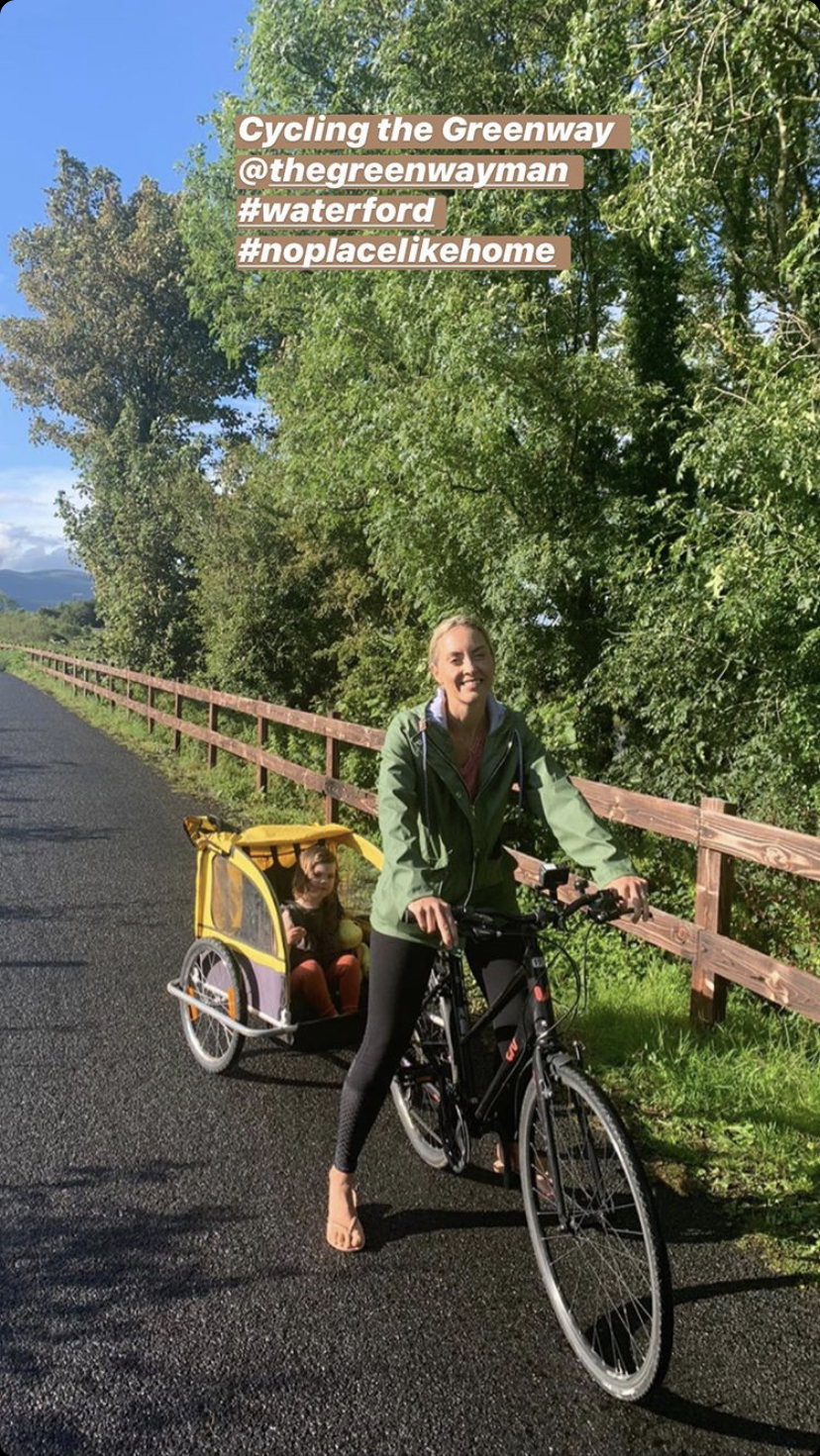 Kathryn and her husband, Padraig McLoughlin, share a daughter Ellie who was born in 2018. The pair then welcomed their second child into the world last year, revealing the news to social media at the time they said, "Welcome to the world little angel. Our gorgeous girl, Grace Anne McLoughlin was born safely on Tues 26th @ 11.35am weighing 8lbs 3oz."
The presenter has opened up in the past about their difficulty when conceiving Ellie. Speaking on Doireann Garrihy's The Laughs Of Your Life podcast she said, "I've talked a lot about this at this point, that myself and Pádraig, we struggled a lot to bring Ellie into the world and it was quite a long journey."
She also spoke about this with us here at, VIP Magazine sharing her delight when pregnant with baby number two; "For us to have this opportunity to have a second child we do not take that lightly at all."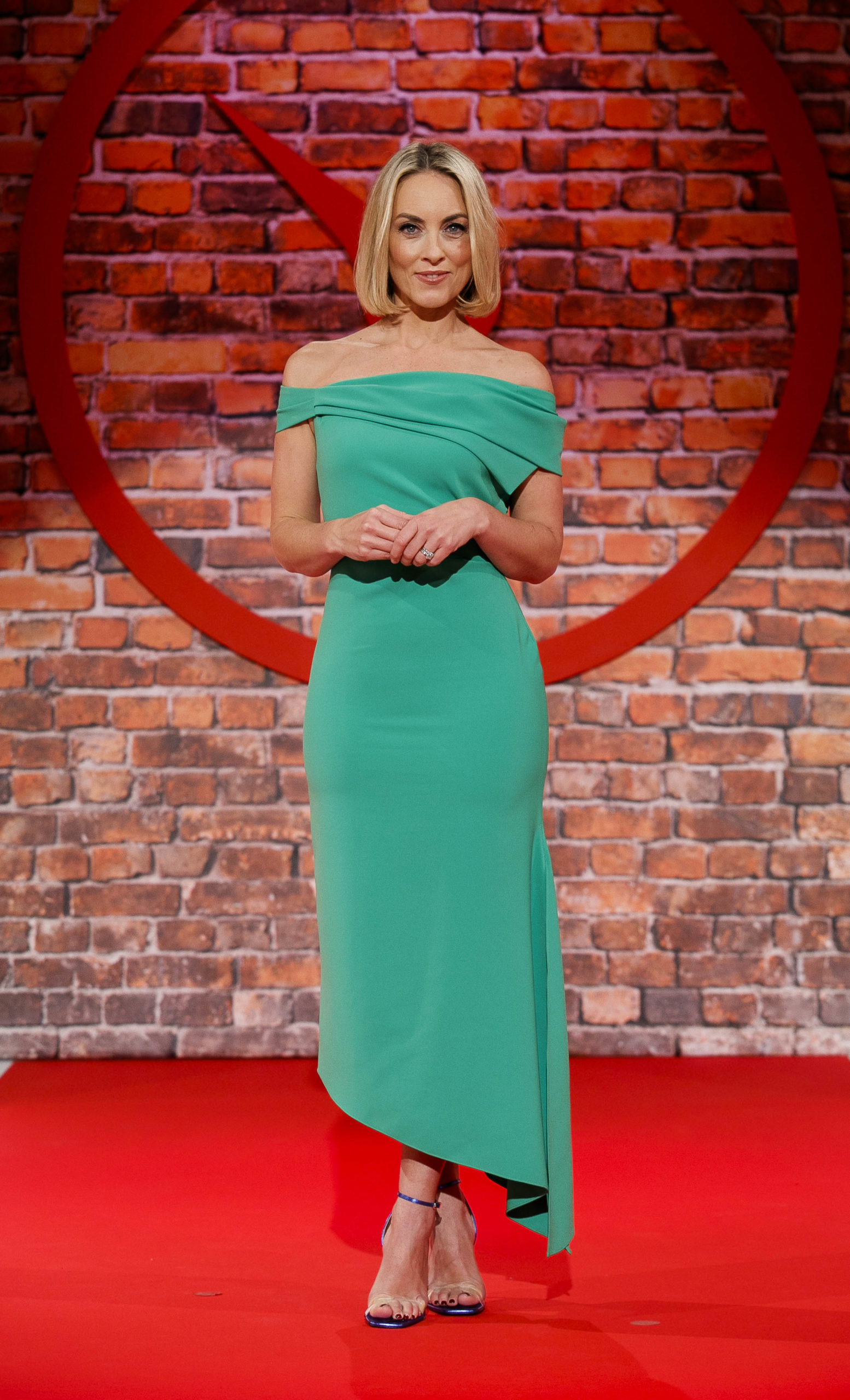 Kathryn's break follows the end of this year's Operation Transformation which was shrouded in controversy this year after it was criticised for contributing to negative body stereotypes.
The show has been on the air since 2008 and is dedicated to following the weight loss journey of contestants and motivating Irish people to transform their bodies and minds. But it has often been called out for promoting disordered eating and contributing to poor body image.
Host Kathryn shared her opinion on the popular series before the season finale. The Carlow native shared that she takes great pride in the show and believe it is an important program. Taking to Instagram, she said, "I want to say I am so proud of this show, I am so proud of the people who work on it, I am so proud of the work that it does."
"It is really important, it is an important show, and I would not be working on the show and the mother of two daughters if I didn't believe in the integrity of it."
As for the fate of No Place Like Home? A source involved in RTÉ has said, "It is too early to confirm anything in relation to the show" so for now we are unsure if it will be back with a new presenter or scrapped entirely.
Words by Slaine McKenna