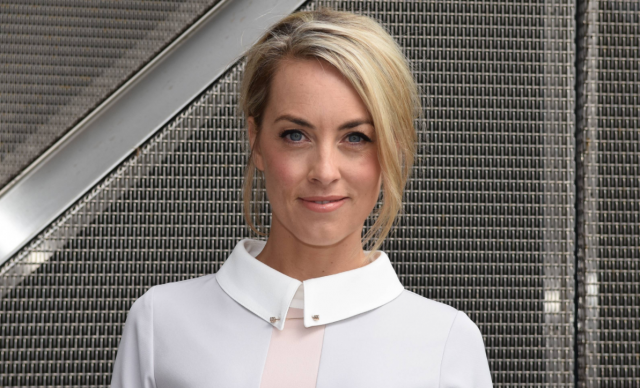 New mammy Kathryn Thomas has just shared an update on baby Ellie, and we can't get over how cute she is!
The Operation Transformation presenter gave birth to her first child Ellie McLoughlin back in March, and has been busy keeping her Instagram followers up to date on her little bundle of joy.
Now, the beauty has us swooning over her baby girl more than ever!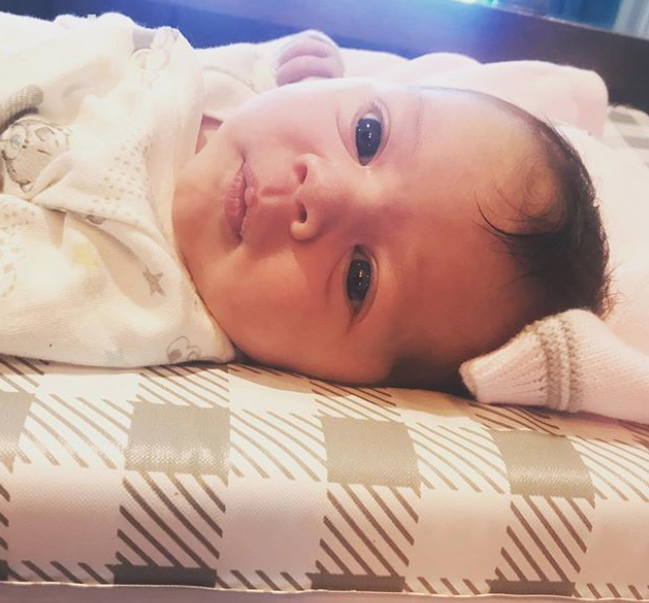 "My gorgeous girl," she captioned the adorable picture.
"Going through nappies like nobody's business…" she joked.
The 39-year-old recently gushed about life as a new mam, and just how happy the new arrival has made her and fiance Padraig McLoughlin.
Sharing a gorgeous selfie of herself with the tot, Kathryn said, "This little peanut has changed our entire world.
"Incredible how our lives altered completely when this little human was put on my chest. Totally sleep deprived, but never been happier.
"Thank you for all your well wishes, support and advice over the last couple of months. Every single message meant so much to both of us."
How gorgeous is baby Ellie!?