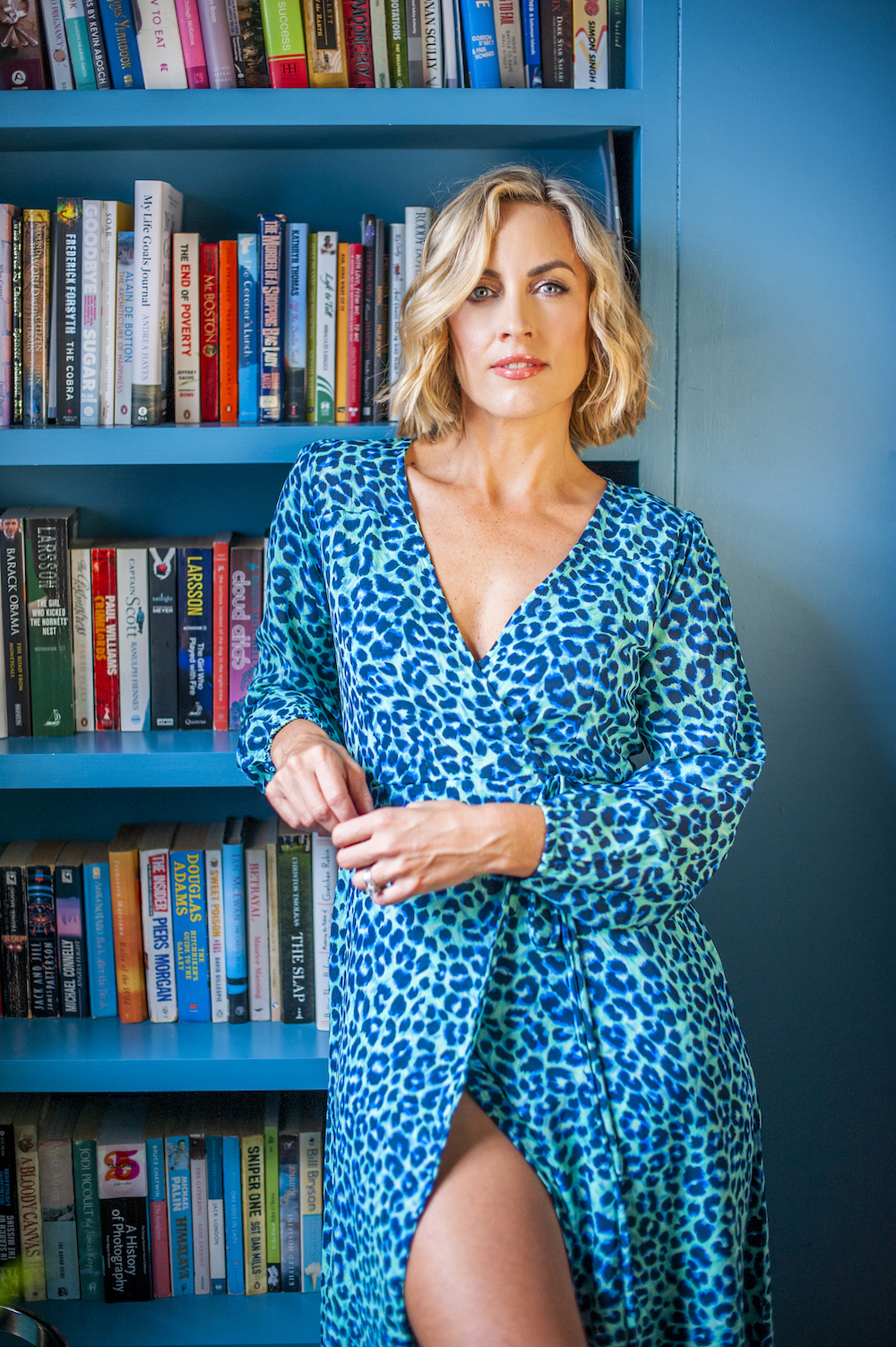 Host Kathryn Thomas is supporting Operation Transformation after the show was criticised for contributing to negative body stereotypes.
The show has been on the air since 2008 and is dedicated to following the weight loss journey of contestants and motivating Irish people to transform their bodies and minds. But it has often been called out for promoting disordered eating and contributing to poor body image. Now, host Kathryn is sharing her opinion on the popular series ahead of the finale tonight.
The Carlow native shared that she takes great pride in the show and believe it is an important program. Taking to Instagram, she said, "I want to say I am so proud of this show, I am so proud of the people who work on it, I am so proud of the work that it does."
"It is really important, it is an important show, and I would not be working on the show and the mother of two daughters if I didn't believe in the integrity of it."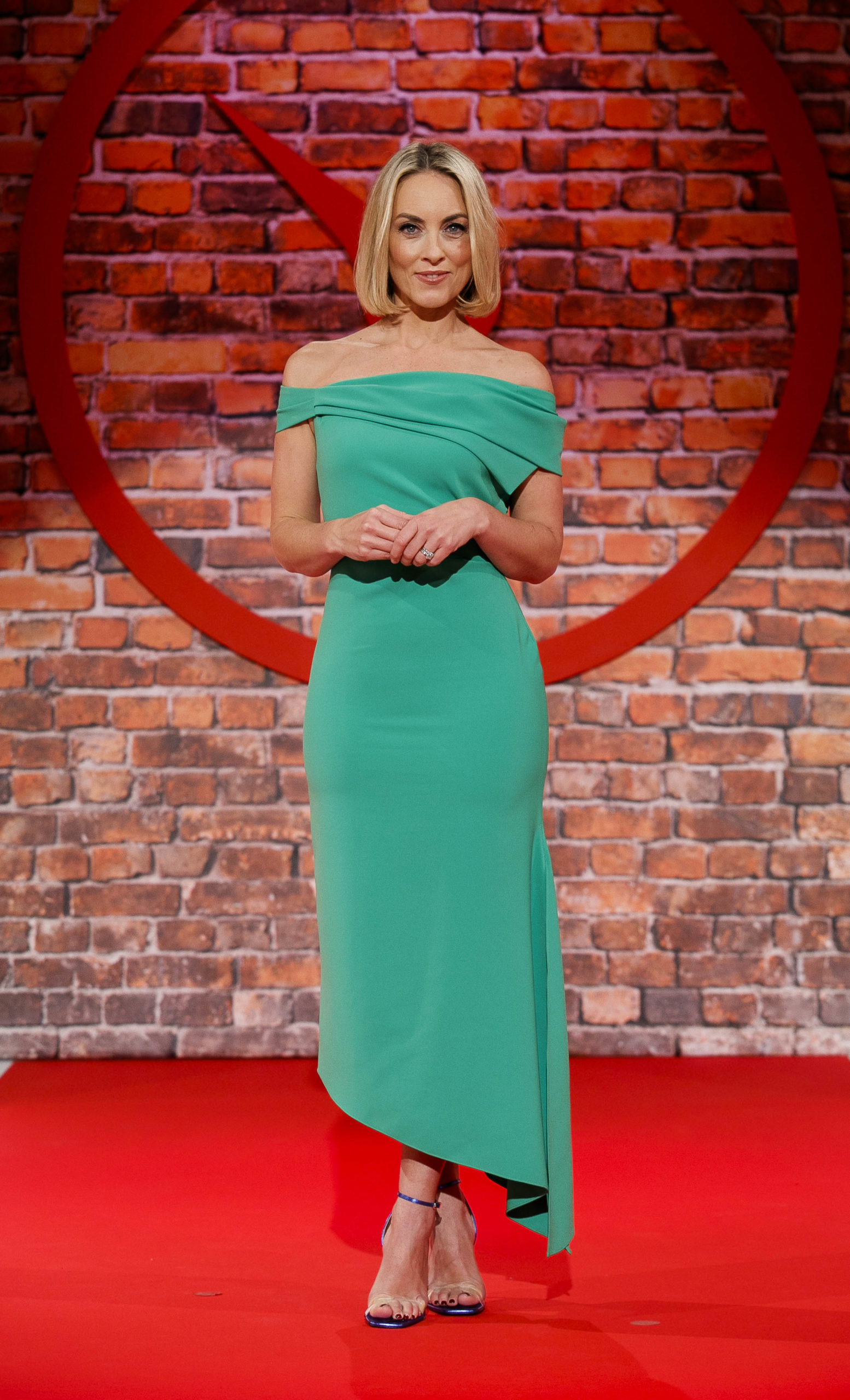 She directly addressed the criticisms saying, "There has been criticism levelled at the show, and a lot of you on here have been asking, 'Why have you not come out against it, and why are you not saying anything?'. "
As for why she had kept quiet before the presenter explained, "I honestly don't believe in getting into online spats. I don't block anyone ever."
"I believe that everyone is entitled to their own opinion. What I don't believe in is trolling. What I don't believe in is blatantly false accusations and false facts reported, whether it's here online or in a newspaper, that's just wholeheartedly inaccurate."
"But as I said, everyone is entitled to their own opinion," she added.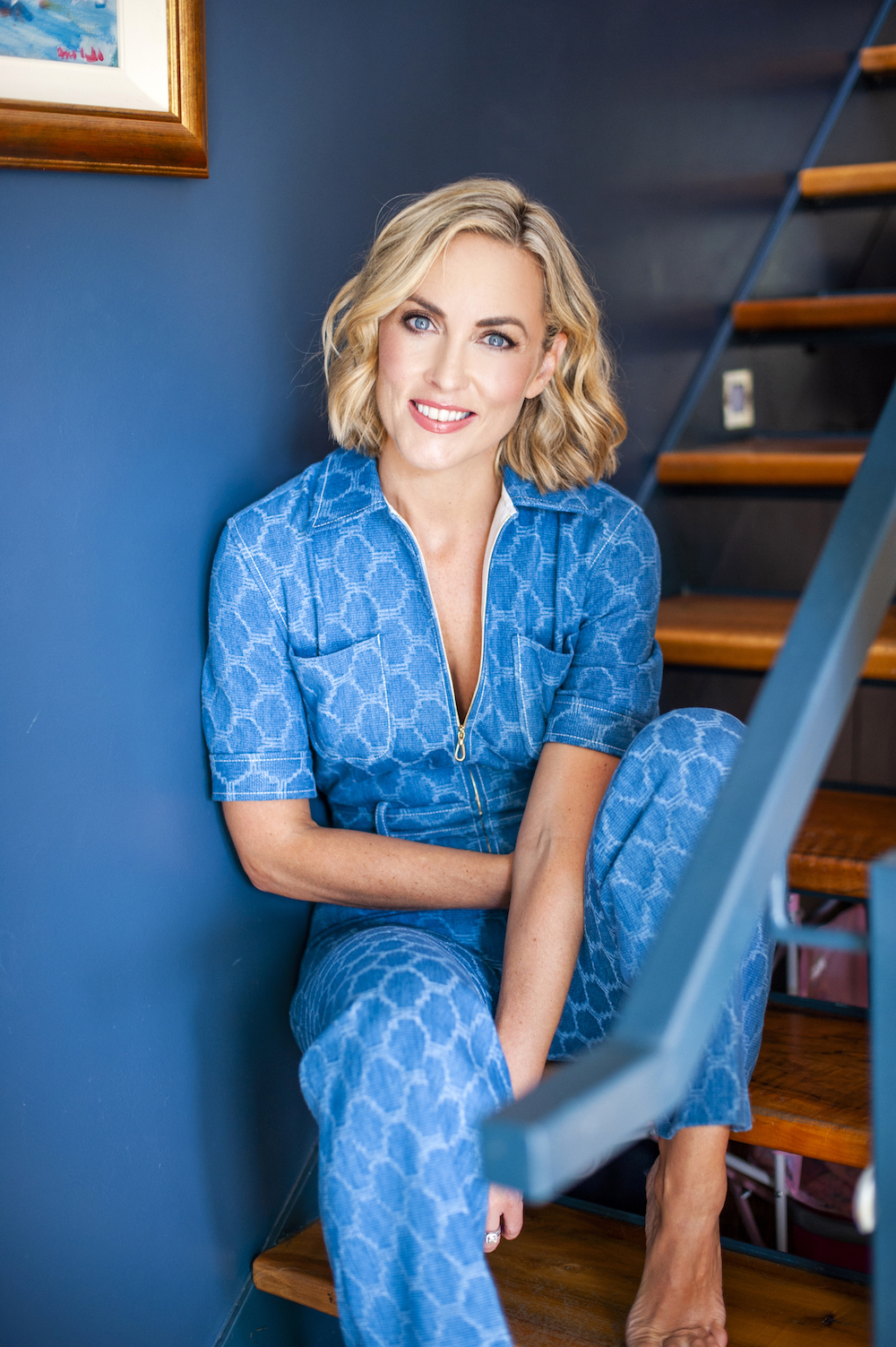 The programme has been a ratings hit with RTE for many years, and is even partly sponsored by the Department of Health. But not everyone is happy with the show, as many are expressing concern about the damaging effect they believe it may have on both contestants and viewers of the show alike. An episode that aired in late January has particularly raised questions.
The episode showed a woman weighing a piece of Toblerone chocolate. And it's not the first time people have been left with a bad taste from the show. While RTE have maintained that Operation Transformation has evolved with research over the years and takes a well rounded approach to achieve a healthy lifestyle, some disagree.
The programme has been brought to the attention of the Eating Disorders Association of Ireland, Bodywhys, who say that they have received 'a great deal of correspondence and concerns, which we share, regarding the programme', and that many who got in touch with the organisation said that they found the content on the show triggering.
Bodywhys further explored the nature of the show, saying that they found the dieting culture on the show to be unsustainable, and that they have requested a more 'inclusive' approach from the team over at RTE. However, not everyone is happy with the show simply making adjustments, with a number of the population urging for it to be cancelled altogether.
A petition set up to decommission the show on Uplift has almost reached its goal of 10,000 signatures, while another on Change.org has roughly 5,500 at the time of writing. Both petitions state that the show perpetuates 'disordered eating' and 'weight stigma'.
Words by Slaine McKenna