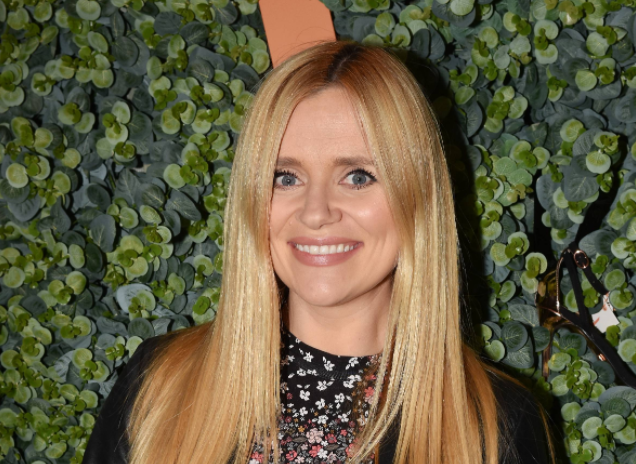 Karen Koster is reportedly set to hang up her Xpose mic after 12 years presenting on the show.
The 37-year-old, who has been hosting the popular Virgin Media entertainment show since 2007 will not be rejoining the crew of Glenda Gilson, Cassie Stokes and Nadine Reid following her maternity leave – but is thought to have a very exciting new role in the pipeline.
According to EVOKE.ie – the mother of three will be joining Virgin Media's morning show, Ireland AM!
Sources say that the presenter will be joining the hosts Alan Hughes and Mark Cagney to cover for Ciara Doherty's remaining maternity leave.
"Karen was approached with a move to Ireland AM. Producers were really keen to have her on the show," a source revealed.
"She has the entertainment skills and this will be a new challenge for her, covering news and current affairs as well as entertainment and fashion. So she decided to take the offer."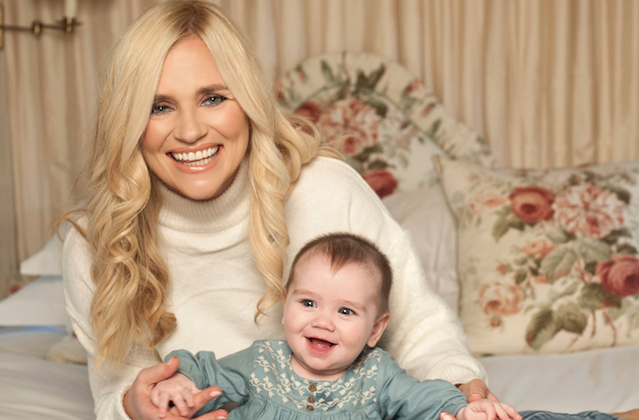 At the moment, journalist Sinead O'Carroll has been filling in for Ciara Doherty, who gave birth to a baby girl last month, but Karen is set to take over the reigns when she comes back to work herself.
Would you like to see Karen head over to Ireland AM?