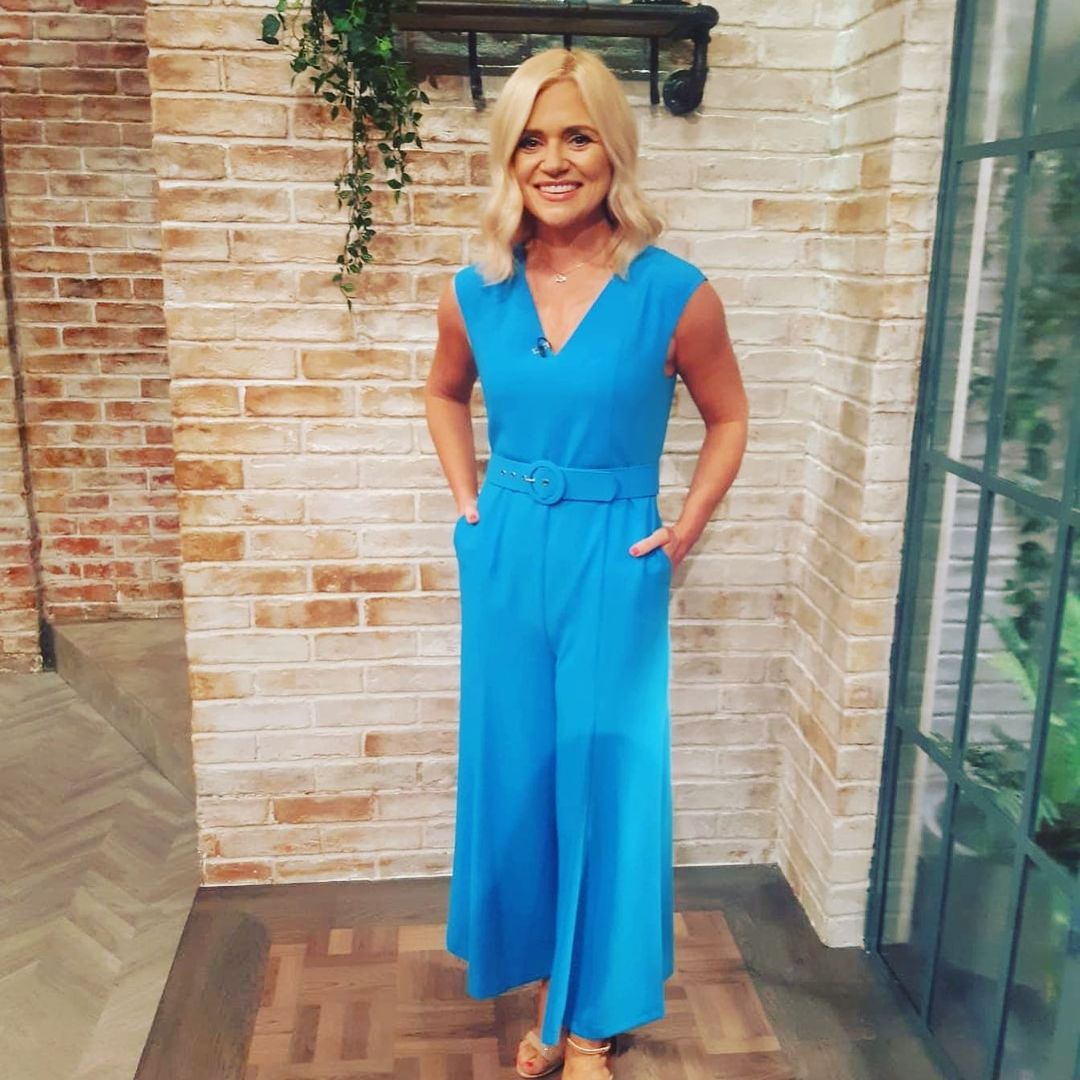 There is a lot of excitement in the air today as we see many Covid restrictions easing around the country. Of course, many of our favourite TV presenters are thrilled that their hair and make-up crews are back on set.
For the past few months, behind the scenes, presenters have been doing their own hair and make-up, without their usual glam squad to help them get ready.
Like the rest of us they've been struggling without barbers and hairdressers open too, so we've seen longer locks and lots of roots on TV!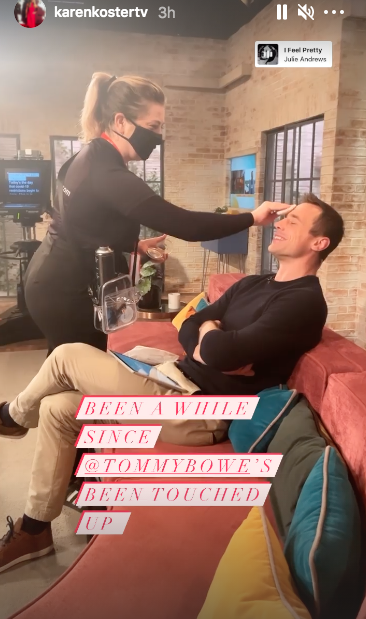 Karen Koster shared her delight at the easing of restrictions as she posted some behind the scenes snaps of both her and co-presenter Tommy Bowe getting ready to go on air this morning.
Karen wrote; "After a long five months of doing our own hair and make-up, we couldn't be happier to see @emmamahony back in the building!!! Welcome back!!!"
"Been a while since @tommybowes been touched up," she added.