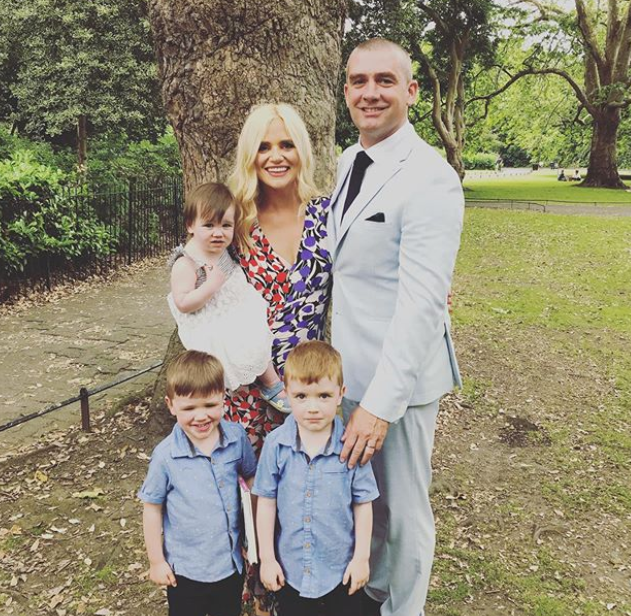 Karen Koster has shared a rare snap of her whole family, as they head off to a summer wedding.
The Ireland AM co-host looked as gorgeous as always in a floral print gown, as she posed with her husband John, sons JJ and Finn and adorable baby Eve.
The family headed out to the picturesque surroundings of St Stephen's Green in Dublin City Centre to get the perfect shot, and we can't get over how cute the kids are!
Fans were quick to comment on the sweet snap, with one follower quipping "What a beautiful family" while another added "Super pic!"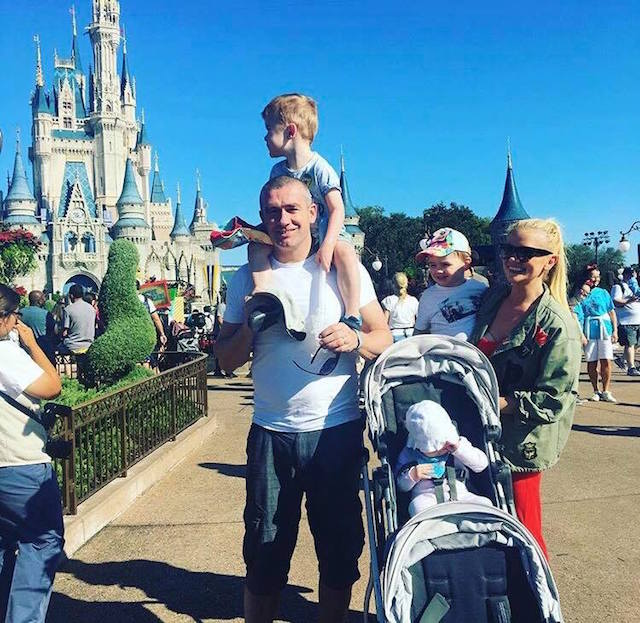 The stunning mama and her crew recently enjoyed a trip to Disneyland Paris with their extended family, and sharing snaps from the trip, Karen said, "What an adventure and a true test of stamina all round!
"We already want to go back when kids are older now that I know all the Disney hacks – it's all about the fast passes and the dining plan."
How sweet are these guys!?