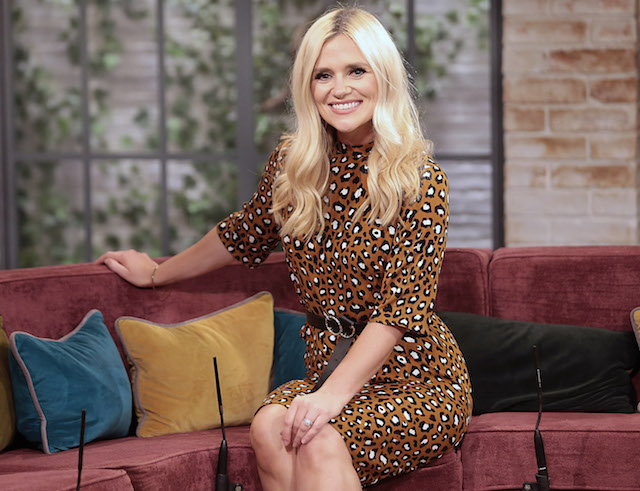 The most risky thing about working from home, especially via video link, is people interrupting your call. It seems exactly that happened to Karen Koster whilst she was live on air.
She had joined the Virgin Media Studio via Skype and was going through her morning routine and jokingly said; "Who's idea was this that we would get in contact this way?"
View this post on Instagram
The Ireland AM Presenter was feeding her youngest, Eve while live on air before her two little boys Finn and JJ also decided they wanted to be on camera! Karen promptly burst out laughing, as did everyone back in the studio.
She spoke about how she's finding being at home more with her kids and that they have had a bit of a routine going; "We've kind of kept to a routine, now today, the wheels have completely come off. As you can see they're not even dressed yet."
Here's hoping she can get back into the studio soon!