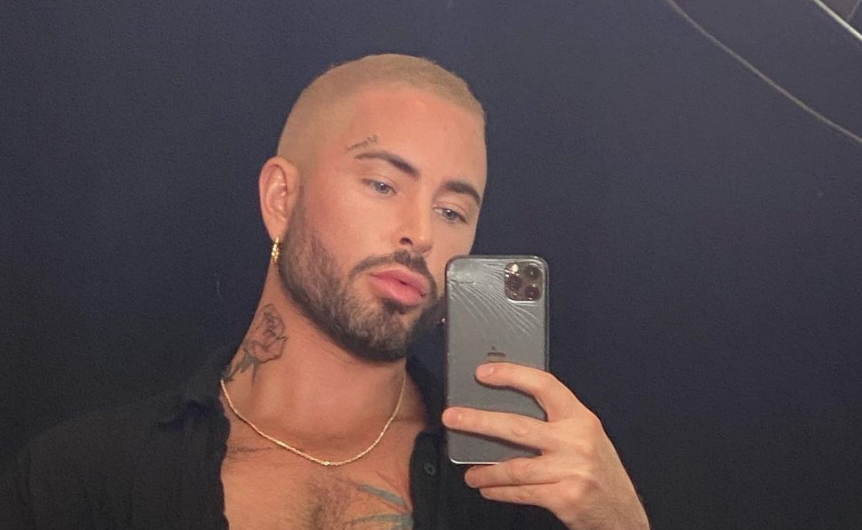 If it's good enough for Kimmy it's good enough for us.
Irish hair stylist and resident member of the Kardashian glam squad Andrew Fitzsimons posted a behind the scenes look at Kims glam session for her most recent Skims shoot, and we spotted something a little familiar.
Andrew has a line of hair care products in Penneys and Primark, which he has previously gifted to the Kar/Jenners and we have seen the products on their stories, but it's hard to imagine if they REALLY use these affordable buys!
The answer is yes! In the video we see Andrew finish a braid in Kim's hair and reach for his root touch up product and begin applying it.
View this post on Instagram
We love to see a product we can buy in Penneys being used on Kim Kardashian, and if we weren't already big fans of the range this would be the top selling point.
Here's a closer look:
Here's the root concealer product in question if you're looking for it on your next Penneys trip.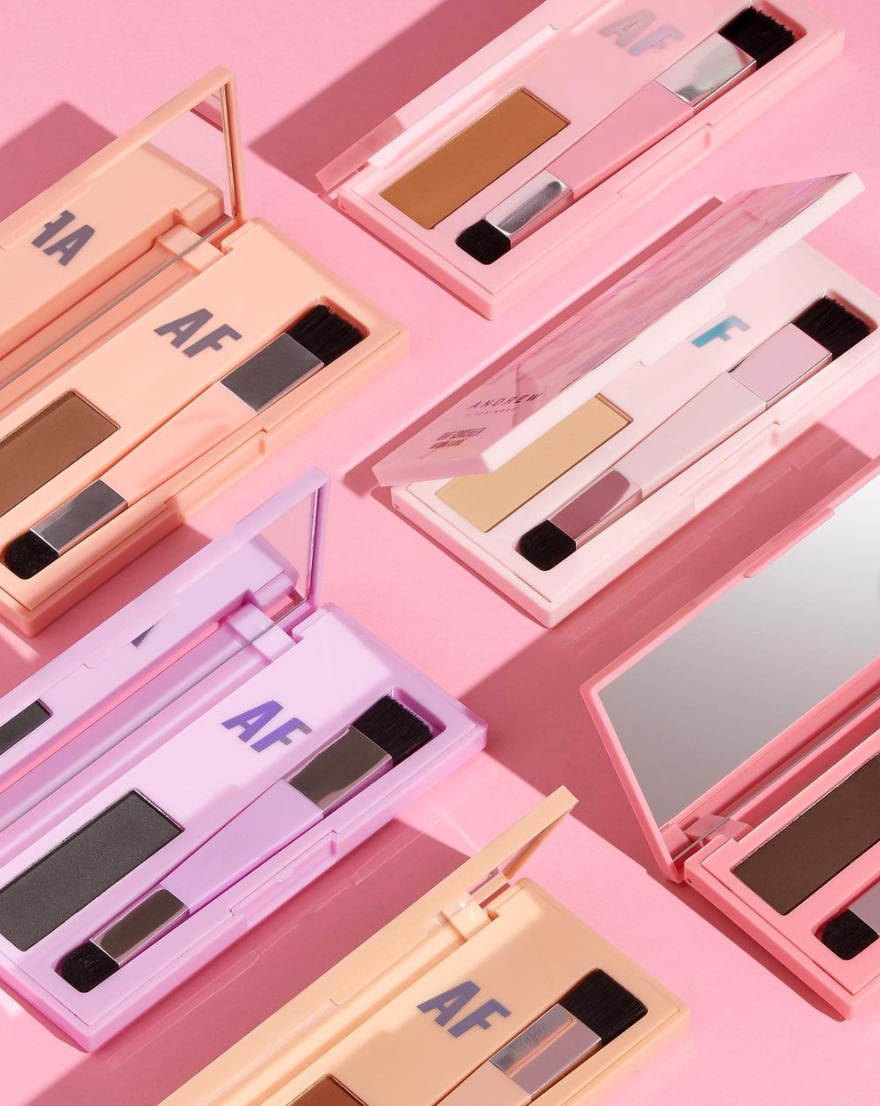 Andrew has said these concealers are a game changer in the glam world writing on Instagram, "The Andrew Fitzsimons roots concealers are going to change your life whether you want to cover up your roots between salon visits or want to make your hair look fuller!"
Andrew launched these products in April as part of his newest collection. The range also includes hair clips, a hair dryer, an eye mask, texture sprays and more!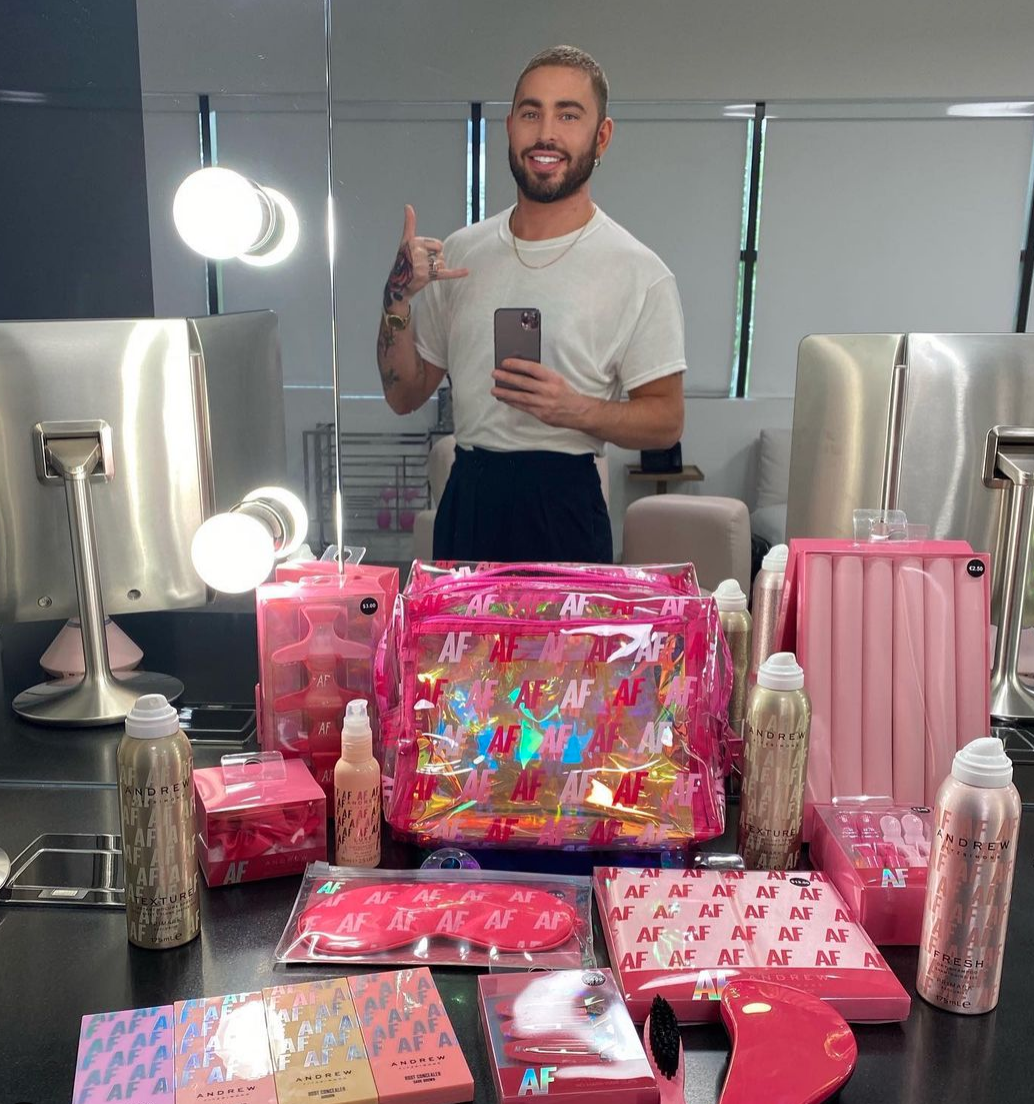 As if we needed another reason to spend money in Penneys!
Oh well off we pop to fill our baskets…