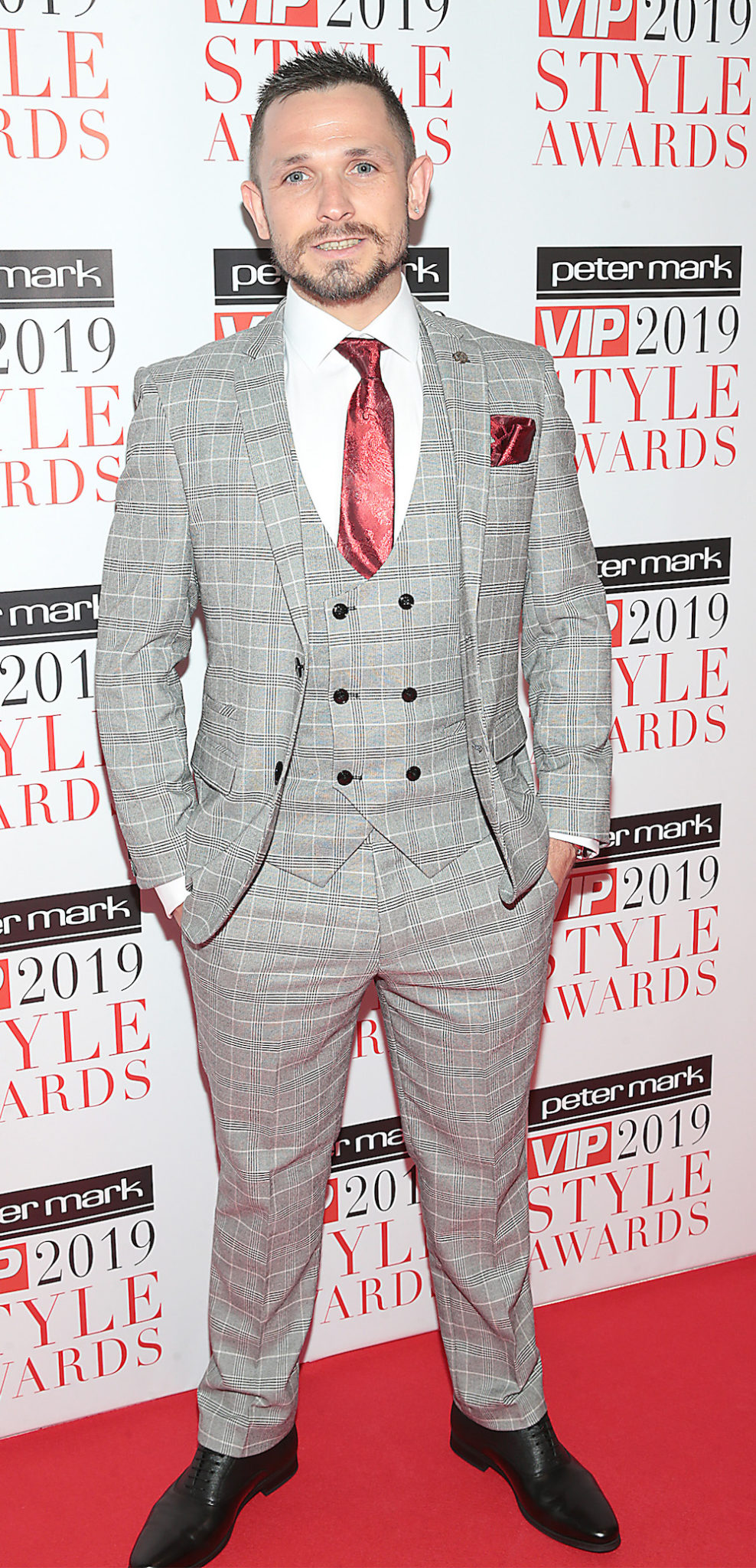 Johnny Ward has revealed that he has played six different parts in Irish soap Fair City.
Whilst being interviewed via video link on Ireland AM, the star admits he's made quite a few appearances over the years, though he's best known for the role of Ciaran.
"Not a lot of people know this but I've played six parts in Fair City, I don't think they knew," he said.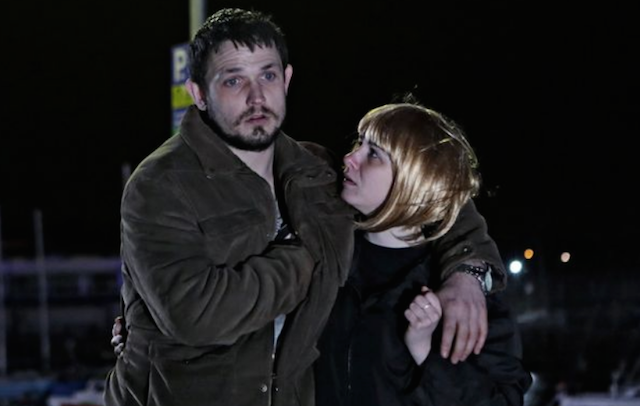 "In 2004 I played the part of a youth getting alcohol with Bella Doyle and then I came back and I was in a band, playing bass in a band."
However this wasn't the end of his acting journey with the sopa as he was called back; "Then they wanted me to play a part called Greener which was a bully. I was bullying Shane McDaid's character, I was in it about two months and then it stopped and I thought OK, I'm never going to be in Fair City again."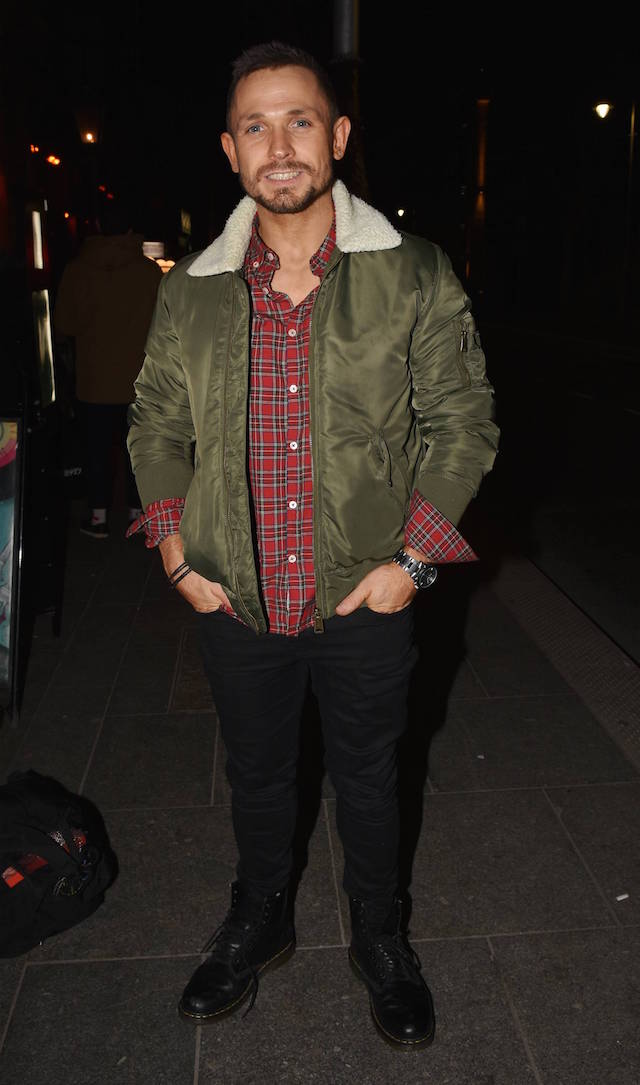 Johnny then came back whilst he was doing his Leaving Cert as; "they were looking for a footballer, the character was in it for about a year and then he got trials to go over to Man Utd and then I got written out."
So how has he got away with appearing in the soap so many times? It seems age has something to do with it, as he's got older he's been able to play different types of characters.
More recently thought his agent advices him to grow a beard; "There was an audition for Fair City and I thought, surely I can't go for that. My agent booked me in and I went and they said yeah, they knew I was in it before and they said grow your facial hair we won't say a word."