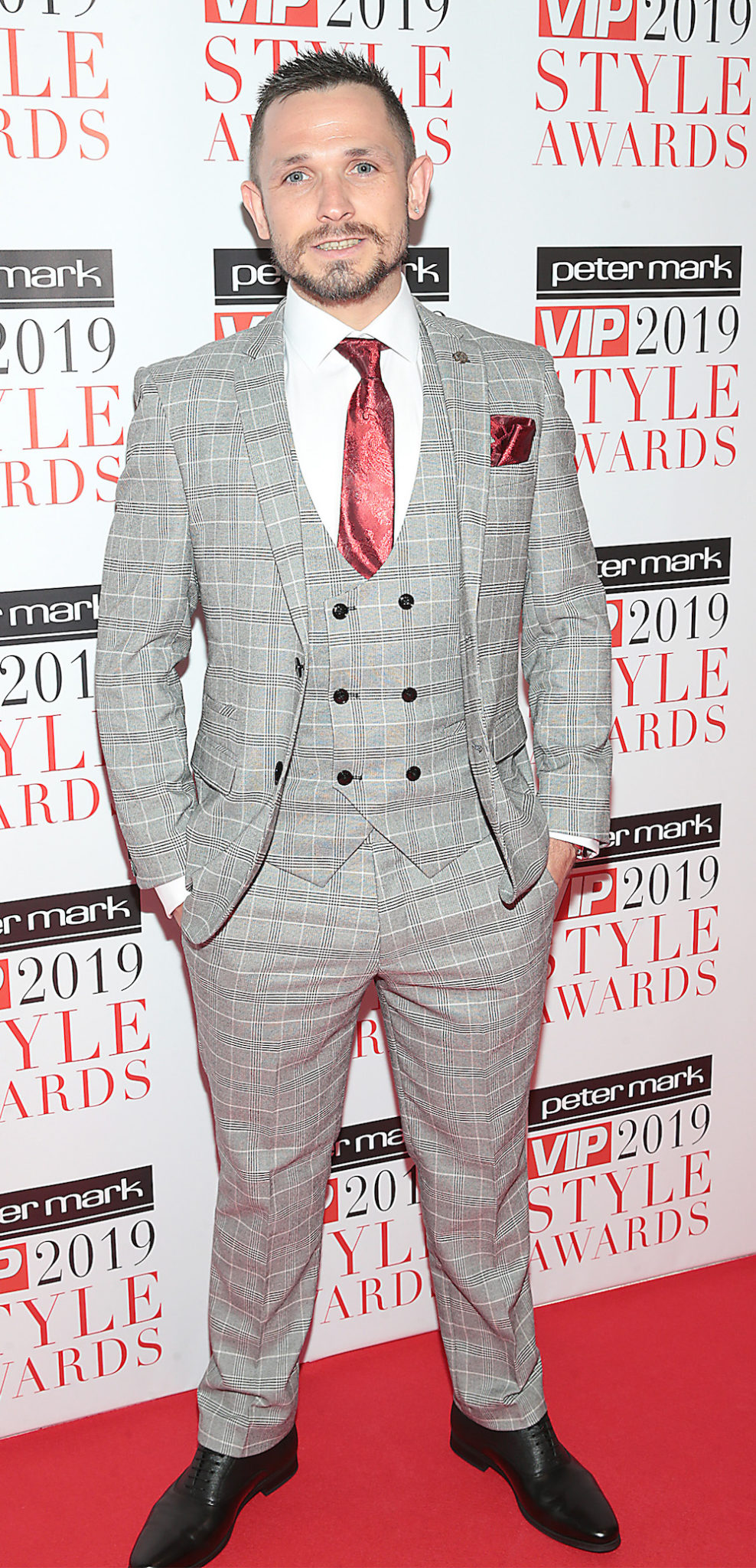 Johnny Ward has opened up about 'really difficult' times he's had this past year. Speaking on Ireland AM via video link he spoke about how tough the past year has been and that there has been "a lot of ups and downs."
Earlier this year Johnny's father died and he also split from Emily Barker who he met last year on Dancing with the Stars.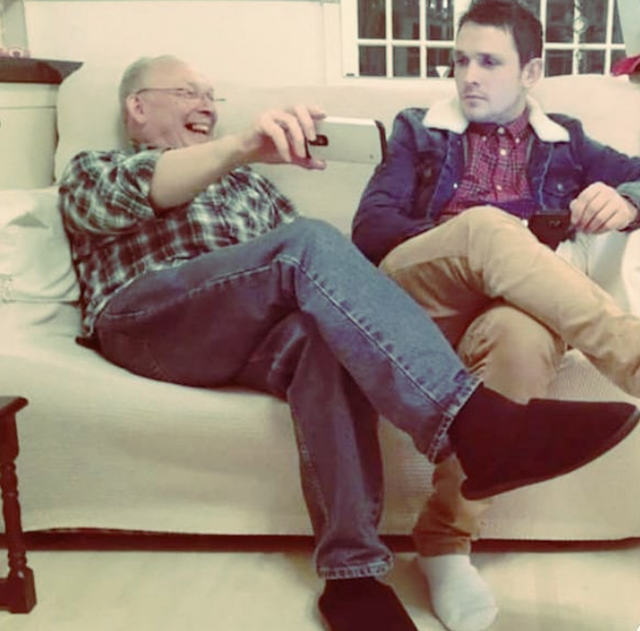 He revealed that; "it does something as tragic as (his father's death) to make you realise how many people are there for you."
"With the break up and my father and my mum, God love her, she's up in Tallaght hospital at the moment. She's got extreme vertigo."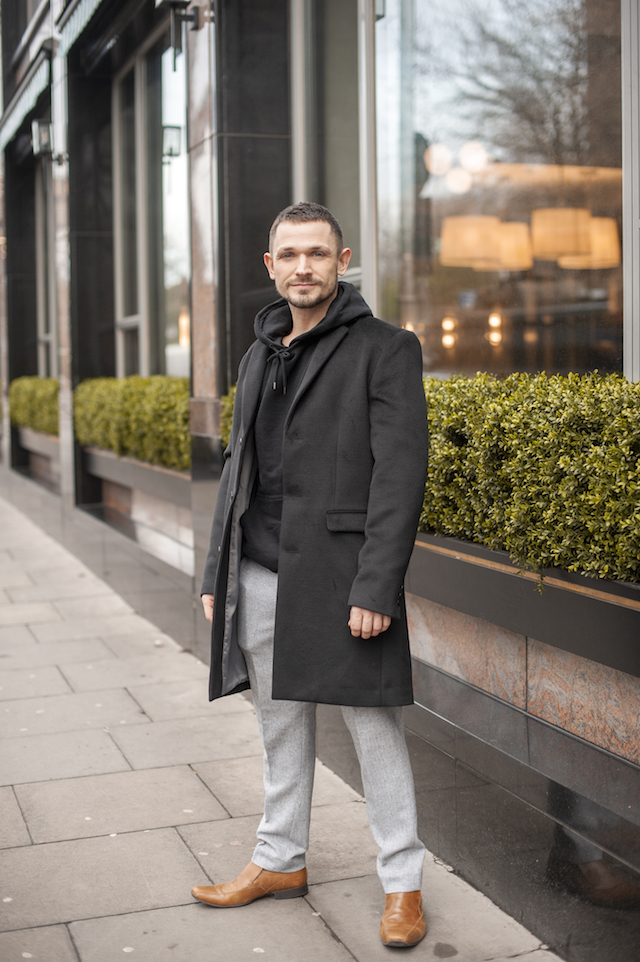 When asked about how he was finding lockdown he did have some positives as he shared that he has been focussing on his health, both mentally and physically.
The Fair City star shared that he has been exercising six days a week, meditating and has stopped drinking and smoking.
"I just said, let's set a challenge. Let's have a substitute. I've been working out, I've cut out drinking, I've cut out cigarettes the last two months."
"I never did meditation before, but my friends sent me a 21 Day Challenge and I don't know what I'll do when it's over."
"Learning to breathe and doing these meditations makes you see life in a different way altogether."