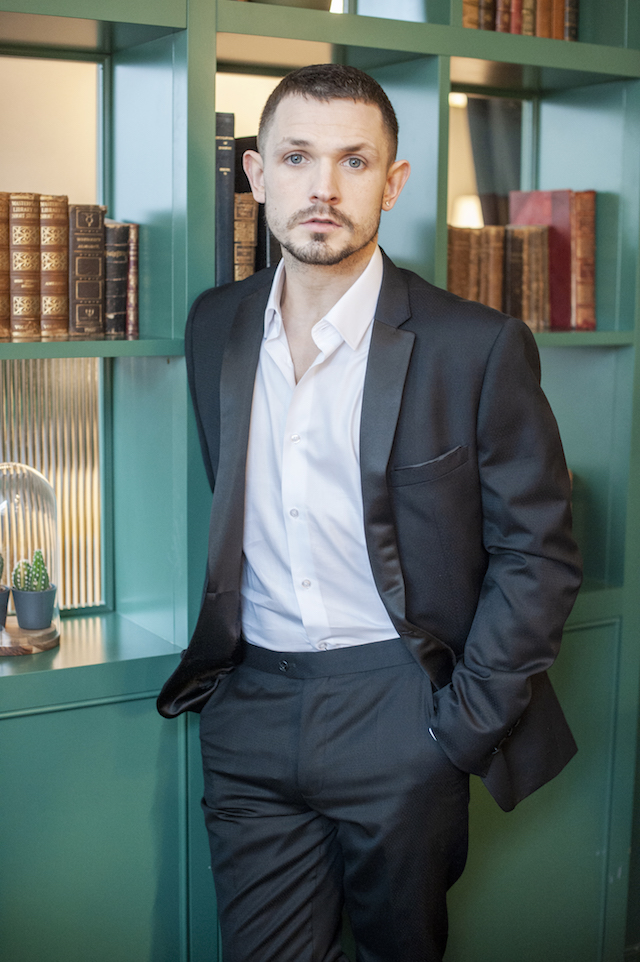 Johnny Ward has opened up about the importance of keeping busy throughout his grieving process.
The actor, who competed in Dancing with the Stars this year, lost his father while on the show.
It's been a whirlwind month since, in which he finished in the final of DWTS, moved back in with his ill mother, and split with his girlfriend Rachel.
"It's been four weeks, it's been difficult alright. I've moved in with my mum now as well, which is not a big life changing thing or anything like that but a lot of change," he told VIP Magazine at the Style Awards.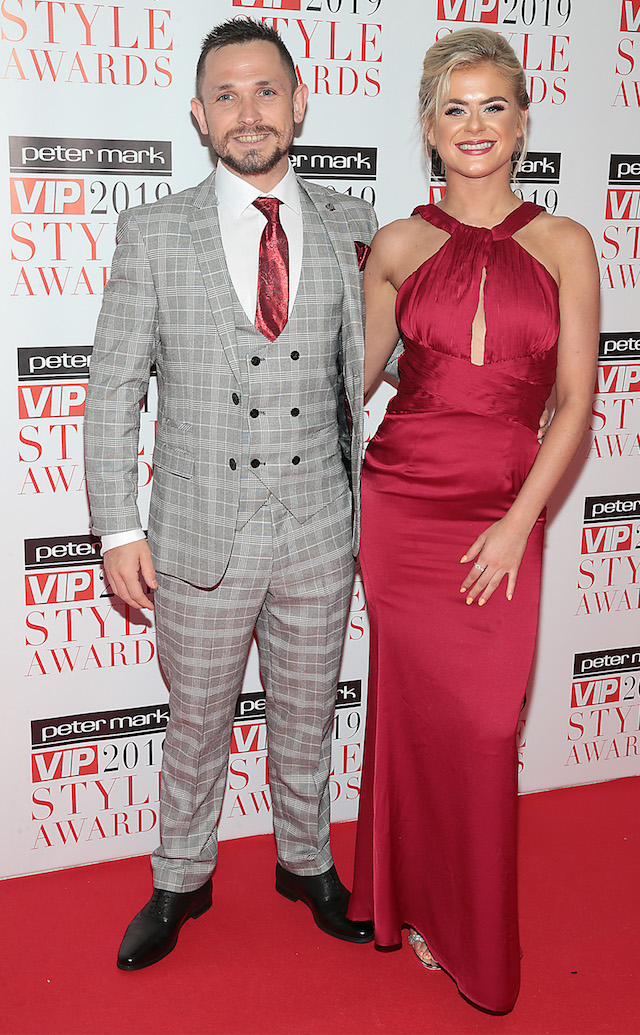 "But I've got a lot coming up which is great. I've got a charity football match coming up in May against my boyhood heroes Celtic Football club, I cannot wait. John Harton is an all time hero of mine. And then myself and Emily we're dancing for Today FM with Dancer for Cancer, then there's Coppers the musical!"
He added: "It's good to keep busy, it's a distraction from everything. But even last week, I've just been there with my mum and we've had loads of chats and look back at Dancing with the Stars and everything else."
Johnny was commended by fans for continuing on Dancing with the Stars just a day after his father passed away in hospital.
Looking back on it now, he said: "I didn't want to do it, and if I could do it all over again I'd love to speak to my dad a bit more and explain why I just couldn't do it. When he left, I was suddenly the only man of the whole family which was very very difficult, so what's it worth? My mum didn't want me to do it, my sisters wanted me to do it same as my dad. Emily said, it's come too far now, lets do it."
He added: "I suppose he just gave us this impossible task to keep doing it for him."