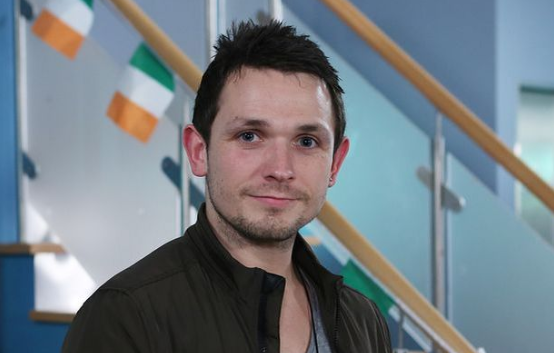 Dancing With The Stars contestant Johnny Ward has sadly revealed that his father has passed away from cancer.
Johnny, 31. took to social media to confirm the sad new – just weeks after he spoke out about the difficult journey his family had been on since his father's diagnosis.
In an emotional post, the former Love/Hate star shared the news with friends and fans.
"Thank you to everyone for their kind,supportive messages regarding my father at this very difficult time," he wrote.
"He passed peacefully in his sleep earlier this afternoon and is now pain free.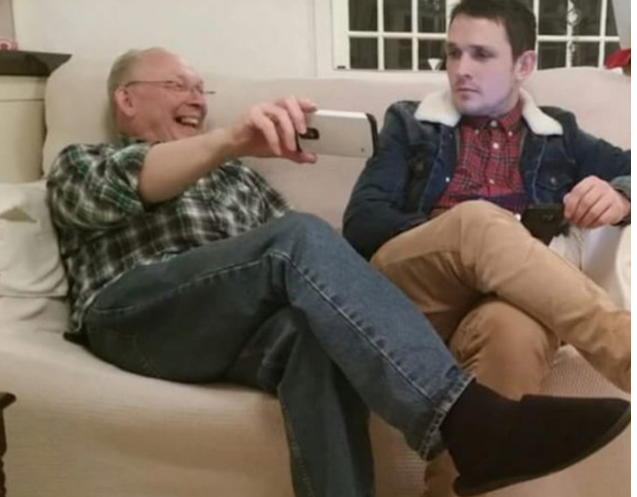 "He really was one in a million and words will never ever describe just how much he meant to me.
"Thank you Dad for being the kindest ,most supportive, incredible father anyone could ever ask for."
Johnny previously spoke about his father's illness, and how he had been coping with the pressures of Dancing With The Stars while still caring for his sick parent.
"You want to be around but for him to turn around and say, 'Go in and do it for me', it gives me more inspiration to go into it," he told The Sunday Mirror.
Our thoughts are with Johnny and his family at this sad time.