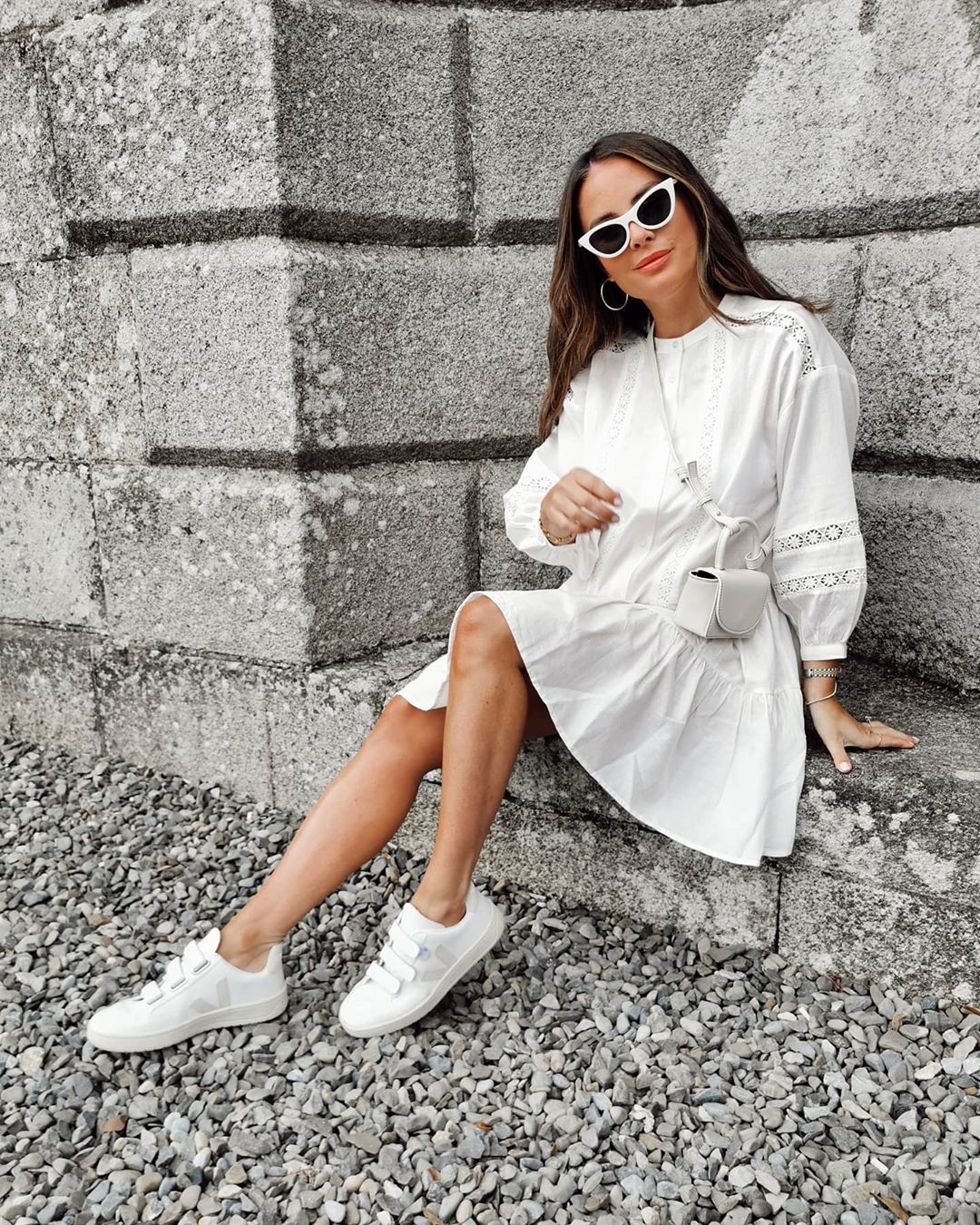 Jodie Wood has shared a gorgeous picture of her growing baby bump. Posing in a stunning blue summer dress cradling her bump the social media star looked stunning at five months pregnant.
Sharing to Instagram she said; "Wondering how this bump is already so large… Genuinely think I am twice as round as last time."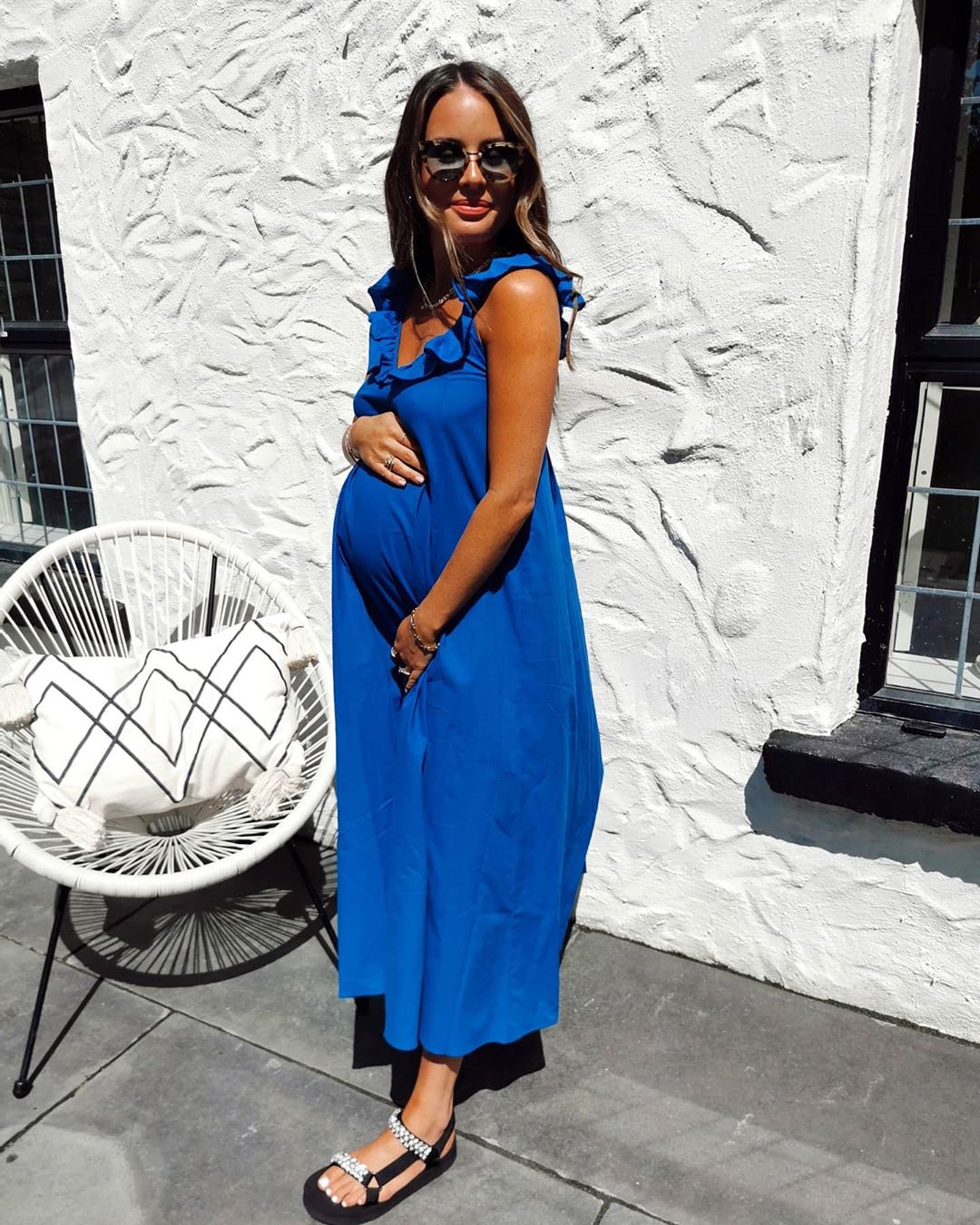 Jodie announced her pregnancy earlier this month, revealing baby number two is on the way.
The influencer and her husband Will Matthews are already parents to little Milo, and can't wait to expand their brood later this year.
Sharing a gorgeous video showcasing her bump, the expectant mum said, "We all know family is everything…Ours has been growing for about five months now."
View this post on Instagram
Jodie and her husband Will welcomed their first child to the world in September 2018.
Little Milo made a rushed entrance to the world, arriving almost seven weeks earlier than expected.
"Will was in France on a charity mountain climb so he wasn't here when I went into labour," she told VIP Magazine.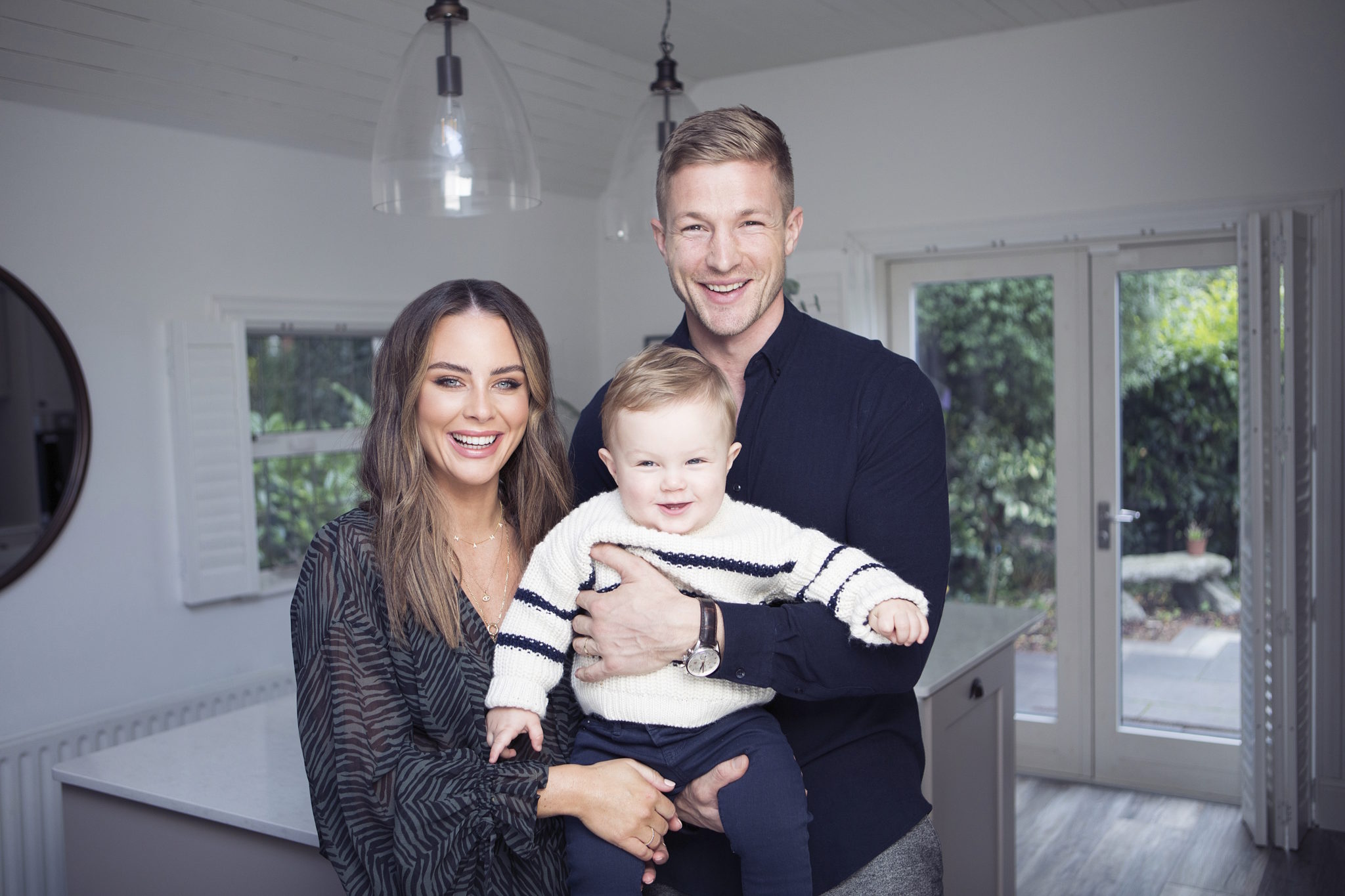 "It was scary. I arrived at the hospital and within half an hour they had him out. It all just happened very, very fast. Thank God my mom was there with me."
Now, their little boy is doing better than ever, and Jodie couldn't be prouder of the young man he's becoming.
"Your child just gives you such non-filtered love every day," she said. "They don't want anybody but you, and it's constant adoration."