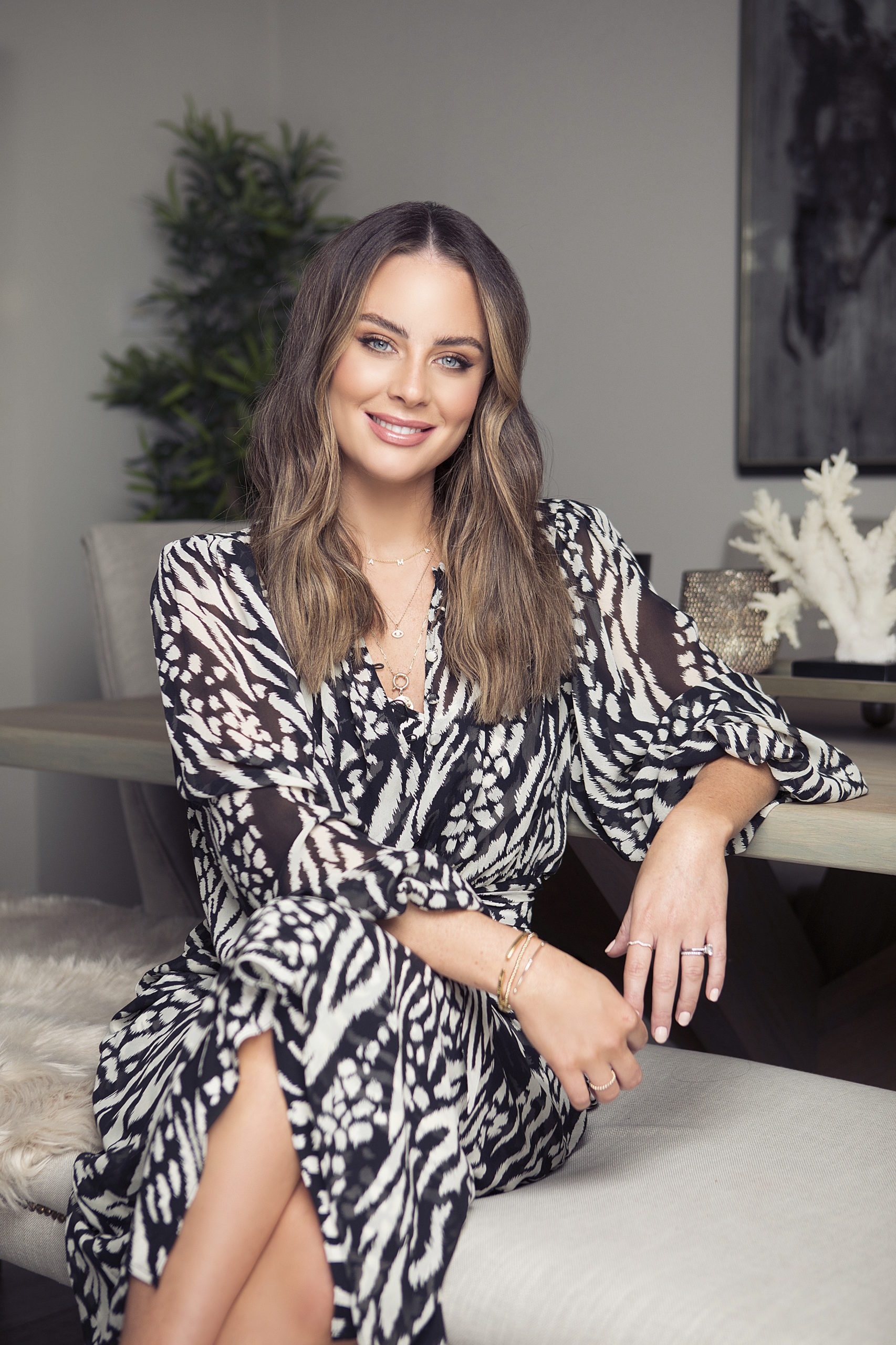 Today is a special day for Jodie Wood and her family as they celebrate her son, Milo's third birthday.
Marking the occasion on social media the Irish influencer and nutritionist shared. sweet video with lots of gorgeous family moments.
Captioning the post she said; "Happy Birthday to my absolute world, my first born is 3!"
"Milo, you're wild but we love you to the moon and back!" she added.
View this post on Instagram
Jodie and her partner, Will Matthews welcomed their second child into the world in the midst of the pandemic.
Speaking to VIP Magazine recently she revealed it's been a completely different experience to her last, and feels sad for Noah, who hasn't been able to get the same experiences as their first child.
Jodie said, "I feel like Noah has been so deprived of the outside world.
"With Milo I was heading off to mum and baby groups or coffee mornings with new mums to make friends for him and me too or going out for big walks and getting to show off the baby and that hasn't happened in the last six months."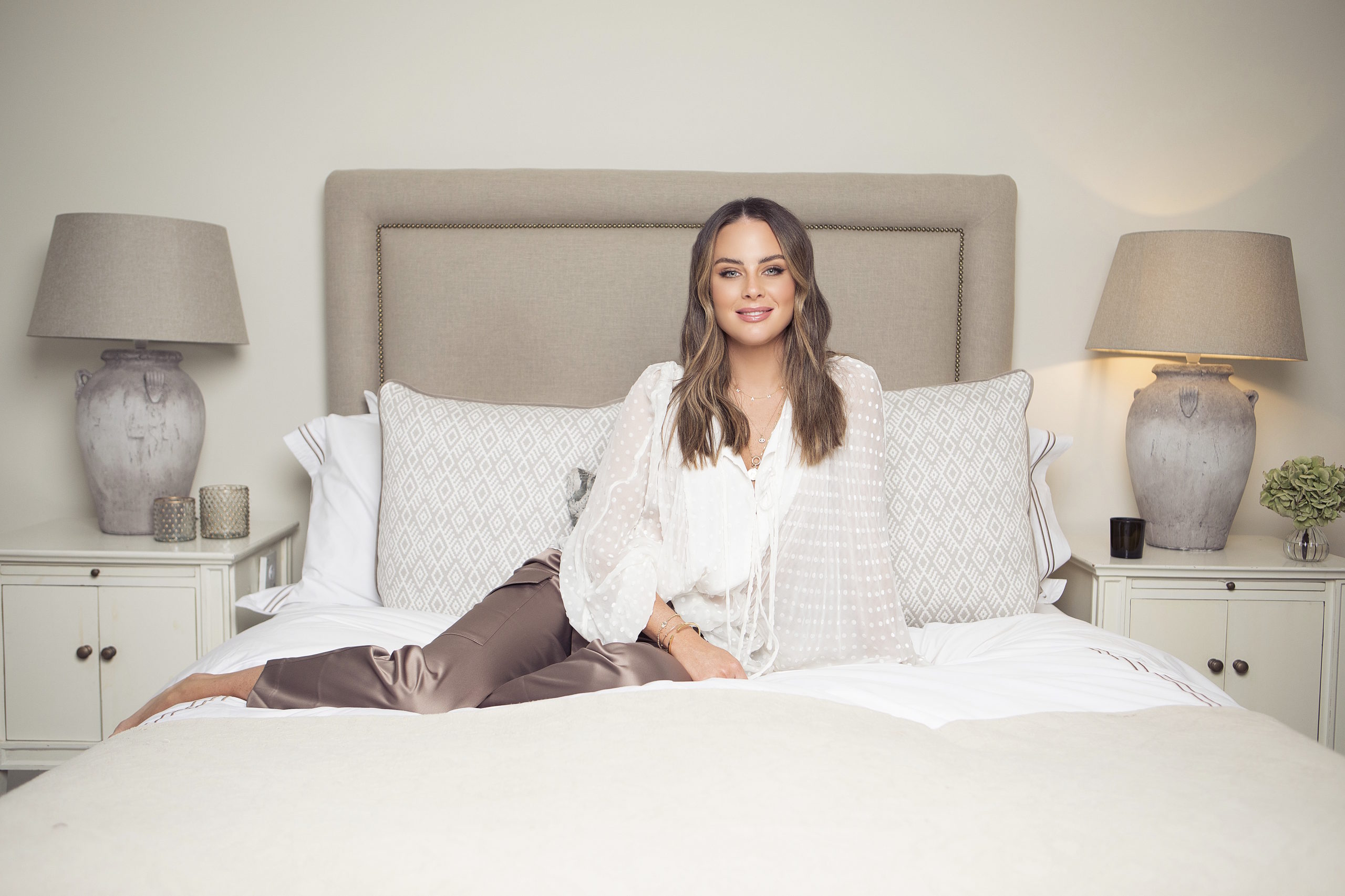 "I know he doesn't know any different, but I feel like he hasn't had as fun a start as Milo did," she added.
"I feel sad that so many people won't have seen him while he's small, they'll be meeting him for the first time when he's eight or nine months old and sure then they're basically off to college," she laughed.
"He has met all of my close family on an individual basis, but it's not the same as passing the baby over to someone for a cuddle."