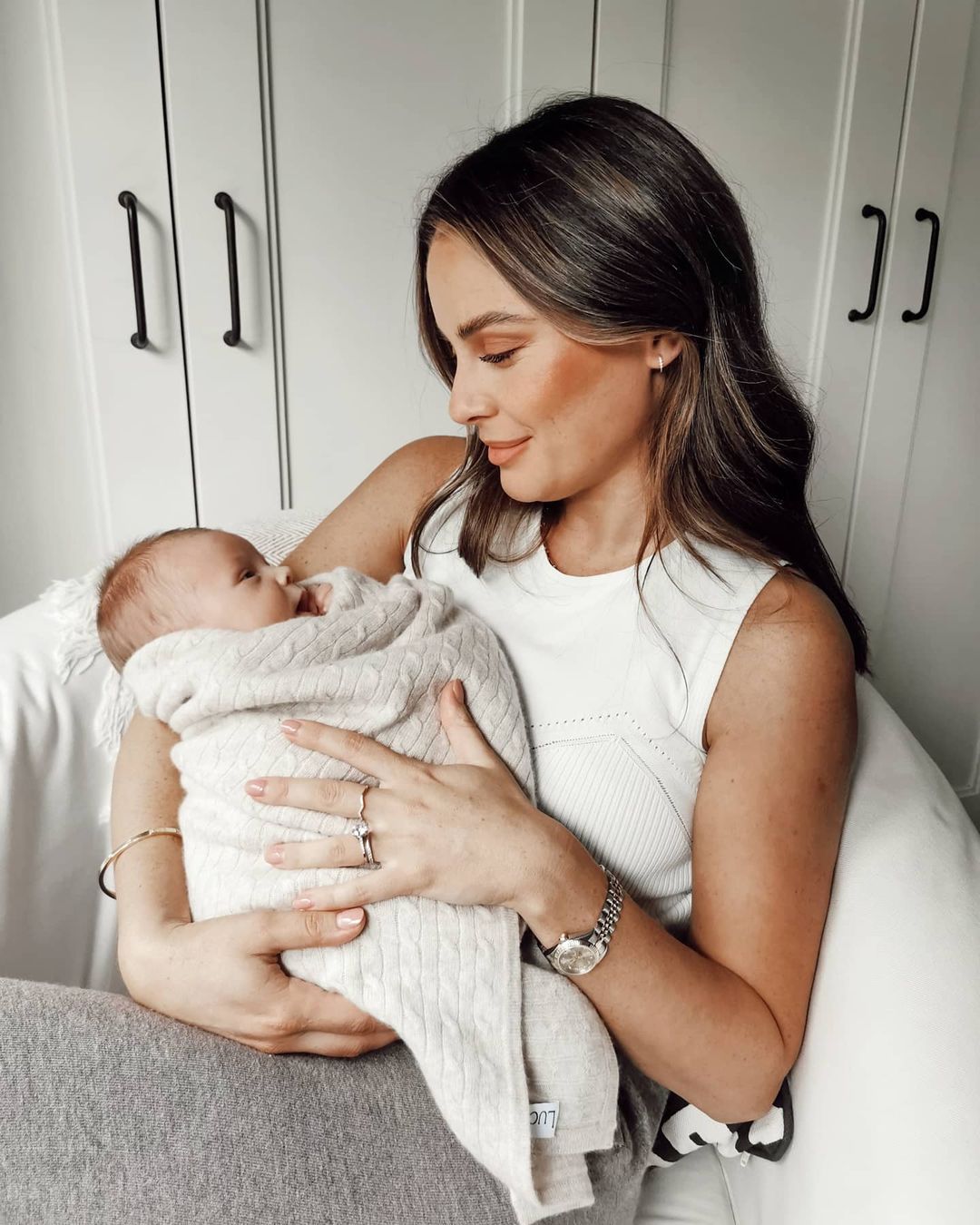 Jodie Wood has shared a gorgeous snap of her new bundle of joy as the little one turns two weeks old.
The influencer and journalist shared a gorgeous picture with baby Noah captioned; "Sunday snugs, 2 weeks old."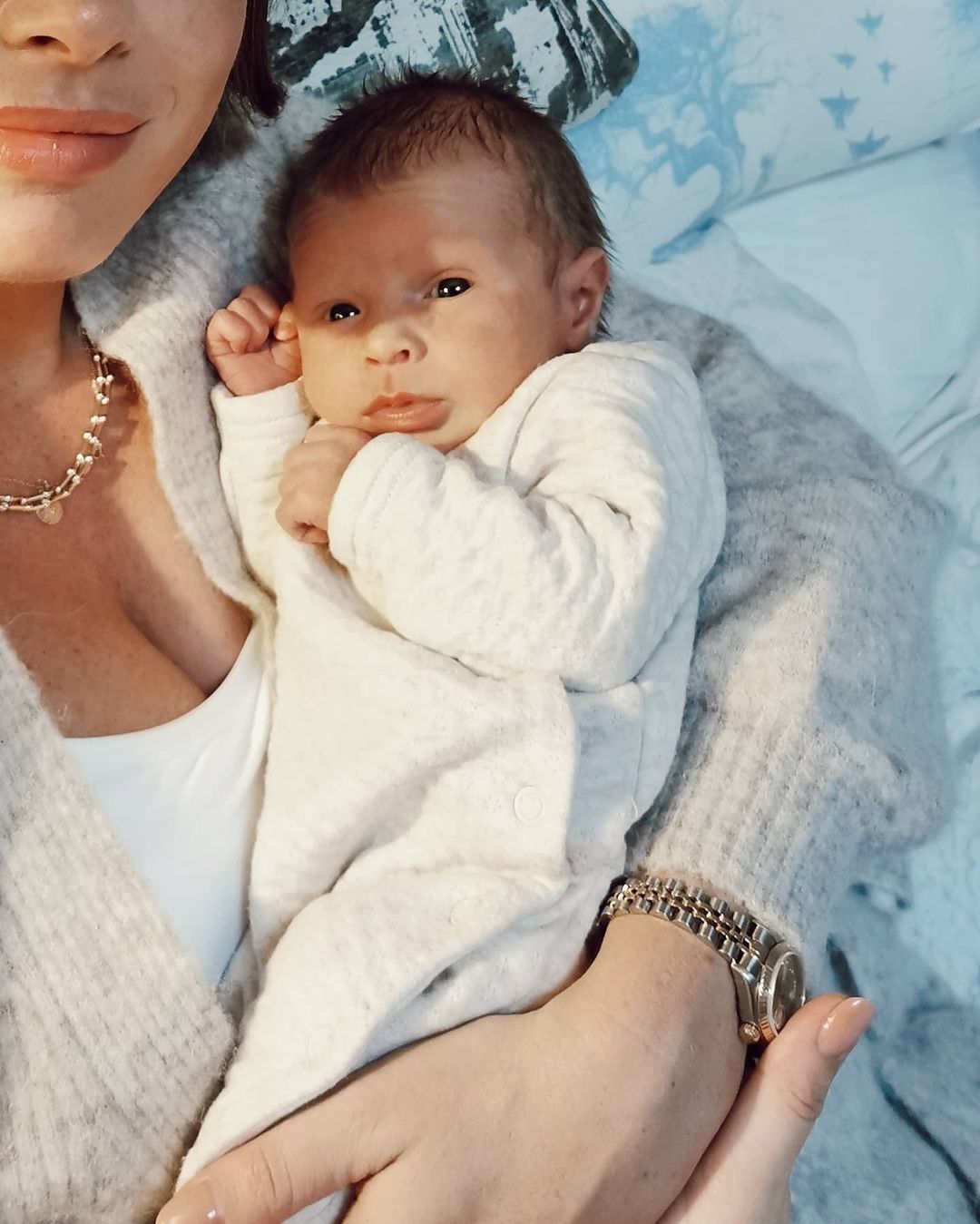 For Jodie and her husband, Will, baby Noah arrived slightly earlier than expected!
Despite this, new Dad, Will revealed that he made it to the birth this time. The couples first child, Milo, was also born slightly premature and unfortunately Will didn't make it to the birth.
"Our little Noah surprised us on Monday but I did manage to make it this time. A little angel that now makes us a 4. Milo can't wait to have you home."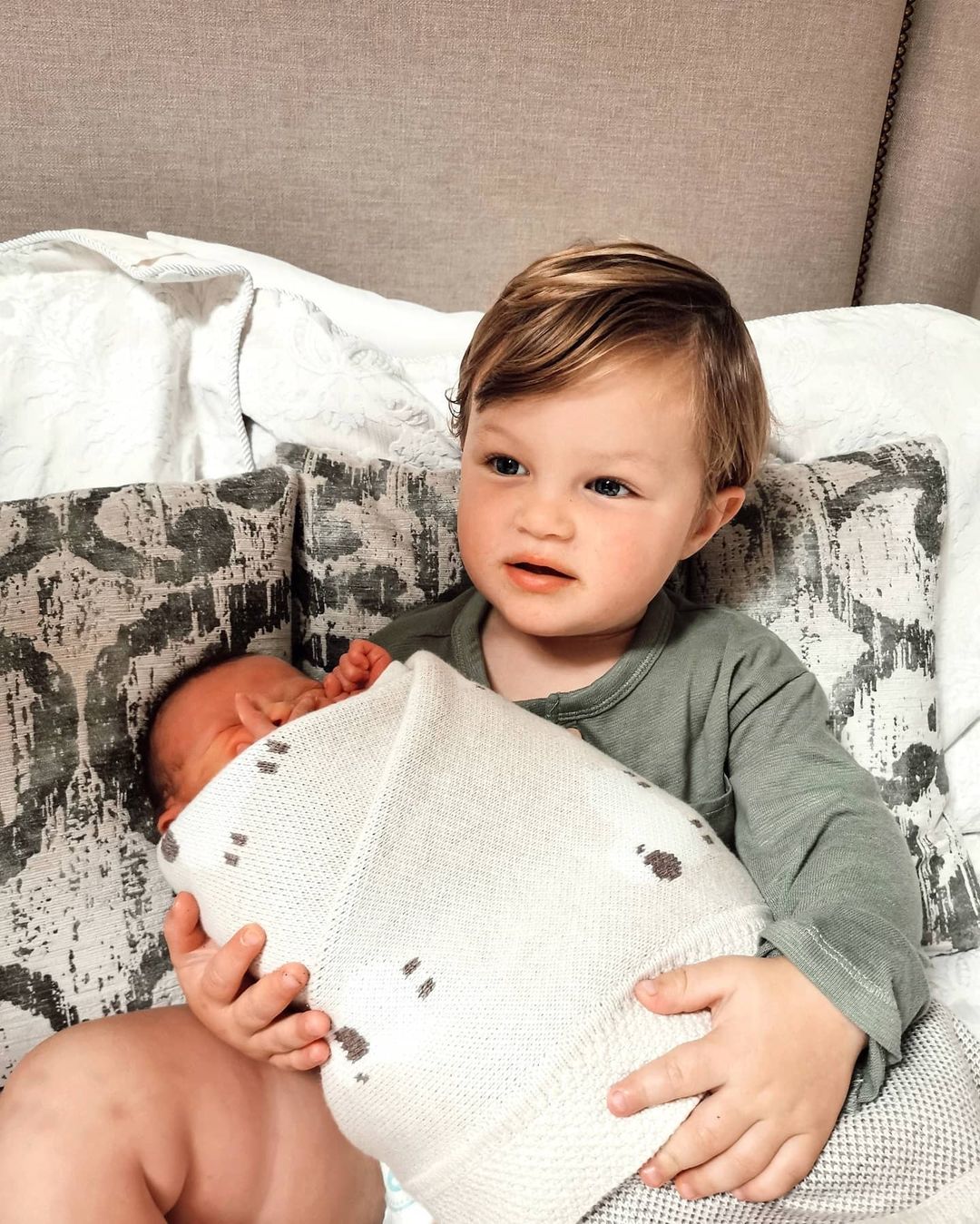 Sharing the news on Instagram at the time, Jodie revealed that she had given birth to to a healthy baby boy.
A sweet video of baby Noah and his dad, Jodie's husband, Will, was captioned:
"Our darling boy arrived safely on Monday morning, September 28th. Feeling incredibly lucky to have been blessed with a little brother for Milo and we can't wait to get him home to meet him in a few days."