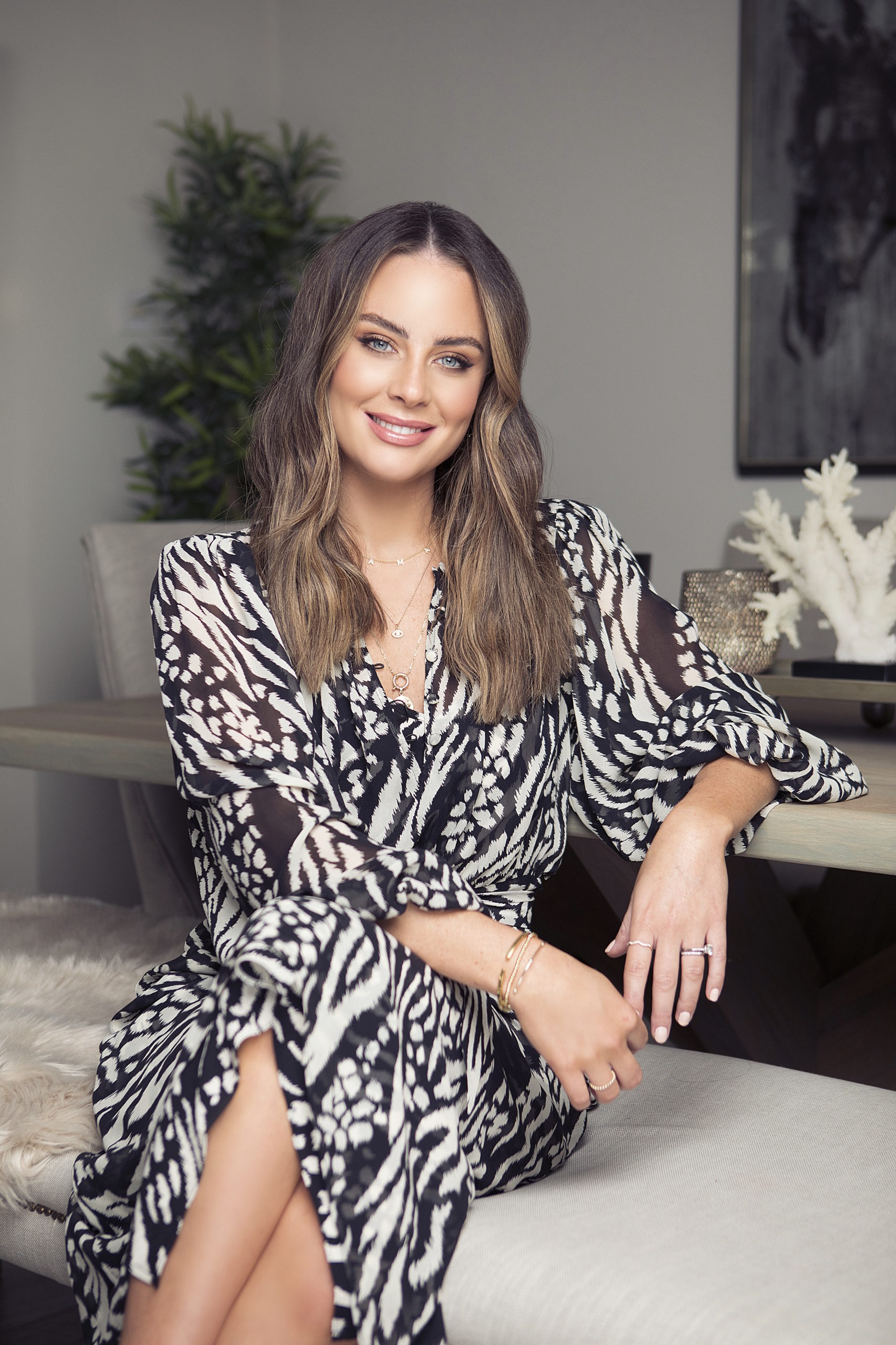 Jodie Wood has revealed she feels like her second child is missing out on so much, as he was born in the middle of the pandemic.
The influencer and her husband Will Matthews, who are already parents to two-year-old Milo, welcomed their second child to the world last October.
She reveals it's been a completely different experience to her last, and feels sad for Noah, who hasn't been able to get the same experiences as their first child.
Speaking to VIP Magazine, Jodie said, "I feel like Noah has been so deprived of the outside world.
"With Milo I was heading off to mum and baby groups or coffee mornings with new mums to make friends for him and me too or going out for big walks and getting to show off the baby and that hasn't happened in the last six months."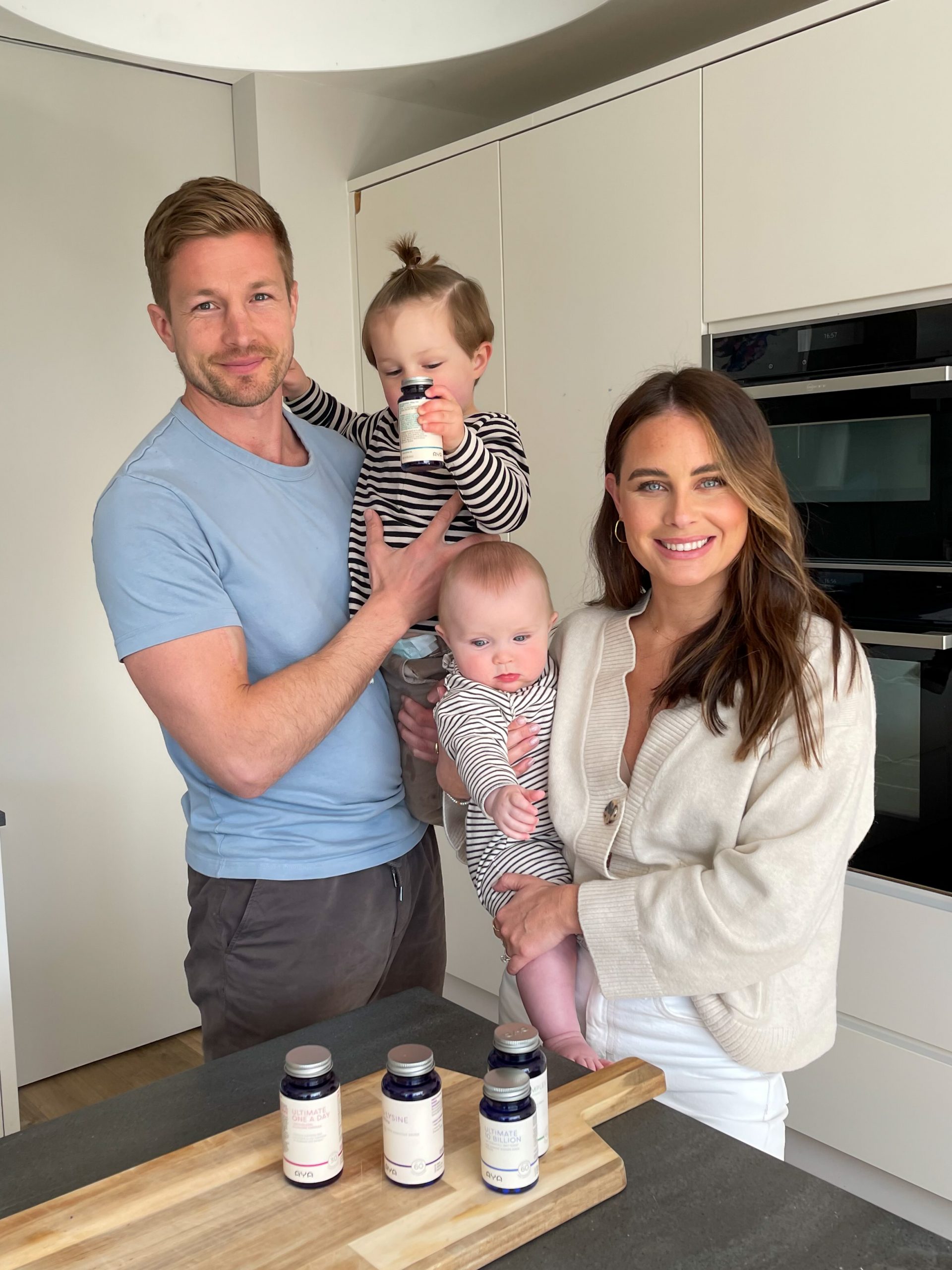 "I know he doesn't know any different, but I feel like he hasn't had as fun a start as Milo did," she said.
"I feel sad that so many people won't have seen him while he's small, they'll be meeting him for the first time when he's eight or nine months old and sure then they're basically off to college," she laughed.
"He has met all of my close family on an individual basis, but it's not the same as passing the baby over to someone for a cuddle."
Due to various lockdowns, a number of restrictions have been put in place in hospitals across the country.
When Jodie was getting her 20 week scan, she had to be alone as her husband Will eagerly awaited the results outside in the car.
"I think because it was my second baby I knew what to expect and that made it all a lot easier.  It was hard when I had my 20 week scan though," she told us.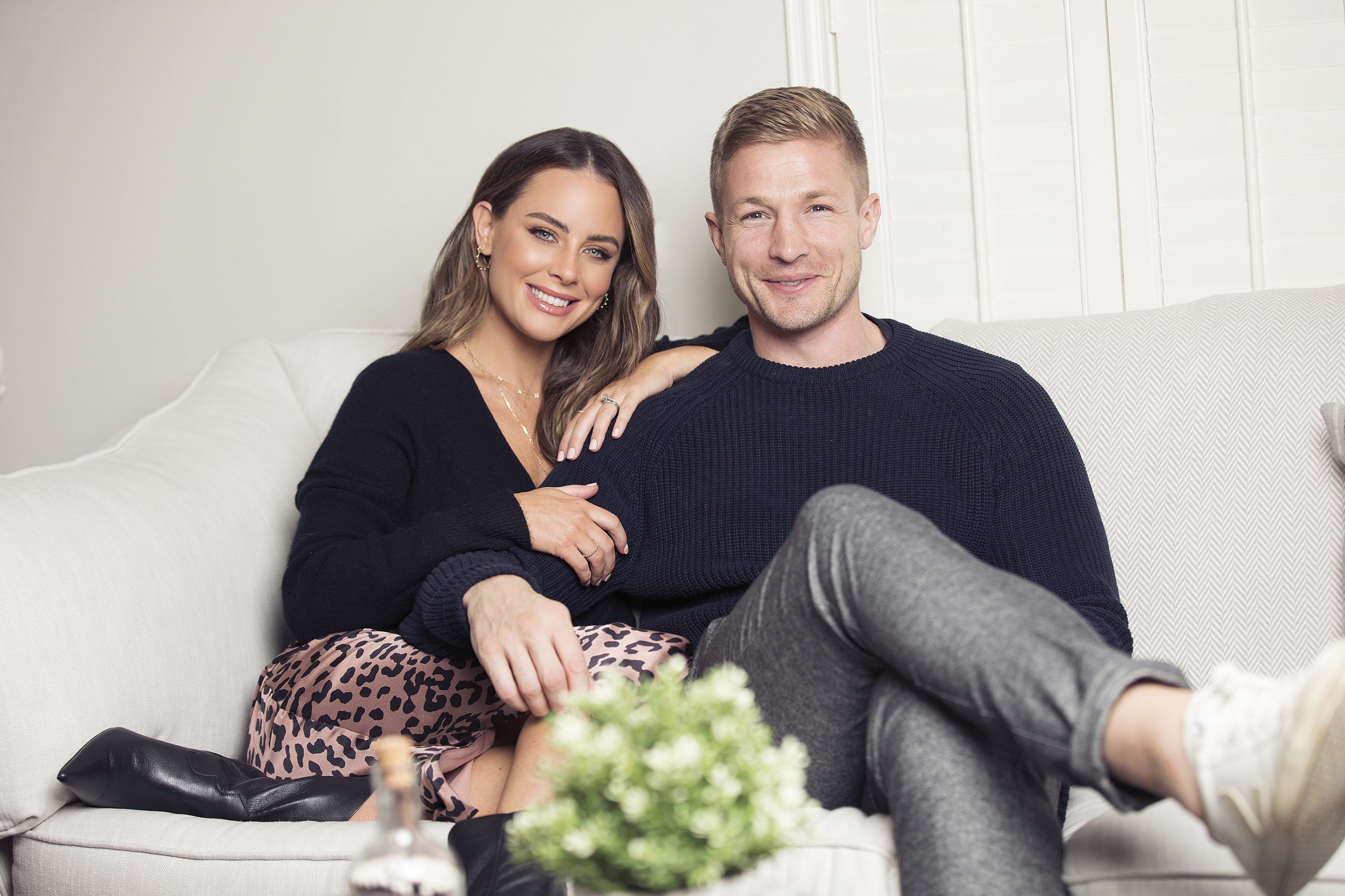 "I was on my own and that was the one time I felt nervous. God forbid I got some scary news, I didn't like that I'd have to be on my own.
"Will came and waited outside in the car just incase, but thankfully everything was fine. That was the one time I felt uncomfortable."
Jodie admits it was hard not having her husband with her during milestone moments of the pregnancy.
"The first time he stepped foot inside the rotunda all year was to come in for the C-section delivery," she told us.
"It was weirder for him because he just turned up and came home with the baby instead of the build-up that we had with Milo over the nine months."
Despite all the rules and restrictions in place, Jodie admits she couldn't have felt safer and the wonderful staff went out of their way to make all expectant mums feel at ease and help in any way they could.
"I had an amazing experience in the hospital. I was very anxious and thought that they might be short on staff but that wasn't the case," she said.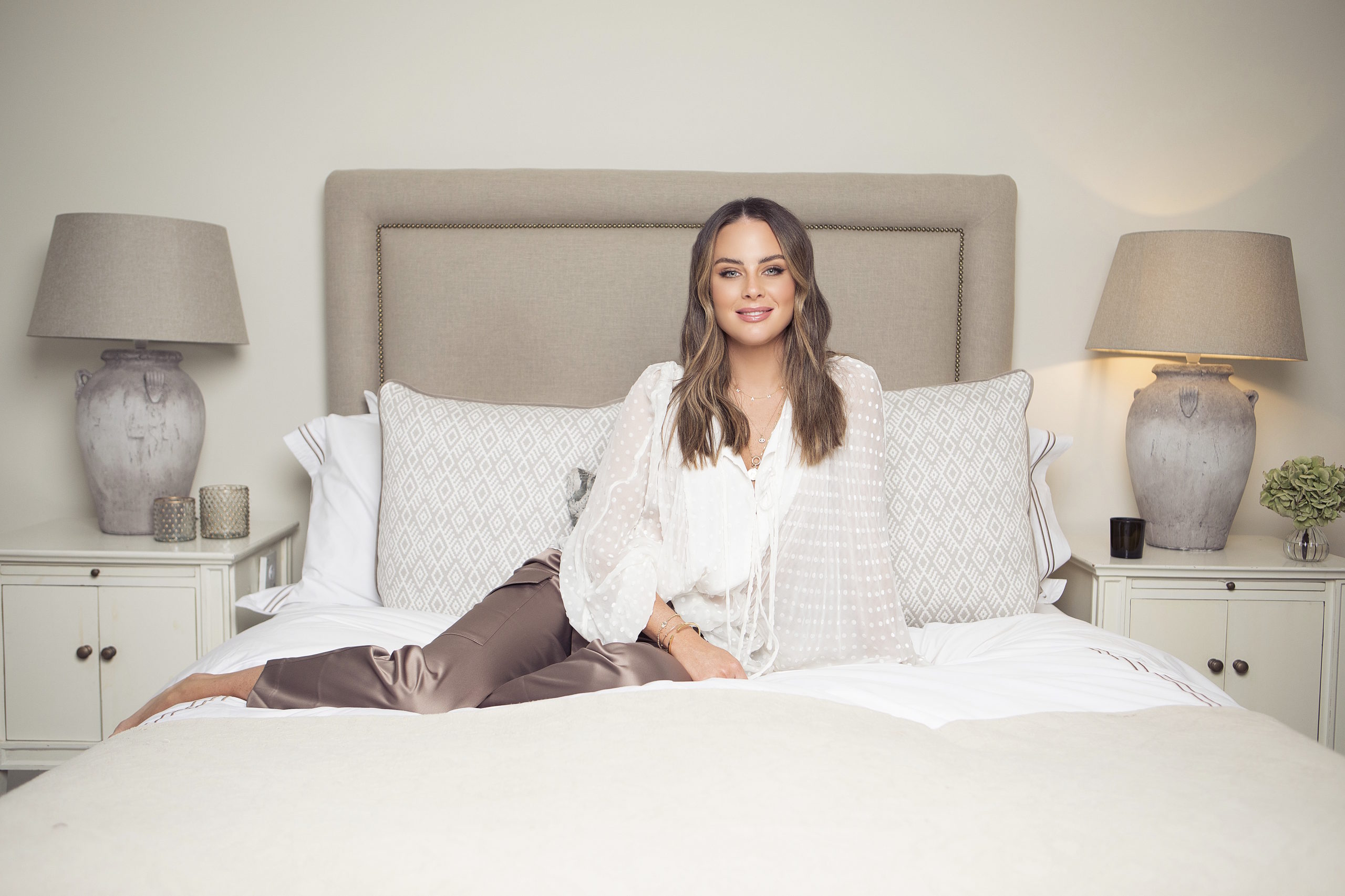 "Normally partners are allowed in after you have the baby to help the mum, but at the minute they're only allowed in for the hour or two in the evening.
"I thought the nurses and midwives might be very overstretched and that you could be stuck for help if you need it, especially after having a section because you can't really walk to anything.
"If anything, it was the complete opposite. They were amazing and so attentive to everyone. I can't fault them in any way, shape or form.
"I had a nicer experience this time than on my first, even though it was more restrictive with visitors. My advice for other expectant mums, is to try not worry too much. Your partner will be with you for all the best bits."
Since returning home, Jodie has been enjoying every minute with her hubby and two young kids, Milo and Noah and jokes about how the  two siblings didn't see eye to eye at the beginning.
"When Noah first came home Milo had no interest in him. He wouldn't even look at him," Jodie laughed.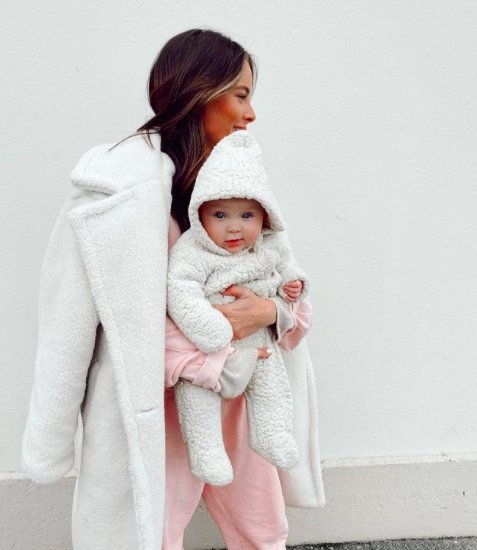 "It's only in the last month or two as Noah is getting older, he's six months now, and he's more interactive so things are changing.
"Noah's interested in Milo so now Milo likes playing with him and bringing him toys. At the start, he couldn't have cared less."
She added, "I think this year has been especially hard for parents because we've had our kids at home with us and we've had nothing to entertain them with.
"At the weekends it's usually  great because you have lots of family time, you can go out to museums and playgroups, but because none of that has been on, I think a lot of parents are finding it tiring and hard, trying to be the sole source of entertainment for their kids 24/7."
With so much going on at the minute – the global pandemic as well as focusing on her two young children –  Jodie has been paying more attention to what she puts into her body, taking extra vitamins to help keep her in tip top shape.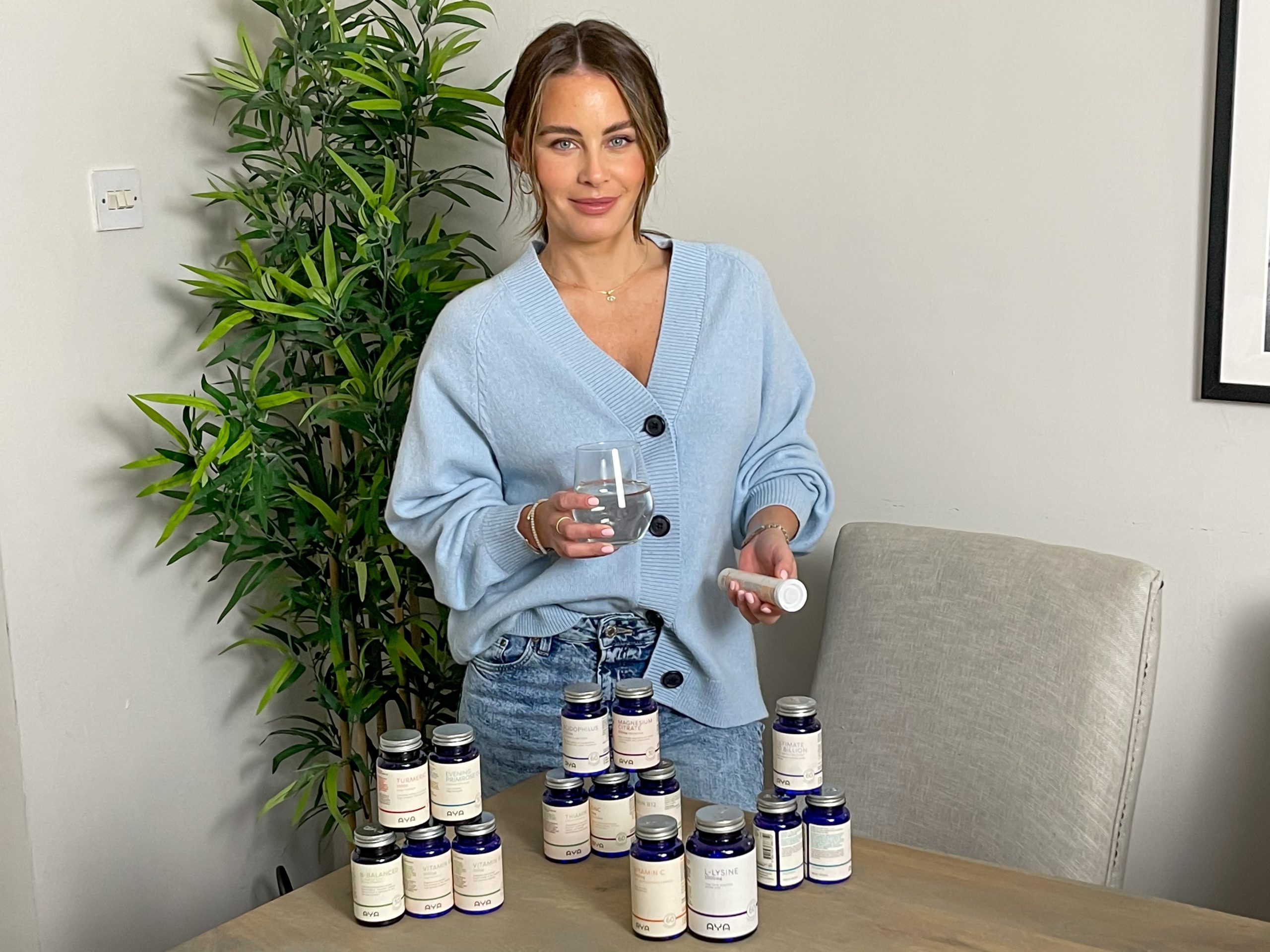 "I think ever since the pandemic started I was really trying to focus on supporting my immune system in whatever way I could to help fight off not just Coronavirus, but anything else I could have picked up," she said.
"I really wanted to avoid unnecessary trips out to pharmacies or doctors, and wanted to cocoon as much as possible, so I wanted to boost my immune system and started incorporating Vitamin C in some more to help support that and AYA have an amazing B complex which has vitamin C added to it, which is something I started taking straight away."
She continued, "I noticed a huge difference. I find B vitamins make the biggest difference to me out of all supplements because they're designed to support your energy levels and hormones and after having a second baby this year, I was completely depleted and run down so I've found they've helped me massively with my energy levels and to fight fatigue."
Jodie is a brand ambassador for AYA vitamins, which are available in certain pharmacies nationwide as well as online at www.ayasupplements.ie.