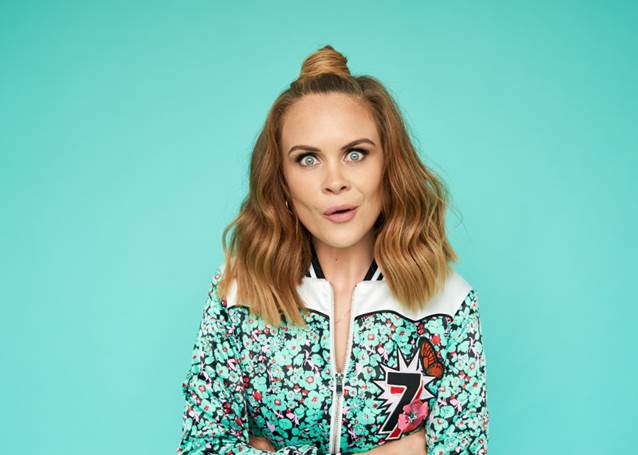 The comedian had a gig in London this weekend that left her feeling very grateful.
Posting a sweet message to her fans online, first stating that she didn't want to sound too emotional, she continued, "BUT I feel very lucky with the people who come to the show … you're the absolute dream."
Joanne is on a roll at the moment, with her successful podcast My Therapist Ghosted Me which she hosts with Vogue Williams, an upcoming book that she has recently announced and her live shows continuing to be a hit, we absolutely love to see it!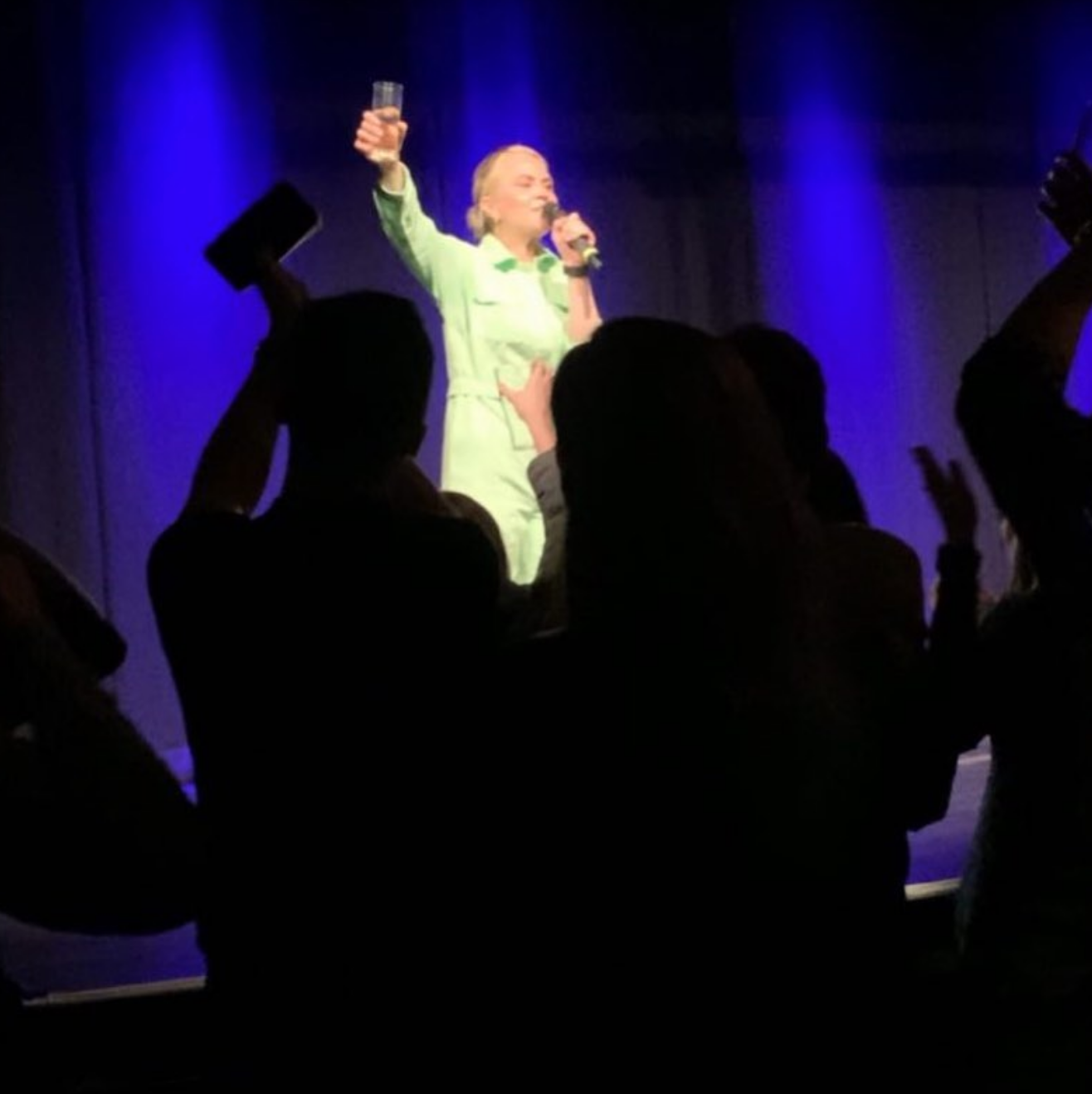 Her co-host Vogue Williams was in attendance at one of her London shows this weekend, and although she promised Joanne on the podcast that she wouldn't even know she's there, Vogue managed to share a proud friend moment on her Instagram story as she watched from the crowd. We love their dynamic!
Announcing her new book Joanne told followers on social media, "Gonna do a book! Thank you Martina in @penguinbooks , she is my new boss. I'm moving to the Aran Islands to write it.
"I'll start queuing now to do the @latelaterte December 2023!"
We do have a while to wait before we get our hands on it though, as it's set to be released in the Autumn of 2023. However, what we do know is that is will be relatable and funny as Joanne blends cultural and social observations with personal memoir.
The book, which is un-named at the moment, will touch on subjects we've seen Joann cover multiple times both on stage and in her podcast. We can expect her to explore topics including sex, dating, heartbreak, friendship, body image, aging and much more.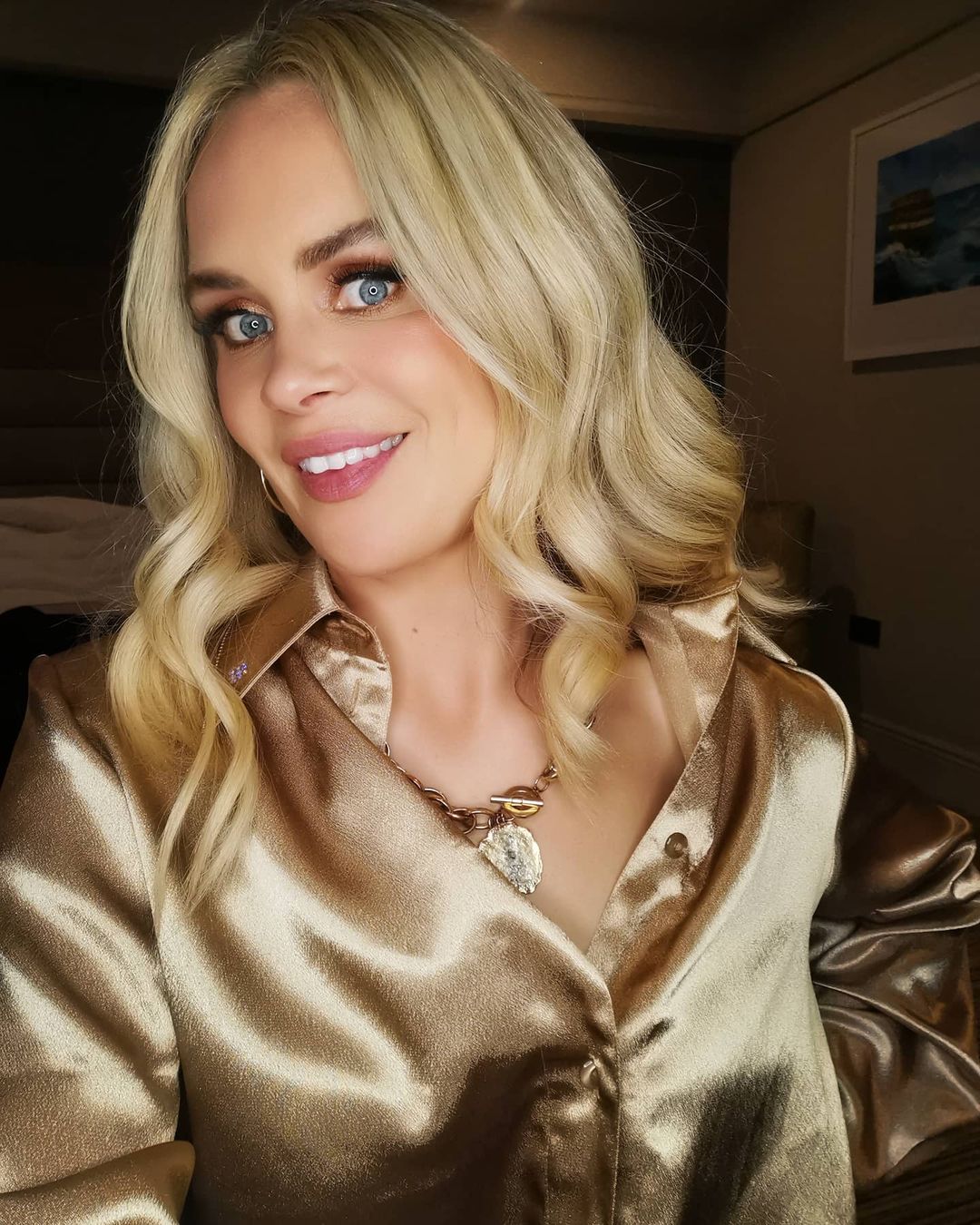 Speaking about the news. McNally commented, "I've always wanted to write a book and I could not be happier that I'm going to do it with Penguin!"
"I started out in life wanting to be a journalist but was told I'd need to be prepared to sell my granny for a story and considering all my grannies were deceased, I didn't feel I had the resources to pursue that dream, so to get an opportunity to write without having to traffic elderly people is very exciting!"
Roll on 2023…