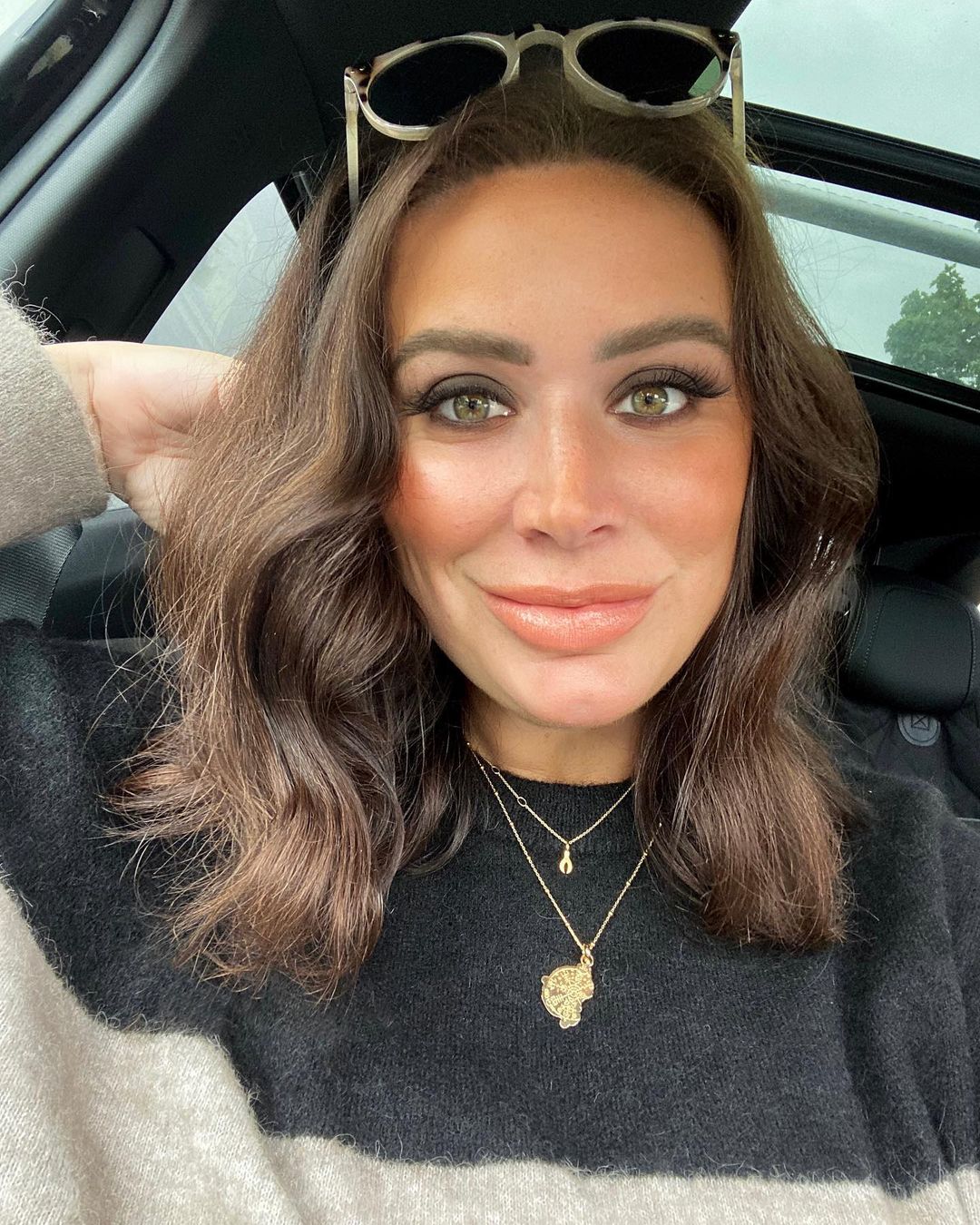 Joanne Larby has shared an update as she reaches five months pregnant. The influencer and content creator has been keeping her followers updated since she first revealed her news with everything from cravings, to her must-have baby buys!
Today she shared a happy post as she marks five months of pregnancy; "I can't believe I'm already in my fifth month of pregnancy and baby is almost half baked."
"The time is absolutely flying by and I have to say I've genuinely loved every minute so far – although I've been warned the last few weeks can be an absolute slog!"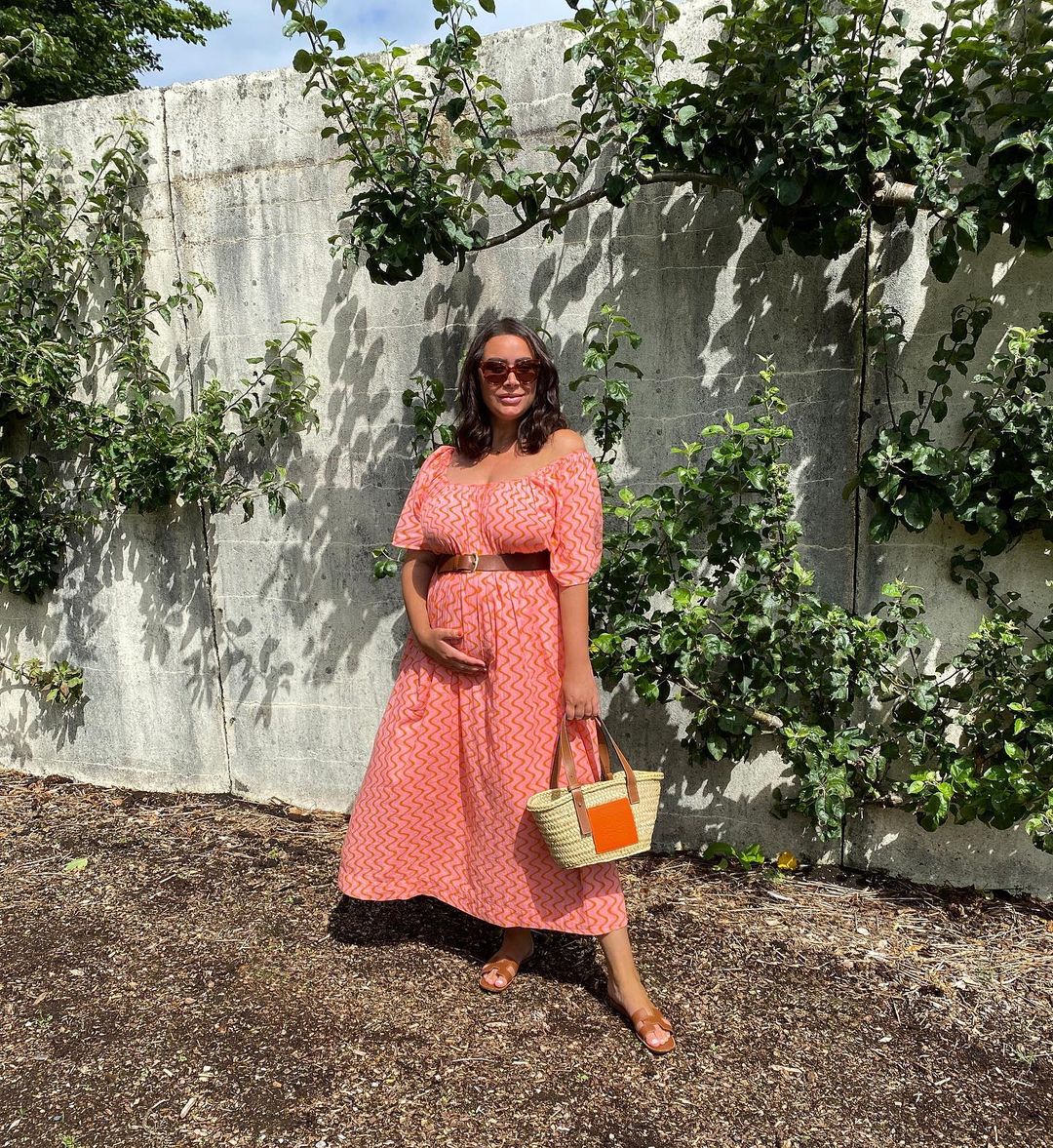 Continuing Joanne shared that of course there are ups and downs, as well as concerns throughout; "I think the thing I've probably struggled with most is the daily worry, wondering if everything is going to be ok with the baby, the birth and beyond."
"I'm very grateful to require so few hospital appointments, but at the same time you crave the reassurance. Thankfully babies movements are helping each day with just that."
She added; "Each week feels like a milestone, and at the same time makes me realise how precious this little life is to us. I suppose it's all preparation for parenthood eh?"
View this post on Instagram
In July Joanne announced the wonderful news that she, and her partner Adam, are expecting their first child together.
Posting a gorgeous and emotional video to social media, the podcast host shared; "The best secret I've ever had to keep. We're over the moon and absolutely elated to be expecting our first little one."
Here at VIP we are wishing Joanne all the best with the rest of her pregnancy.