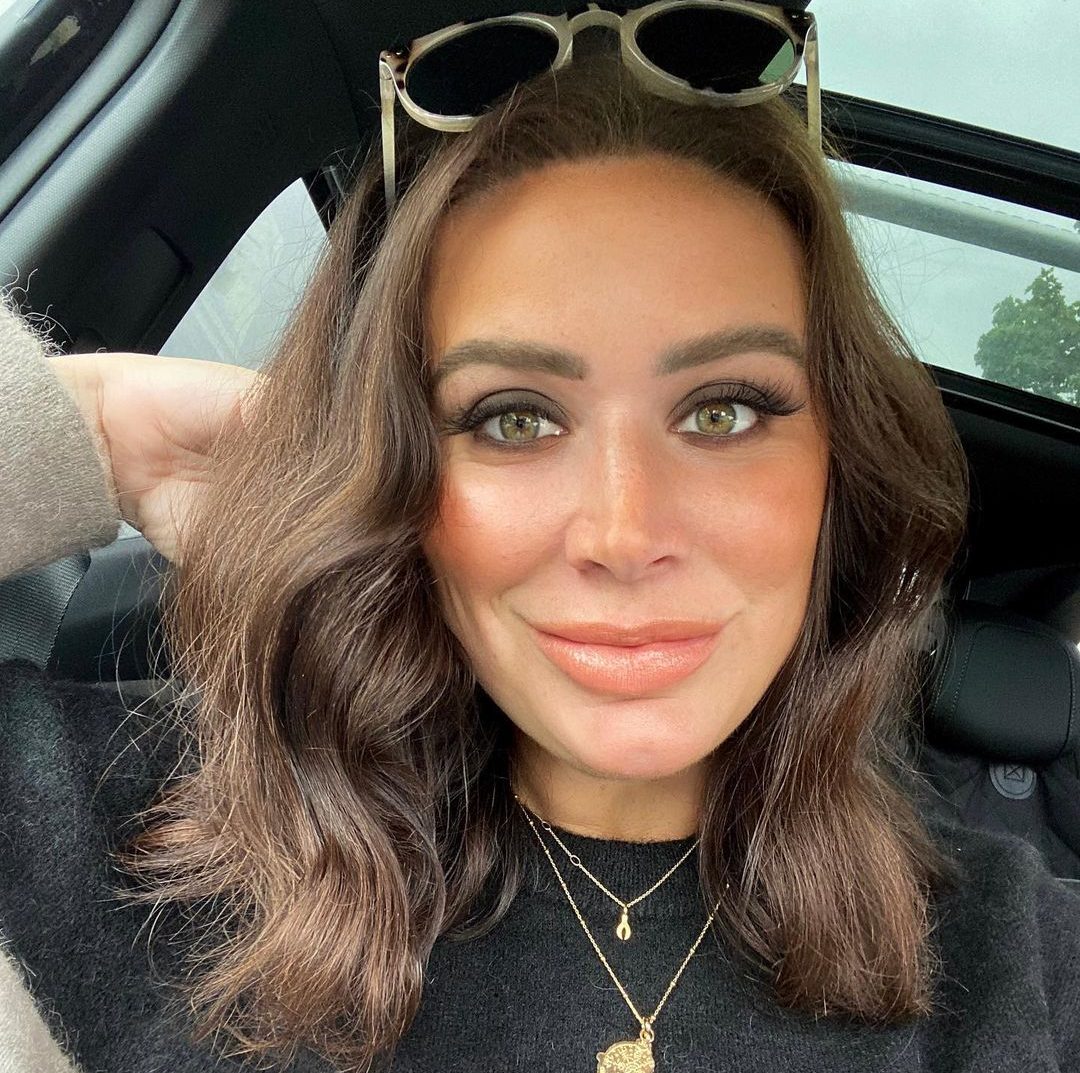 Joanne Larby has given followers an update as her due date approaches.
Having spent some time off social media, the author and podcast host thanked her followers for checking in with her, explaining, "I've been having the most lovely few days winding down, spending time with family and getting into a nice zen headspace before our estimated due date approaches.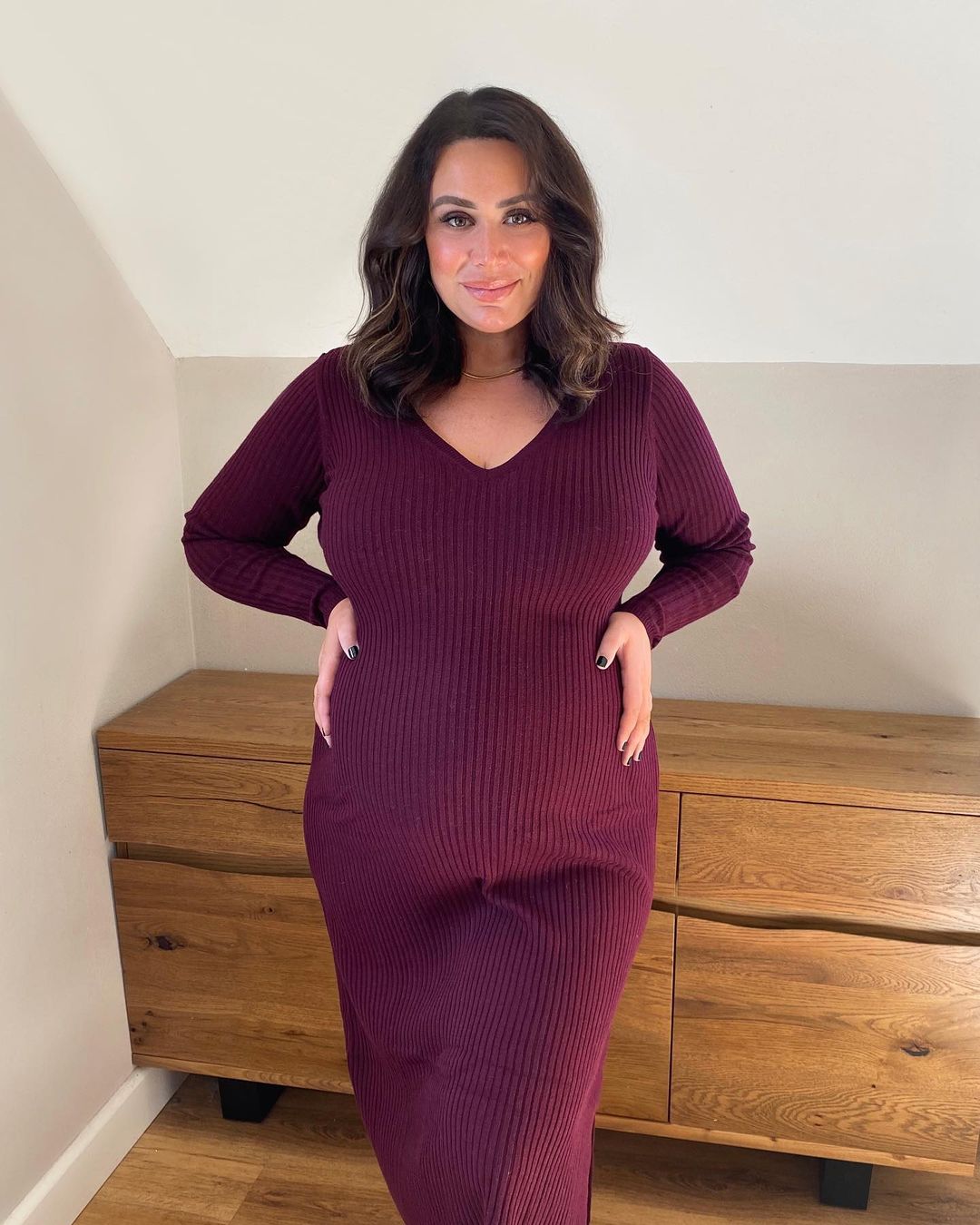 "I'll be on and offline here and there, but until then lots of birth basking, hypnobirthing, ball bouncing and loving, positive energy, patiently awaiting the day our baby decides their birthday."
Joanne and her partner Adam announced their engagement over the festive period and Joanne told Evoke, "I'm excited to have our little one involved on the day…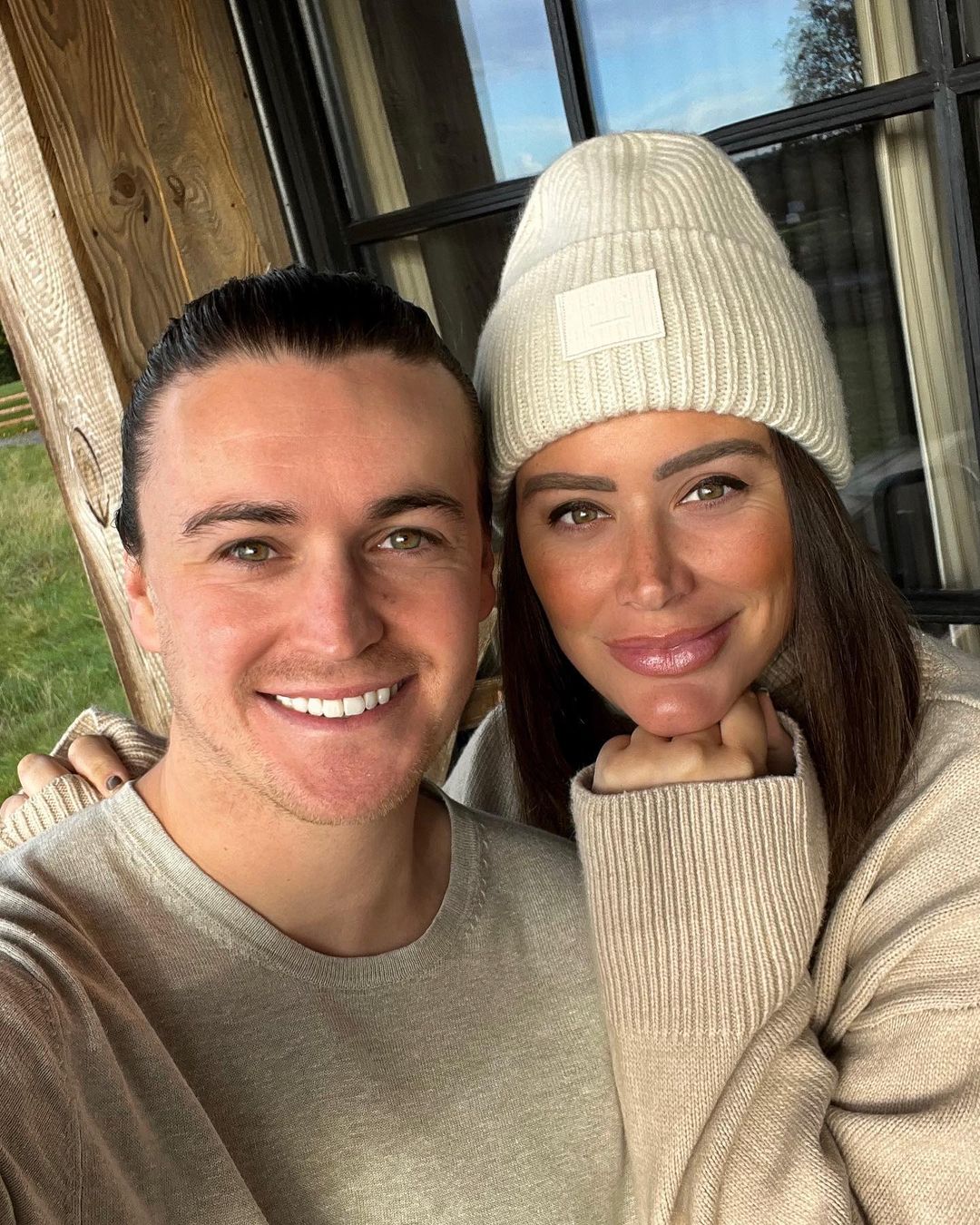 "I was the flower girl at my parents' wedding which was such a lovely memory I would like to carry on whether we have a boy or a girl."
In July Joanne announced the wonderful news that she, and her partner Adam, are expecting their first child together.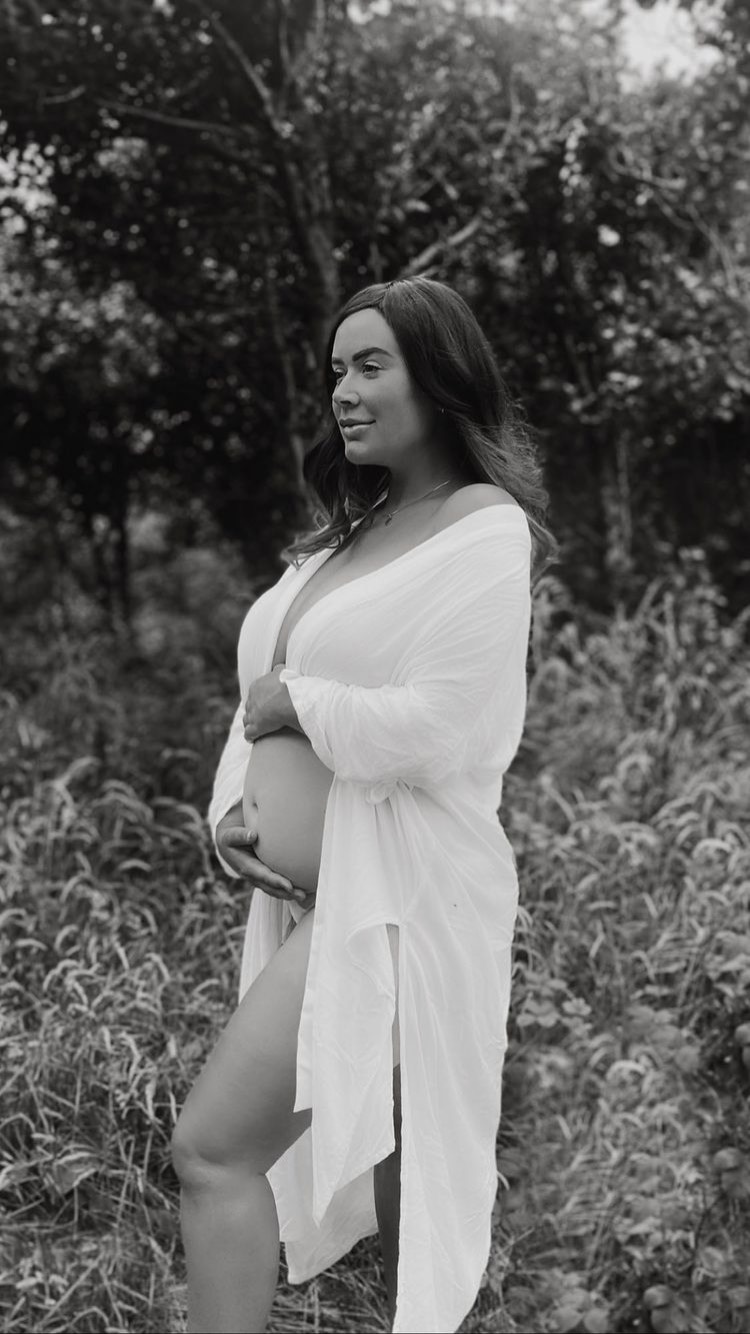 Posting a gorgeous and emotional video to social media, the podcast host shared; "The best secret I've ever had to keep. We're over the moon and absolutely elated to be expecting our first little one."
Here at VIP we are wishing Joanne all the best with the rest of her pregnancy.