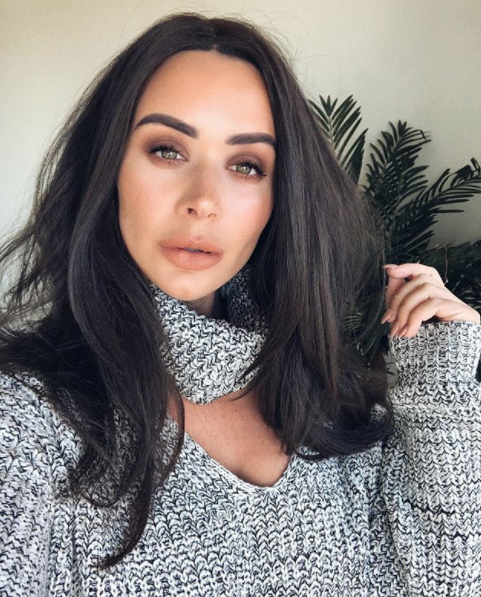 Joanne Larby has revealed that she is off the market.
The blogger, who goes by The Makeup Fairy, opened up about her personal life but added that she plans to keep this new relationship out of the spotlight.
When doing an Instagram live about her skincare routine, Joanne was asked by a follower about her 'new fella' to which she responded:
"It seems to be a big massive scandal to see whether I'm with someone or not."
"I'm off the market a while now, and I'm keeping that side private. End of."
She added: "That person is private. I learned the hard way to keep relationship and private life, family and friends, hidden away from social media.
"It's a disgusting place at the moment, and I can take the hate and I can take the negativity but I'm not ever putting someone I care about in that limelight again. So I hope that's okay."
The Makeup Fairy was previously in a relationship with fitness blogger Paul Strandell, however, the pair went their separate ways back in November, with Joanne moving home to Dublin just weeks after moving in with him in London.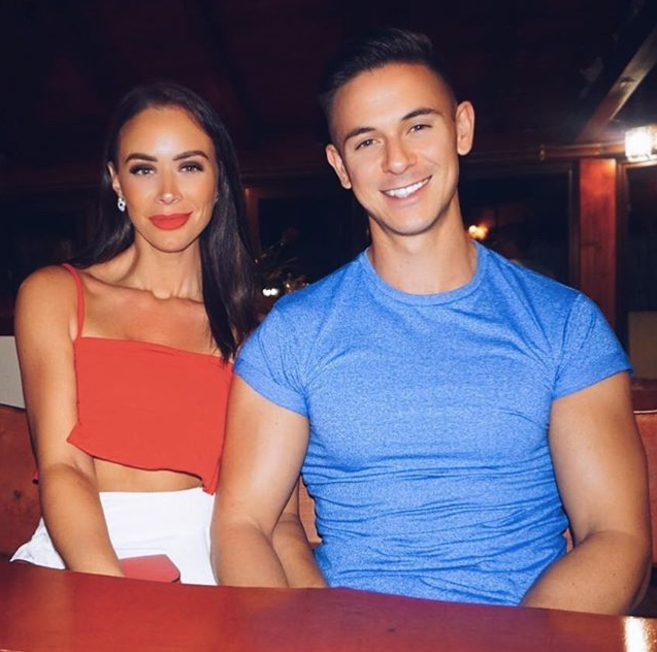 What followed the breakup was rumours and stories about why the pair split, with Joanne describing it as an 'incredibly personal situation'.
Paul later took to Instagram himself to deny any wrongdoing during the relationship.
"The most common [rumour] is 'did I cheat' or 'did I do something horrendous' and no, there is no big horrible shocking revelation or anything like that. Some things just come to an end.
"It's been a painful and sh*t time. I'm not going to talk about it either. So if you're here because you want gossip or some painful explanation or tragic story, this isn't the place for that."