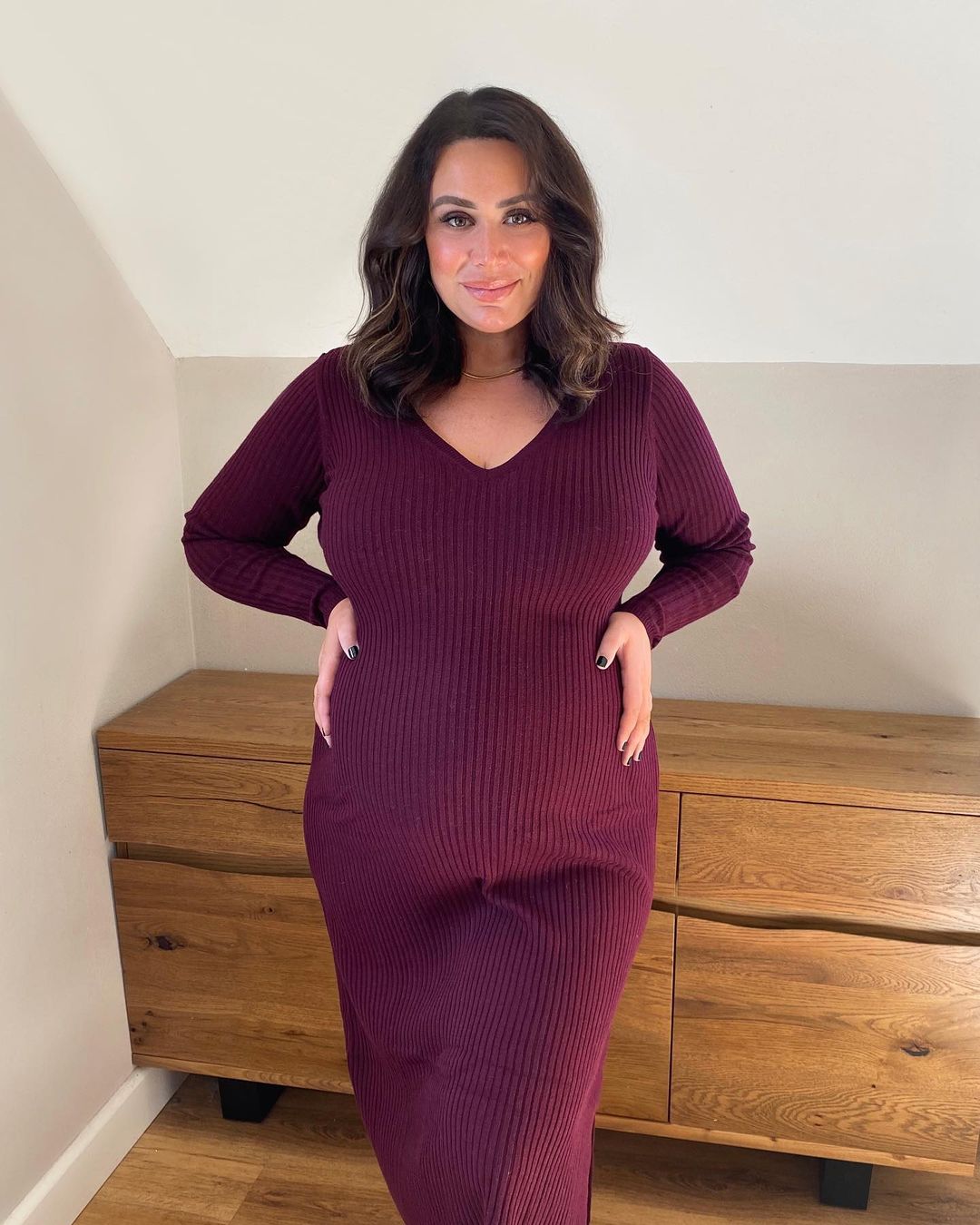 Joanne Larby is asking followers to not put pressure on pregnant women after receiving a comment about her pregnancy on her recent post.
The influencer posted a snap of herself glowing, all wrapped up on the beach with the caption, "Walking, resting, nesting and bouncing my way through the final days."
A fake account commented on the post saying that it feels like she has been pregnant "For a lifetime". Joanne brought the comment to attention on her stories to inform her followers that there are nicer ways to check in on someone in their late stages of pregnancy.
"Let me start off by saying this is a fake account who doesn't even follow me, and that comments like this go COMPLETELY over my head….but what about the follower who is trying for a baby reading this?" she wrote.
Continuing Joanne said, "What about the woman in her early days praying they won't miscarry? The parents spending long nights in NICU because their baby came too early, or the women hoping and wishing they could be lucky enough to make it to full term?
"I purposely never shared my estimated due date for this reason. To avoid being hounded with the 'when is your baby coming' why isn't your baby here' are you still pregnant' comments, but it turns out they're unavoidable. There are lovely ways you can check in with a pregnant woman in her final days, this is not one of them.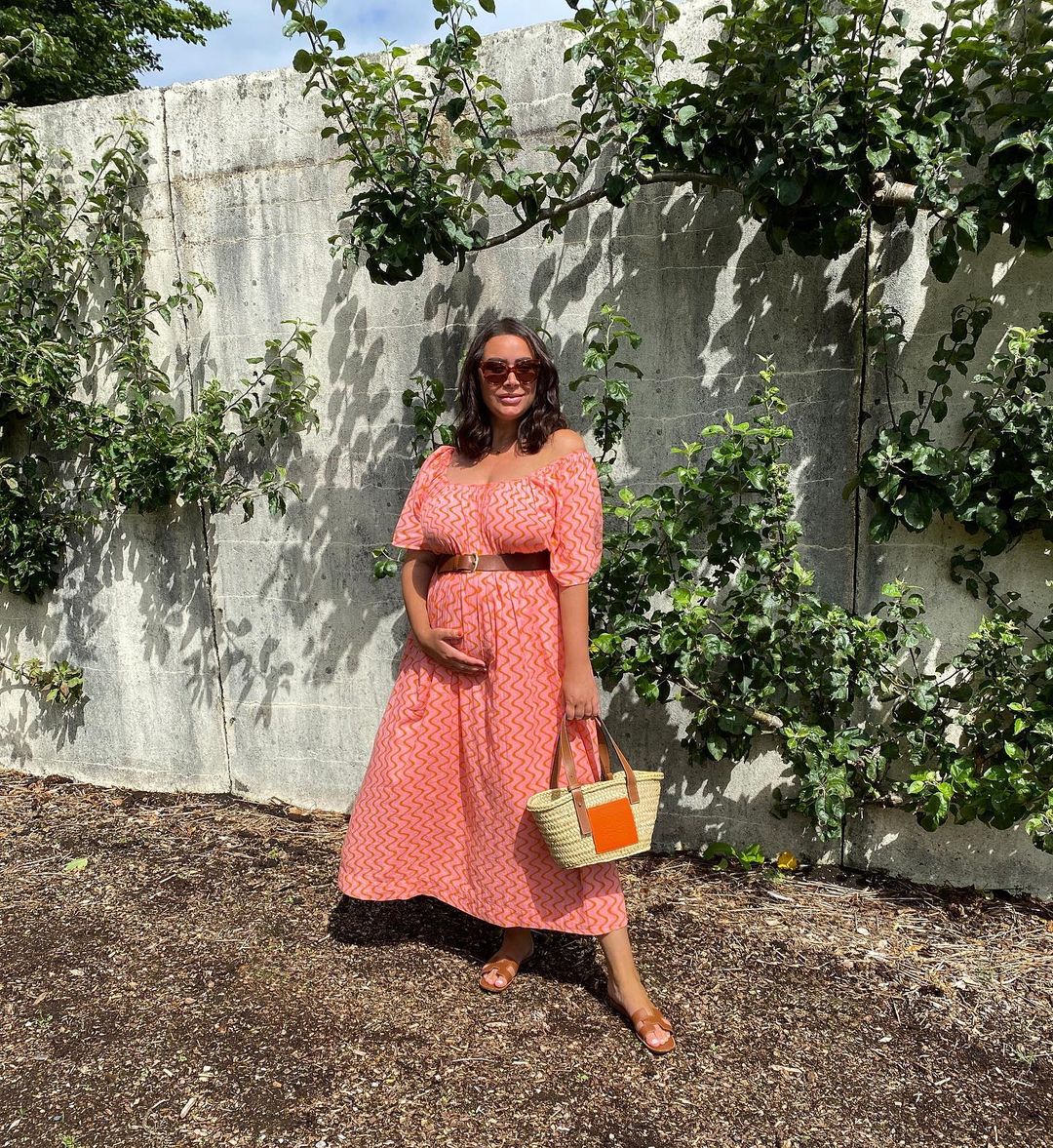 "Can we please stop putting pressure on women to hurry up and have their baby, when it is an absolute privilege to carry one in the first place? I will be extremely proud of my body if I make it to full term or beyond once it is safe for our baby.
"Every birth has a divine timing and layout which really shouldn't affect anyone bar the mother in labour and the baby being born."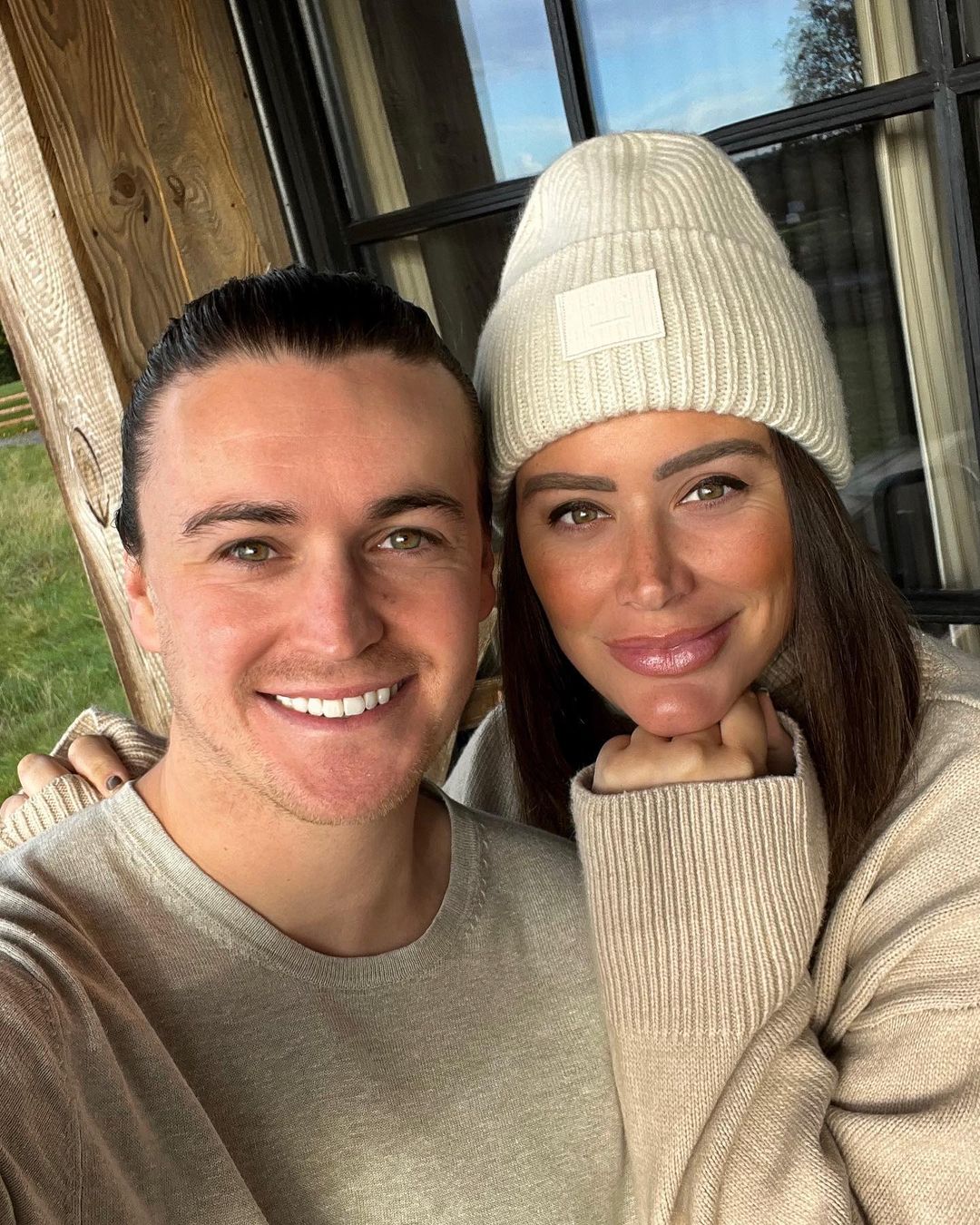 In July Joanne announced the wonderful news that she, and her partner Adam, are expecting their first child together.
Posting a gorgeous and emotional video to social media, the podcast host shared; "The best secret I've ever had to keep. We're over the moon and absolutely elated to be expecting our first little one."
Here at VIP we are wishing Joanne all the best with the rest of her pregnancy.