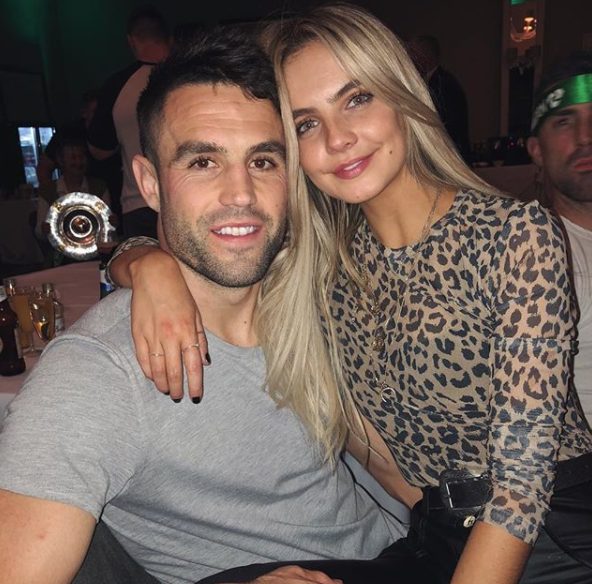 Joanna Cooper can do no wrong when it comes to changing up her look.
The model, who only months ago debuted a pink choppy hairdo, has been rocking long surfer girl waves for several months now.
But now the it-girl has gone for a fresh new style, giving us all hair envy once again.
Joanna took to Instagram this week to debut her new shorter do.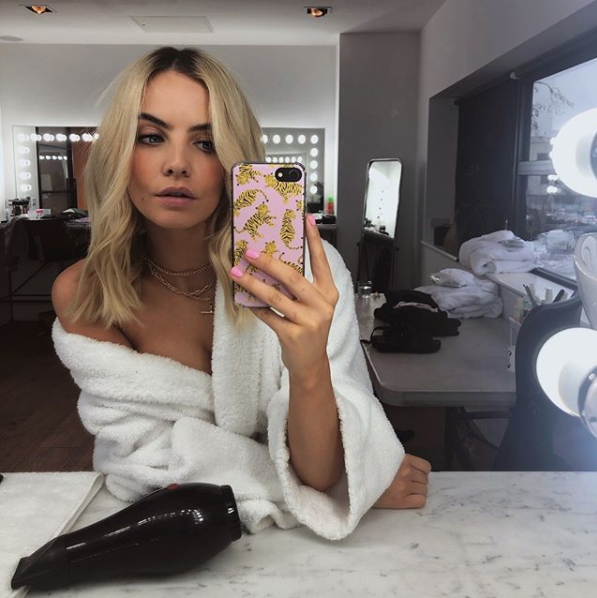 Fans loved the new look, with dozens taking to the comments to complement the model.
"Love it," several followers said.
"You with shorter hair always," another said.
"Gorgeous" one person added.
Just last week Joanna celebrated her 25th birthday.
Rugby star boyfriend Conor Murray took to social media to wish her a happy birthday with a hilarious post.
"The happiest of birthdays @joannacoops," he wrote.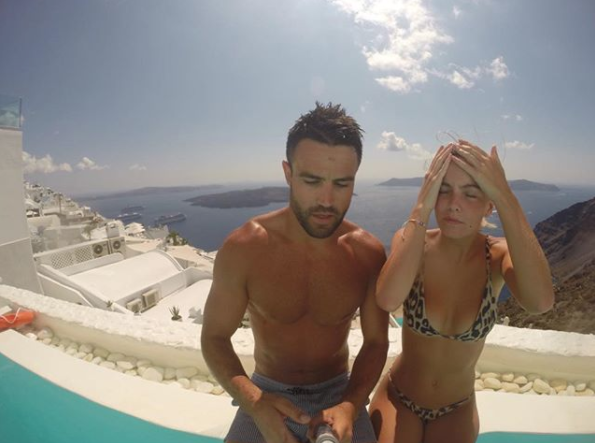 He added: "Always camera ready!"
Joanna, who clearly has a sense of humour slagged him back by replying: "Any excuse to post a topless pic…"