Today FM star Jessica Maciel has been announced as Mairead Ronan's replacement during the Christmas period.
Taking over for the next two weeks to spread some festive cheer, Jessica is already well known to listeners of the station as she hosts the lunchtime and afternoon slots each Saturday and Sunday.
Sharing the news on Instagram Jessica wrote: "From tomorrow for TWO WEEKS ONLY we will have lunchtime together on @todayfm 12pm-2pm from tomorrow until Christmas Eve 🔥🎄. TUUUUUUNNNNEEEES"
View this post on Instagram
A full-time replacement for Mairead is to be announced soon. Last week Mairead signed off from her slot for the last time, after almost 20 years at the station. Her decision to leave comes as she wants to spend more time with her family.
"For so long, the thing that made me happy was my career here but that can change and that is definitely okay," she said of leaving.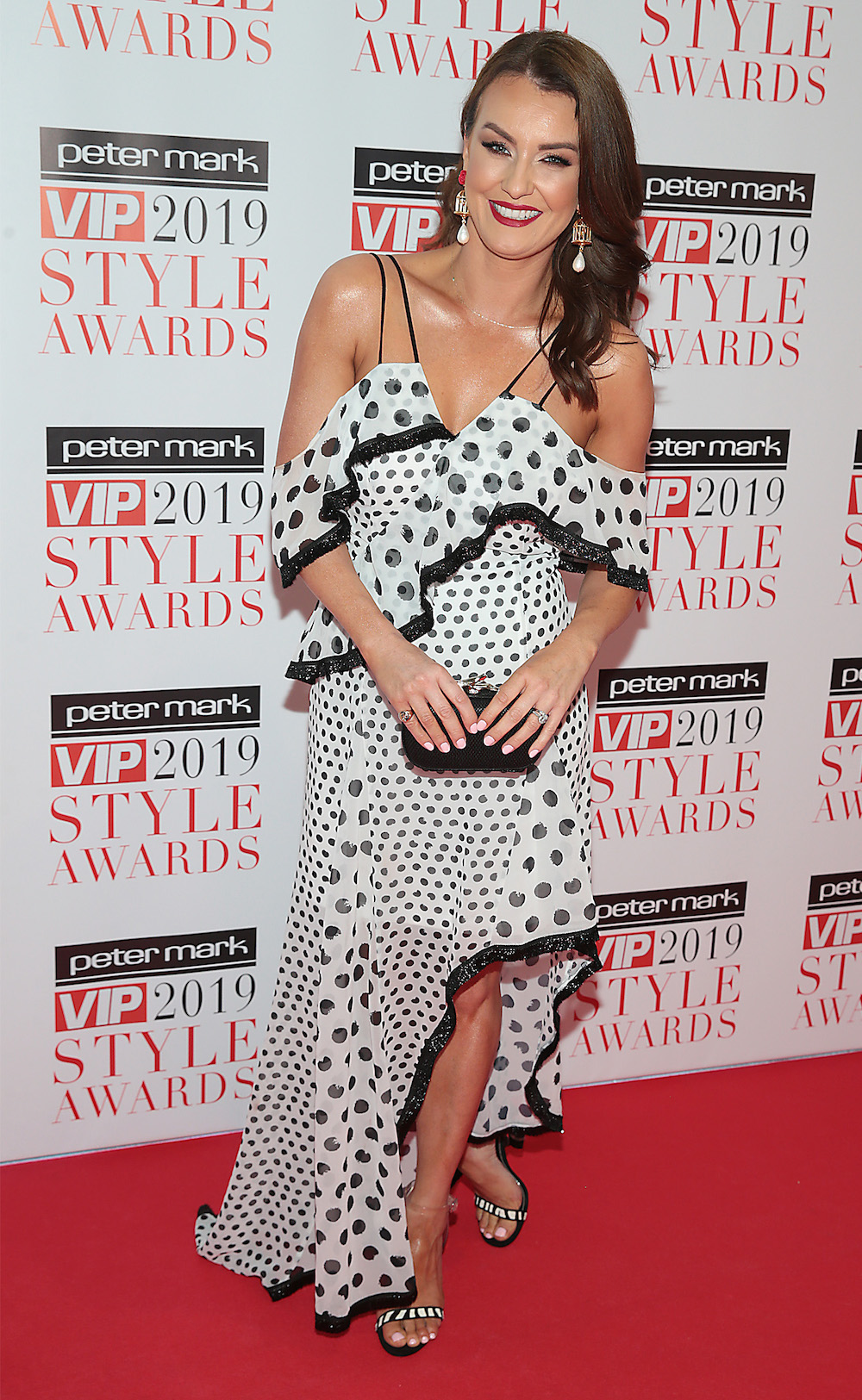 Thanking her children before leaving she said: "Finally, I have to mention the three people who have forced me to make this big decision, my three beauties, the loves of my life – Dara, Eliza and Bonnie, I love you so much."
We can't wait to hear Jessica over the next two weeks, will you be tuning in?