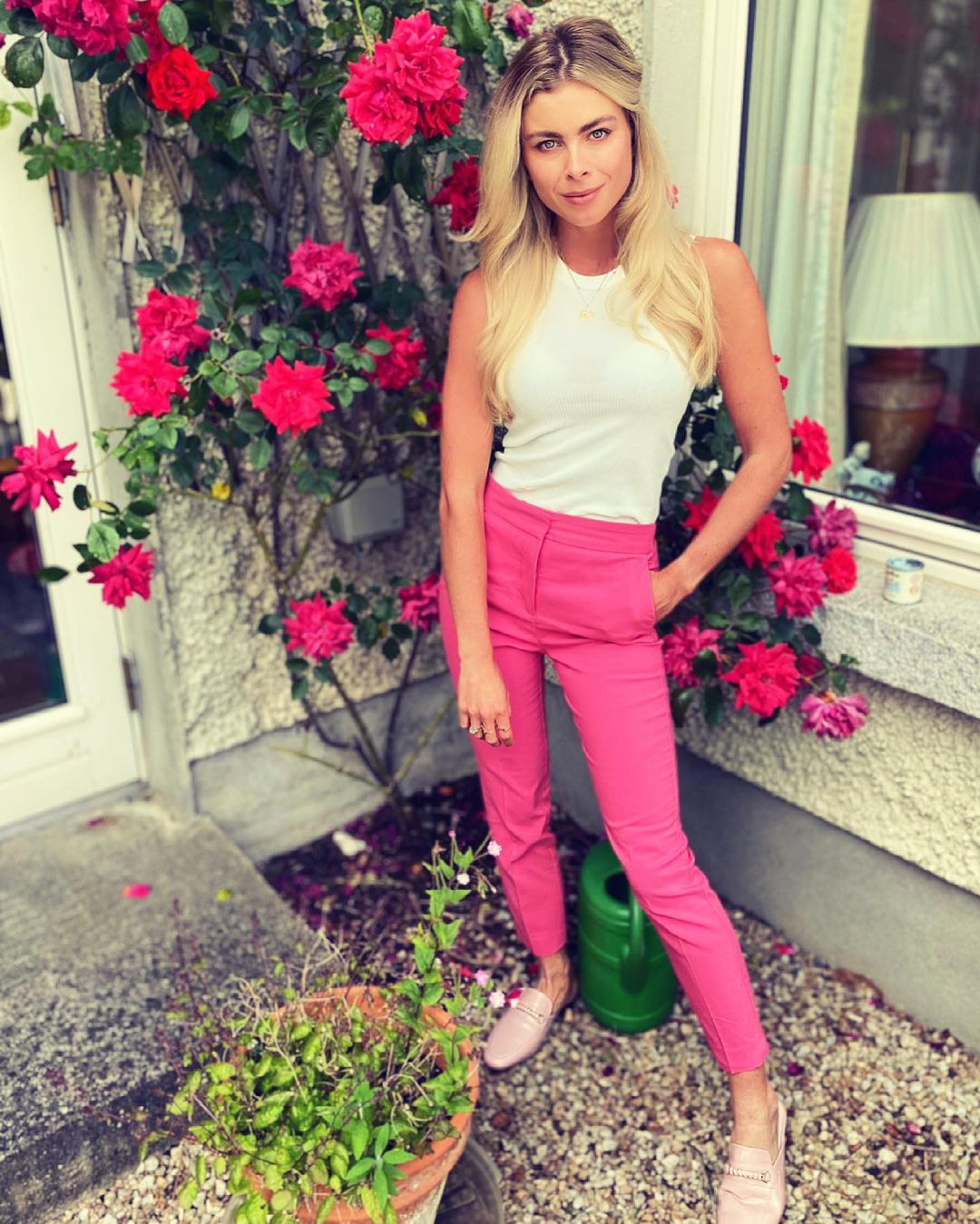 Jess Redden has revealed that she is missing her fiancé, Rob Kearney since she returned to Ireland earlier this month. The popular influencer and pharmacist was answering questions on her Instagram stories yesterday when a follower asked; "Do you miss Rob?"
Replying, Jess shared that although she likes to keep her relationship private, that she is missing him whilst he remains in Oz.
She said; "More than anything. I rarely answer questions about my relationship on here as that's not what I use my platform for… But of course I miss him desperately, he's the best person to be around and I'm excited for next month when he returns."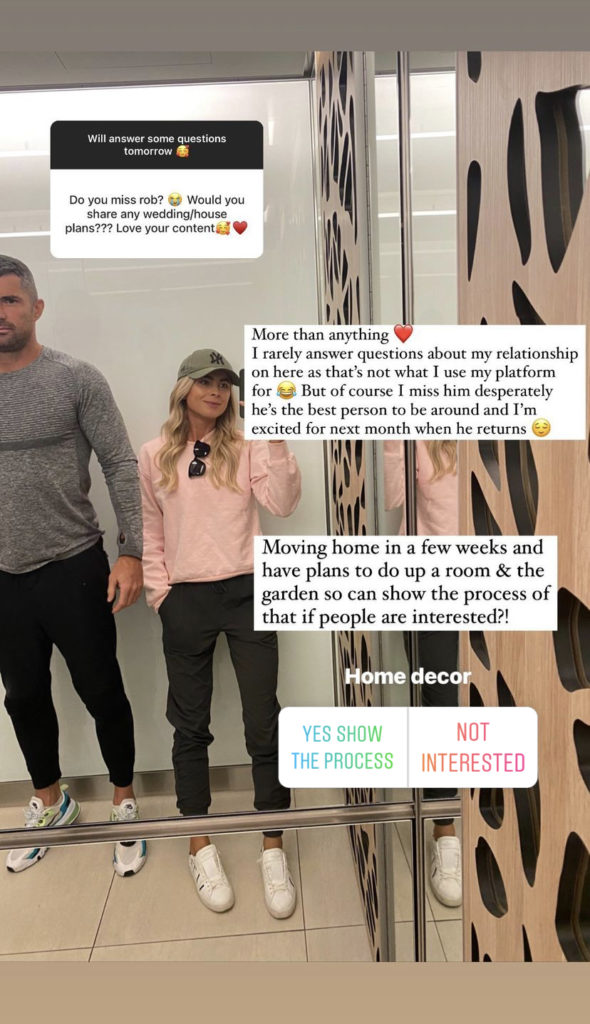 The couple relocated to Perth at the end of December 2020, after Rob joined a new rugby team, Western Force, but she had to return to Ireland to finish up her pharmaceutical degree.
When she was on the way home, Jess reflected on the last few months, revealing the trip was probably the best thing that could have happened to her; "Sometimes the best detours in life are the ones we never have planned," she said.
Jess  continued, "After so much heartache and darkness I stepped on a plane into the unknown little did I know taking that step would be my best decision in life to date – our angels are always watching us and willing is to make those steps.
"Thank you Perth for helping to heal my soul, mum get the kettle on – I'm coming home."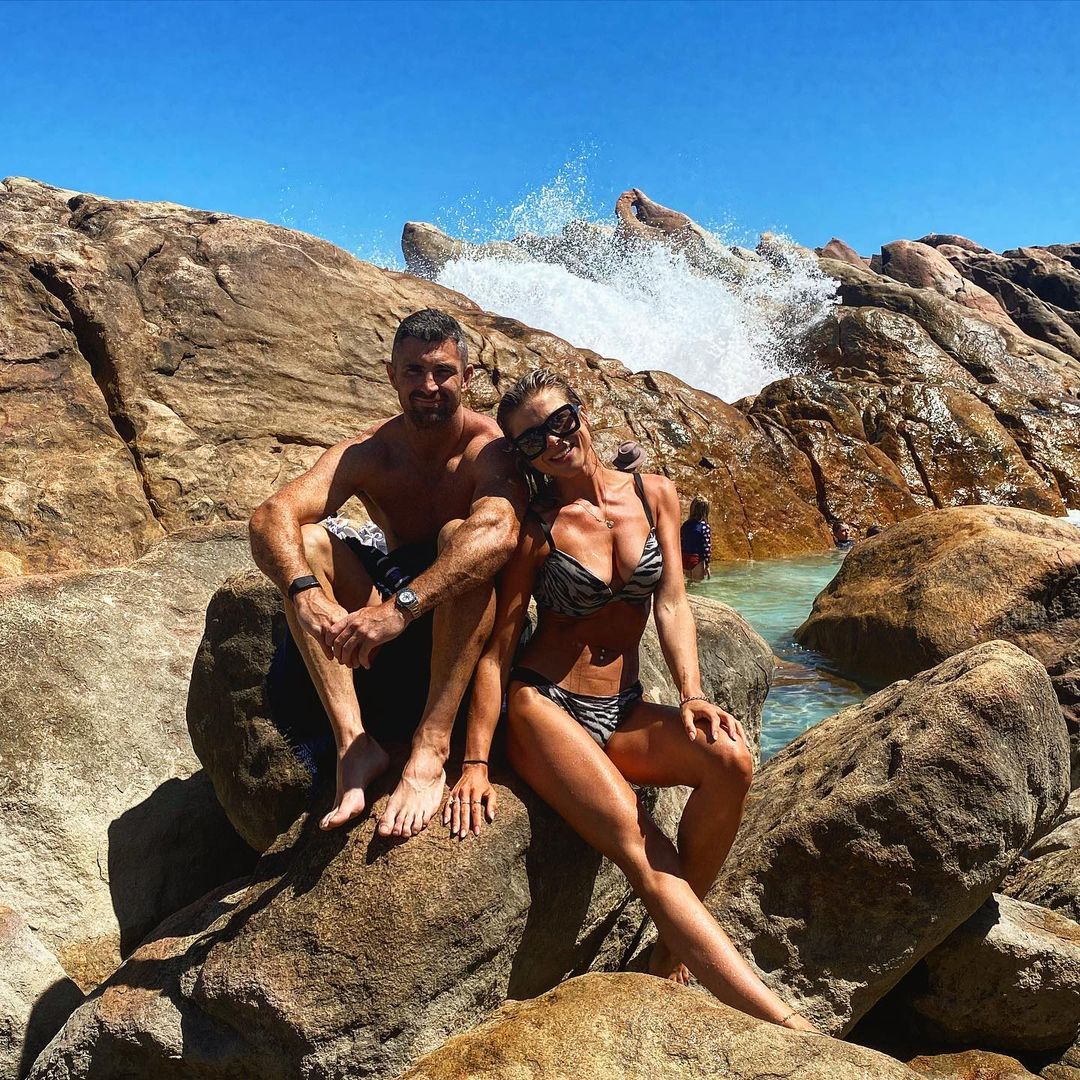 It's been a very emotional few months for Jess and her family, after they lost her dad Brian in September.
Following his passing, Jess said, "The person we lost never truly leaves us, they would want us to keep going, to keep smiling, laughing and living."
She added, "I promise to always keep making you proud dad. We may not ever see you, but we'll never be apart. God has you in his arms but we'll always have you in our heart."
Jess and Rob were due to wed but decided to put their nuptials on hold for the time being. Whenever they do tie the knot, we're sure it'll be a gorgeous occasion.