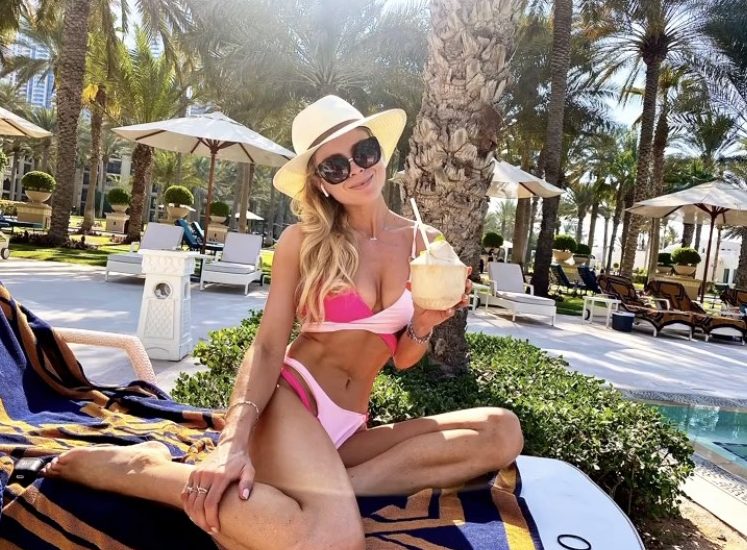 Jess Redden and Rob Kearney are celebrating their recent nuptials as they jet off to sunnier shores on their honeymoon this week.
Posting a snap from the plane yesterday the Irish influencer shared that they were heading off; "Made it! Think a space gin is needed!"
She later shared a picture in a bikini with a cocktail by the pool, and as we're currently dealing with Storm Barra here in Ireland we're more than a little jealous.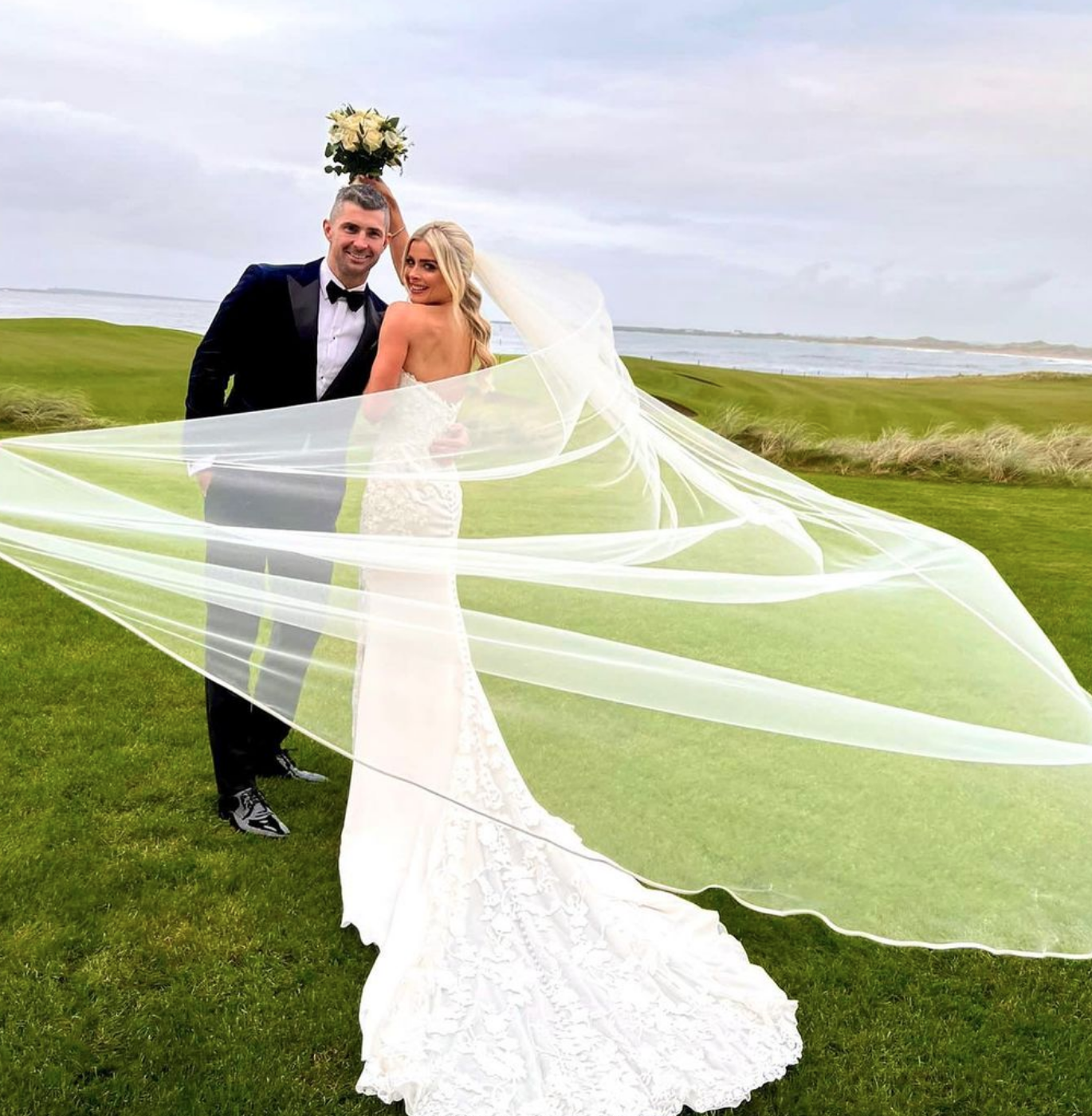 The couple wed in the stunning venue of the Trump International Hotel in Doonbeg, Co Clare at the weekend, surrounded by their friends and family.
This week she opened up about how her choice of venue for her wedding over the weekend had some special significance.
Speaking about the location on social media, she revealed that it was a place she had previously spent a lot of time with her late father.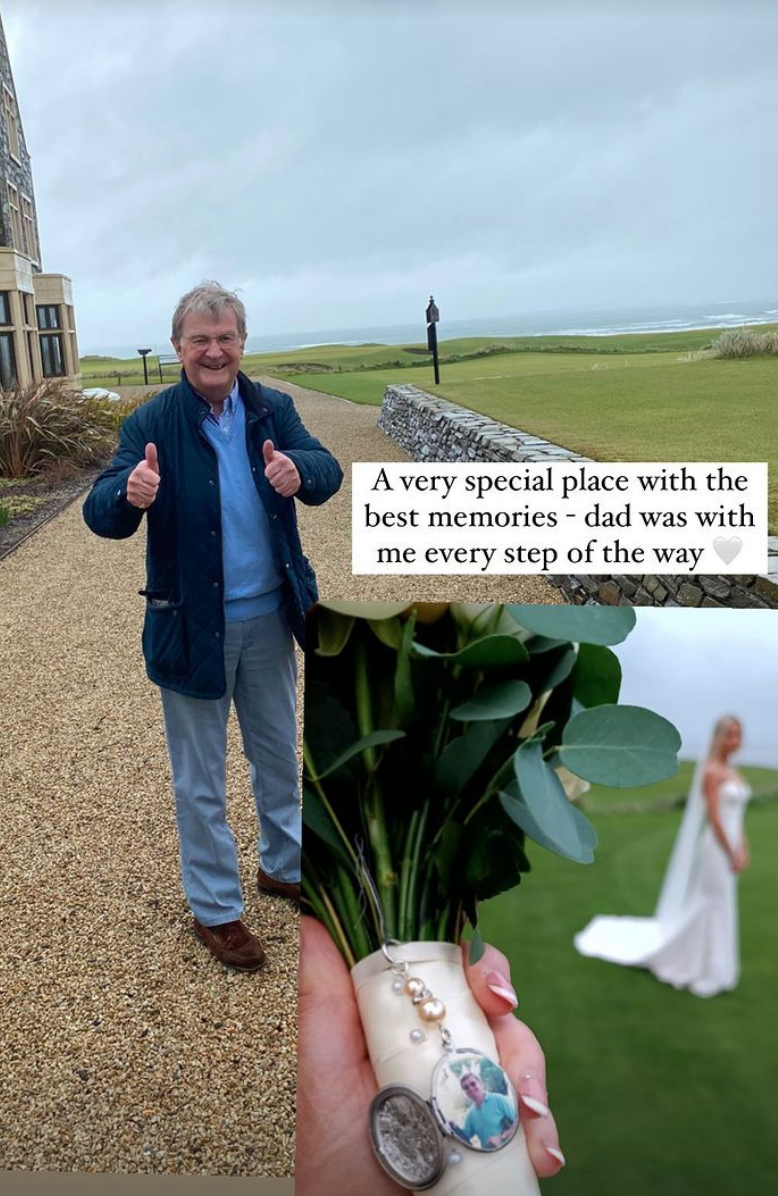 Sharing an old snap of him at the hotel on a day they spent there together she said; "very special place with the best memories."
Jess also shared a gorgeous snap of a locket, containing a picture of her Dad, tied to her bouquet saying; "Dad was with me every step of the way."
The couple had to put their wedding plans on hold last year, after Jess' Dad, Brian sadly passed away from cancer. Luckily they finally got to enjoy their day with friends and family this weekend.
We hope the couple have a fantastic time on their honeymoon, keep the holiday spam coming!