Reality star Jeremy McConnell is set to appear on Jeremy Kyle.
The model will discuss everything from his turbulent relationship with ex-girlfriend Stephanie Davis to his drug use.
According to reports, the chat show host will grill Jeremy McConnell on his role as a father to Caben, and other issues surrounding he and Stephanie.
The star also suffered from several bereavements having lost his father in recent years.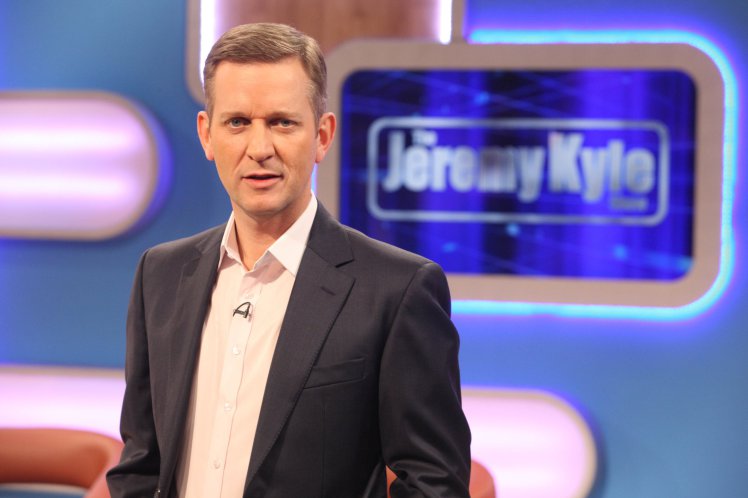 He will be discussing all with the controversial Jeremy Kyle.
"Jeremy is looking forward to filming the show and having the chance to talk about his problems in full," a TV source told The Sun.
They added: "The last two years have been chaotic and Jeremy has suffered the loss of several family members while becoming a dad for the first time.
"His on-off relationship with Stephanie hit rock bottom last year and he served time in prison after he breached his community service.
"There is a lot to fit into an hour-long special and Jeremy Kyle will no doubt want Jeremy to face up to his issues and apologise for his wrongdoings."
Will you be tuning in?