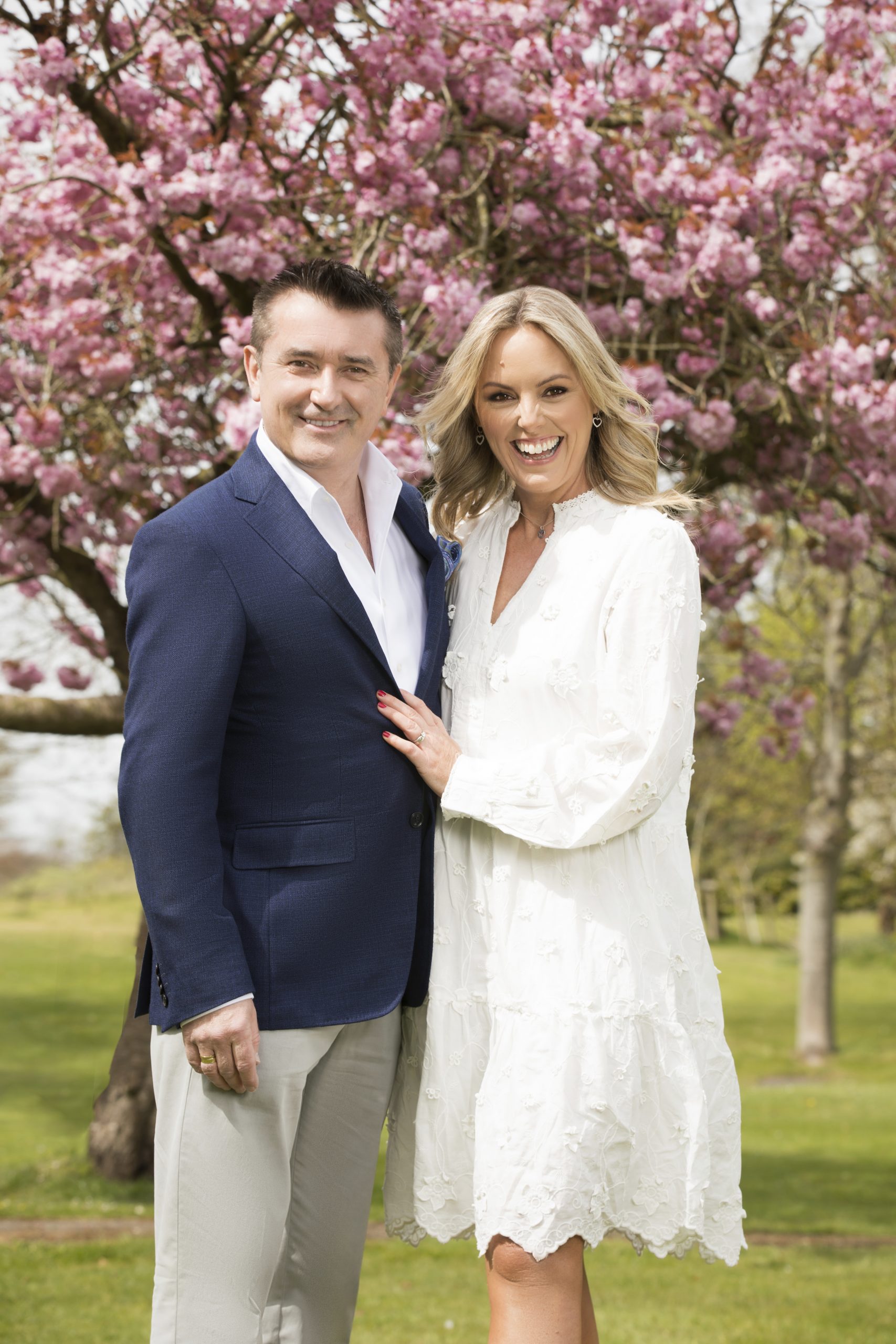 Jenny McCarthy has shared that she's in good spirits as she is prepping to go under a procedure to remove a brain tumour.
Earlier this month Jenny shared with her followers that a benign brain tumour which she had removed back in 2011 has begun to grow back, resulting in another surgery.
The procedure will take place next month, in two weeks time, with preparations for it beginning now. Taking fans along with her each step of the way, Jenny took to her Instagram stories to explain what was happening.
"I went in (to hospital) to have all my pre-op bits and bobs done this morning. Like my bloods and ECG so atleast that's done now and I won't have to see Beaumont hospital for another 2 weeks when I go in to have my surgery then" said Jenny.
Following her surgery, in two weeks Jenny says that she will remain in the hospital for up to 7 days, after which she will need to take six weeks of recovery.
After an important six weeks of rest Jenny will be back doing what she loves, photography. In the meantime, she has shared that Amy, her colleague, will be taking over her work at Baby Elegance for the month of February, before Jenny is back in action with a long waiting list to work her way through as she eases her way back in.