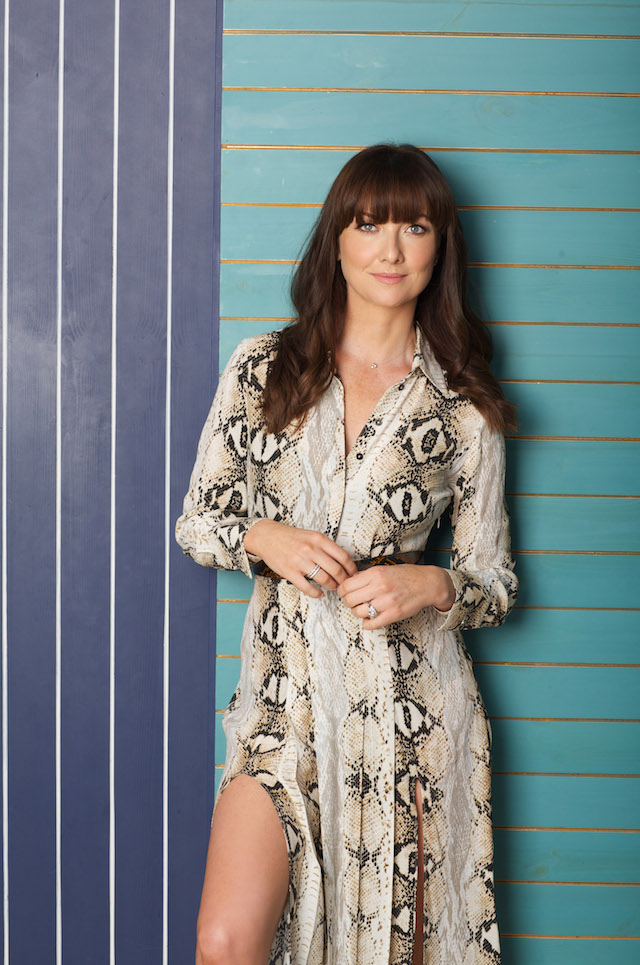 Jennifer Zamparelli revealed some insights today into her husband's job as a stuntman.
Speaking about his career on her RTÉ2FM radio show this morning she shared how dangerous his job is.
While she shared that she is "scared of everything" and that she certainly isn't "one of those people who has a dream to jump out of a plane or climb Mount Everest. I'm like nah, too dangerous, if there's a high chance I could die I'm not going to do it."
It seems this is the sensible option as she joked; "One of us has to stay alive for the kids, you know."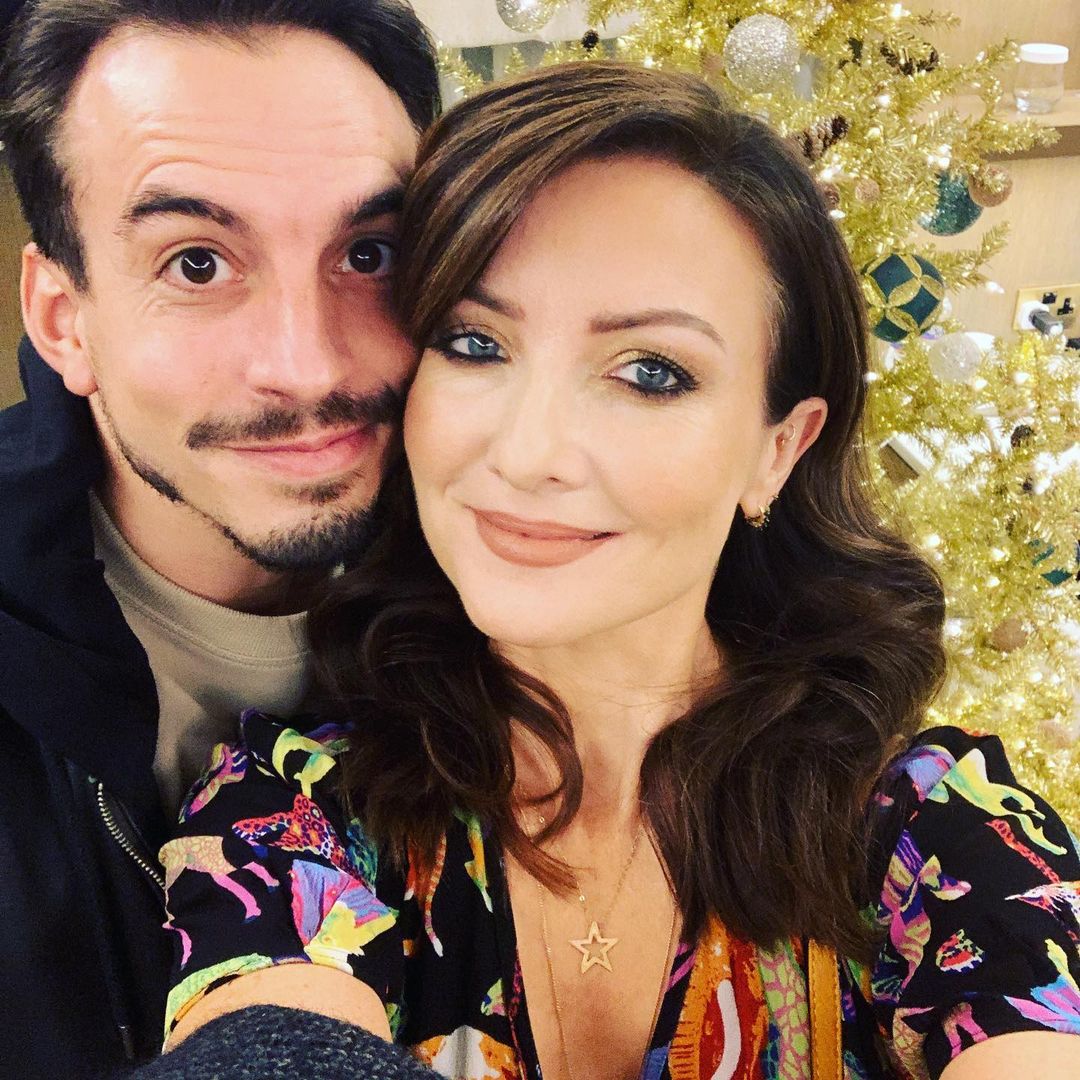 Going on to share some of the crazy stunts Lau has to do for work she said; "He can fling himself off tall buildings being a stuntman or whatever he likes, but I'm fine and cosy here in my little studio talking to you lot, that's fine with me."
"He set himself fully, like completely head to toe on fire a few times."
The couple, who have been married since 2014, share two children together, Florence who is five and Enzo, two.
Jennifer revealed once she was showing someone the video of Lau on fire; "Florence managed to catch a glimpse and I've traumatised her for the rest of her life because daddy was burning. I'm a terrible parent."