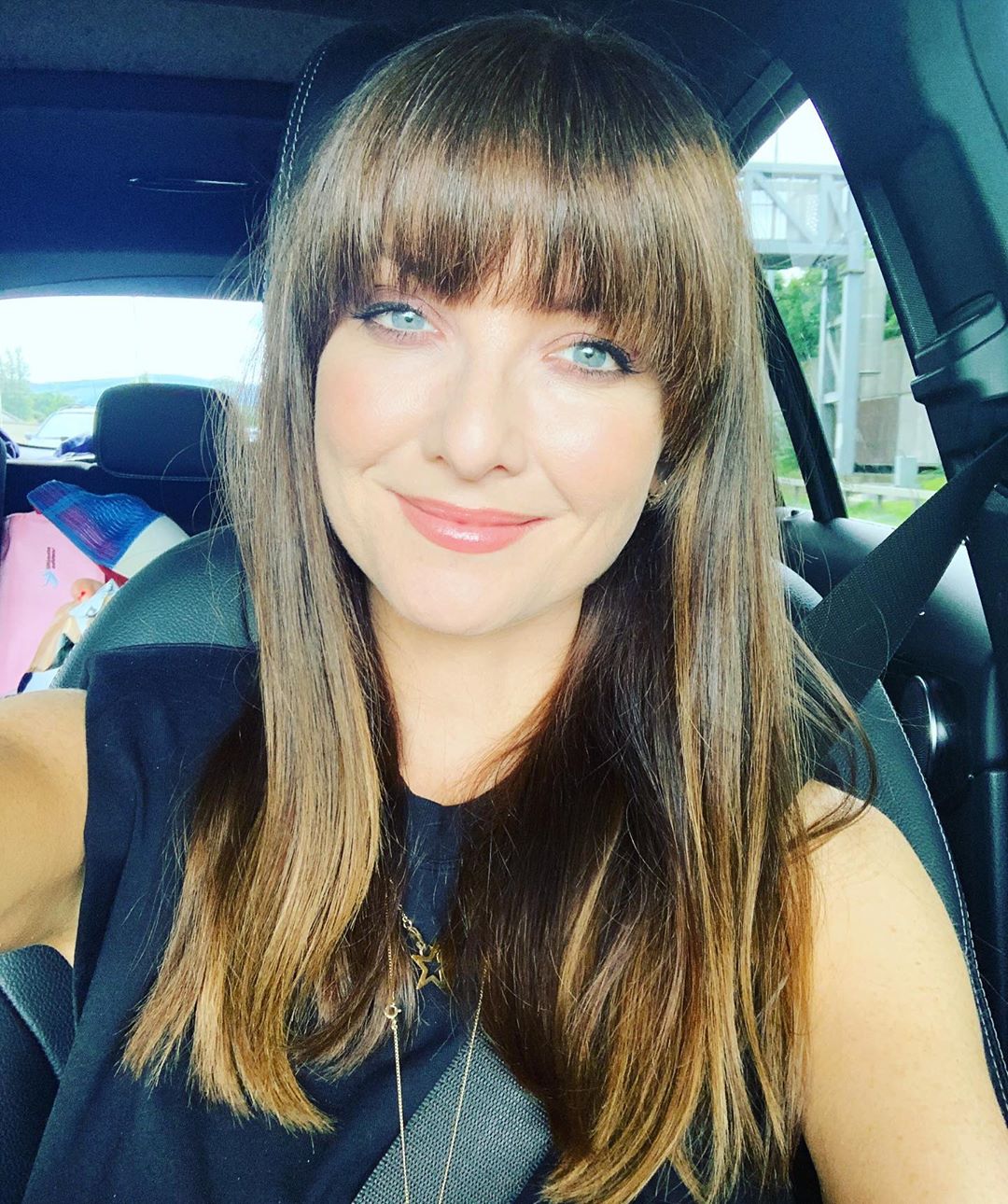 In a recent interview Jennifer Zamparelli has shared what she would have done differently on her wedding day.
Jennifer and her husband, Lau married in an intimate ceremony back in 2014. The couple decided to keep their wedding small, with only 74 guests.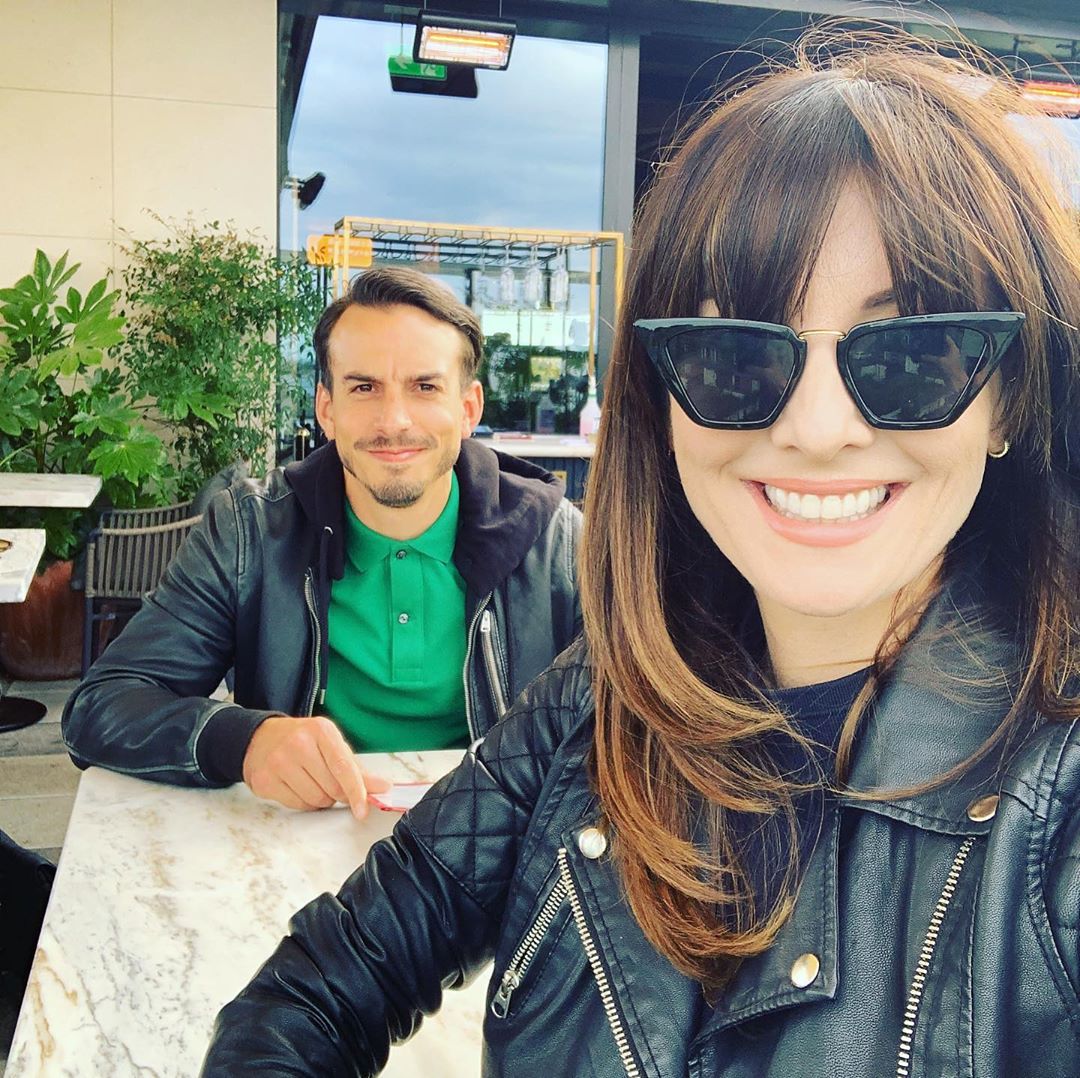 In conversation with Lottie Ryan on her RTE2 FM radio show she shared that; "I wouldn't do it on a Tuesday because we have a lot of friends in the UK and they had to take a long time off and I wanted a really small intimate affair and I wish I had more people."
Jennifer also shared that keeping number down meant she didn't invite her former co-presenters, Keith Walsh and Bernard O'Shea; "My dog was there and Bernard and Keith weren't invited, do you know what I mean, that was bad."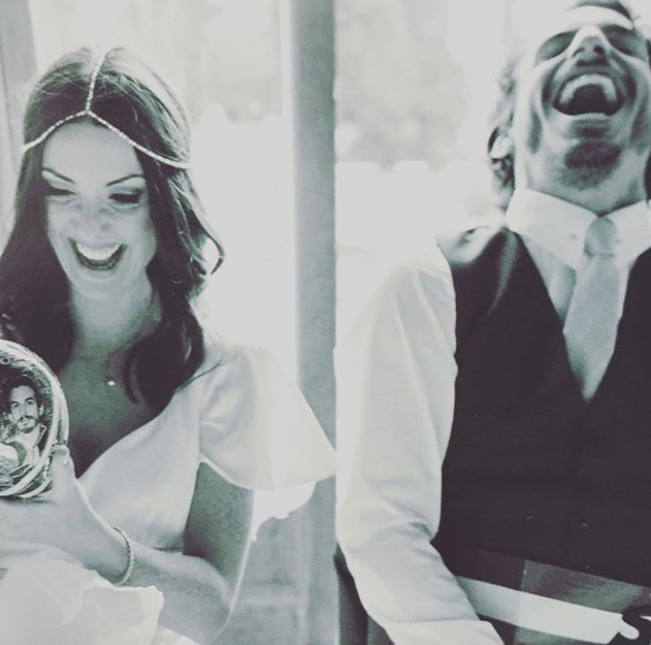 If she could change things, she said she definitely would have increased the number of guests;"Probably like 150, why not, I love a big party you see but at the time I was so adamant I was like, 'I want it small, I don't want a big hoo-ha, I won't want to be spending a fortune, I'd rather go on a nice holiday, buy a house'."
Jennifer married her Italian beau in Castle Leslie, Co Monaghan back in 2014, and the couple now have two adorable kids, Florence and Enzo.